Maria Clara Afonso: My Zonal Daddy & Zonal on KingsChat Web
My Zonal Daddy & Zonal Mummy, congratulations. This indeed its our year of perfection and this award means so much to us as a Zone. Indeed you are a man of great faith Sir and I congratulate you today. We have received abundance of Grace for 2021. Congratulations Sir& Ma.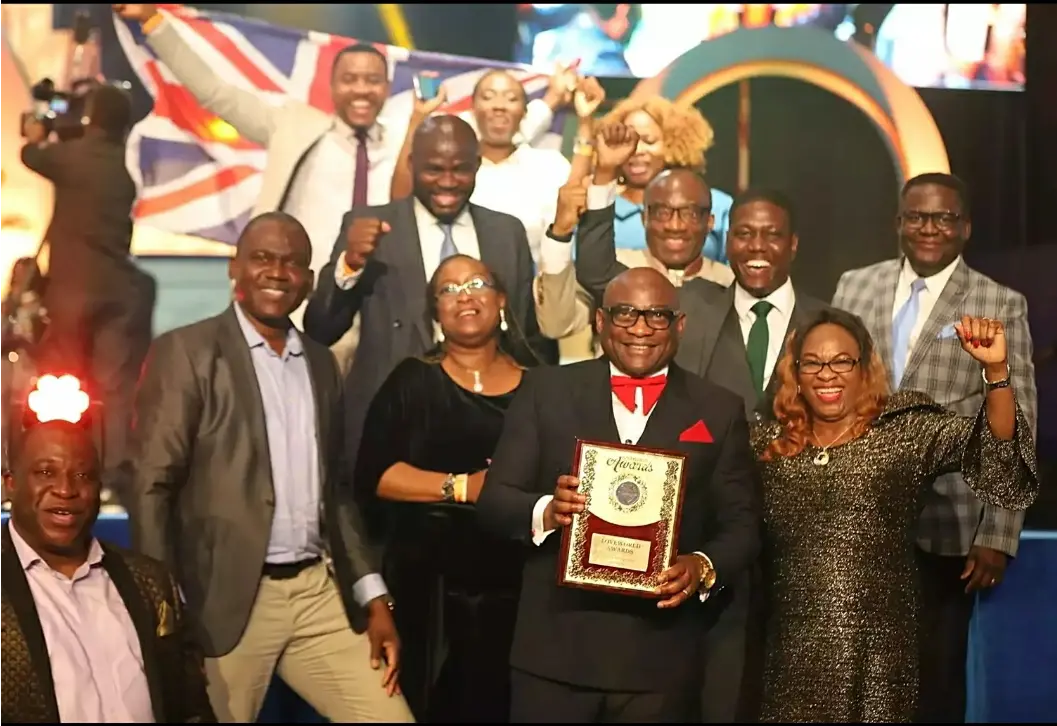 Kingspay Trade
commented:
Do you have luno, localbitcoins, or other wallet i will teach you forex trading and how you can earn money online yourself and how you can cashout immediately yourself anytime you are ready to withdraw out, if you are ready i will guide you through Dm me on whatapps +12402307483
On this day this beautiful Angel was born,on this phase of your life, will be full of glory and praise, honor and favor in Jesus name Amen.
#dhconfessions #healingtothenations #cesazone3
#DHConfessions #HealingtotheNations #CeAccraGhanaZone #HavenZE6
Congratulations Pastor Sir & Pastor Ma. I'm always amazed at your faith and the wisdom you display at all time. Your journey it is always from glory to glory. Congratulations once again.
My own very Special Pastors, every consistent Partners. Son & Daughter of consolation to our dear Pastor, congratulations. I longed to see this day and it finally came. Congratulations. 2021 you will perform with grace and glory. I love ♥ you both so very much. #UKZONE2