Today is the Global Day of Prayer!!! Glory!!! Join our #perfectvolunteers to announce the #GDOP with Pastor Chris and Pastor Benny Hinn which is holding today at 7pm GMT+1 or 2 pm Eastern Time. Register now at: https://volunteermedicalcorps.org/globalprayer/ Create your avatar: https://volunteermedicalcorps.org/me/ #Stopthefear #Spreadfaith #Savingliveseveryday #Everylifecounts #Globaldayofprayer #VMcorps #LMMS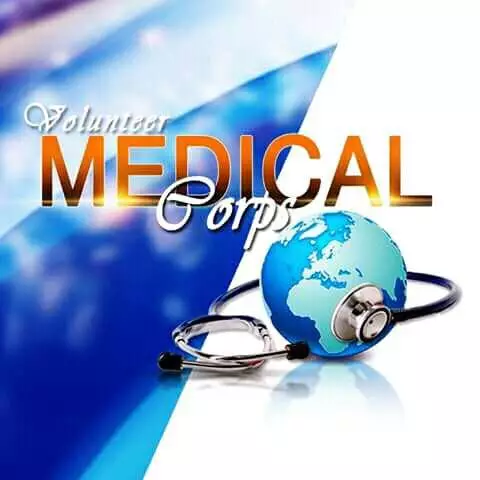 We are ready to pray! Are you ready?
Global day of Prayer🙌🏼 We are ready to make power available!
Beggarly Christianity is unnecessary for the world . The world doesn't need another Christian religion , we need reality ... We need something that really works . if it doesn't work throw it away. l don't like things that don't work ...
GLOBAL DAY OF PRAYER IS TODAY GOD IS COUNTING ON YOU TO STOP THE SPREAD OF COVID-19! CLICK 👇🏾👇🏾 NOW TO REGISTER https://bit.ly/2Ur7YUY Kindly send this message to your contacts & all social media network, encourage them to REGISTER & PARTICIPATE LIVE by 7:00PM GMT+1 TODAY!
Glory!This is the day the lord has made.He made it for victory and for change.Am vitally involved #globaldayofprayer
#çeminshachZone2 ChristEmbassy kingston Jamaica