Ptadzworld: HAPPY BIRTHDAY PRECIOUS, HUMBLE, HEART on KingsChat Web
HAPPY BIRTHDAY PRECIOUS, HUMBLE, HEART FULL OF LOVE AND ARDENT PASTOR ESTHER!🥰 I CELEBRATE YOUR STEADFAST LOVE AND SERVICE TO GOD, OUR DEAR MAN OF GOD PASTOR CHRIS, OUR AMAZING REV KEN AND GOD'S PRECIOUS PEOPLE IN THE REGION OF CANADA. THANK YOU FOR YOUR LOVE AND ALL YOU DO FOR ME AND MY CREW!!😉 HAVE A GLORIOUS YEAR OF TESTIMONIES OF THIS NEW DIMENSION AND OVERFLOW OF GRACE, FAVOUR, PROSPERITY, ABUNDANCE, PROMOTION AND HONOR!! I LOVE AND APPRECIATE YOU DEARLY!🥰🥰🥰😘💝💝💝💥💥💥💥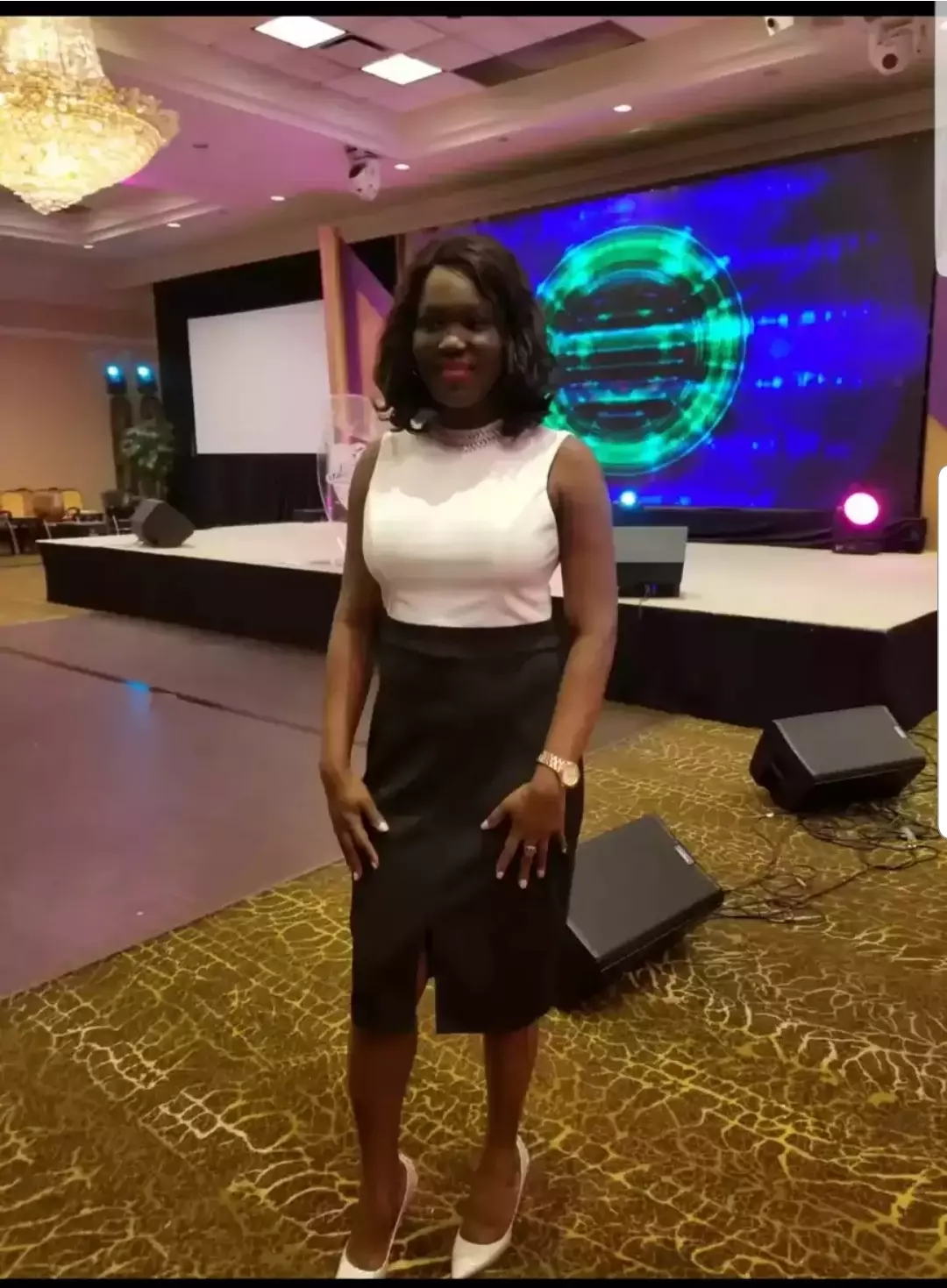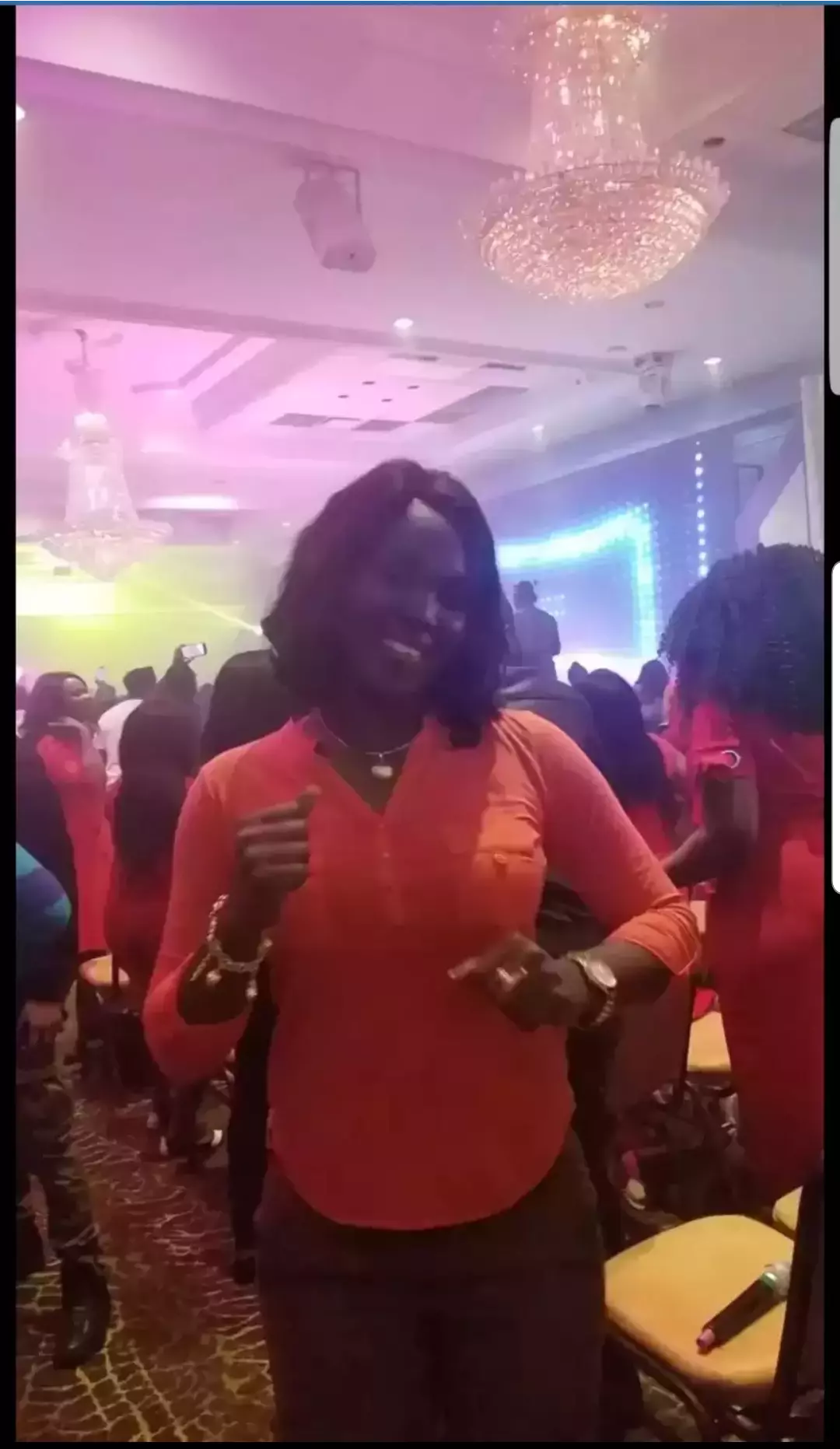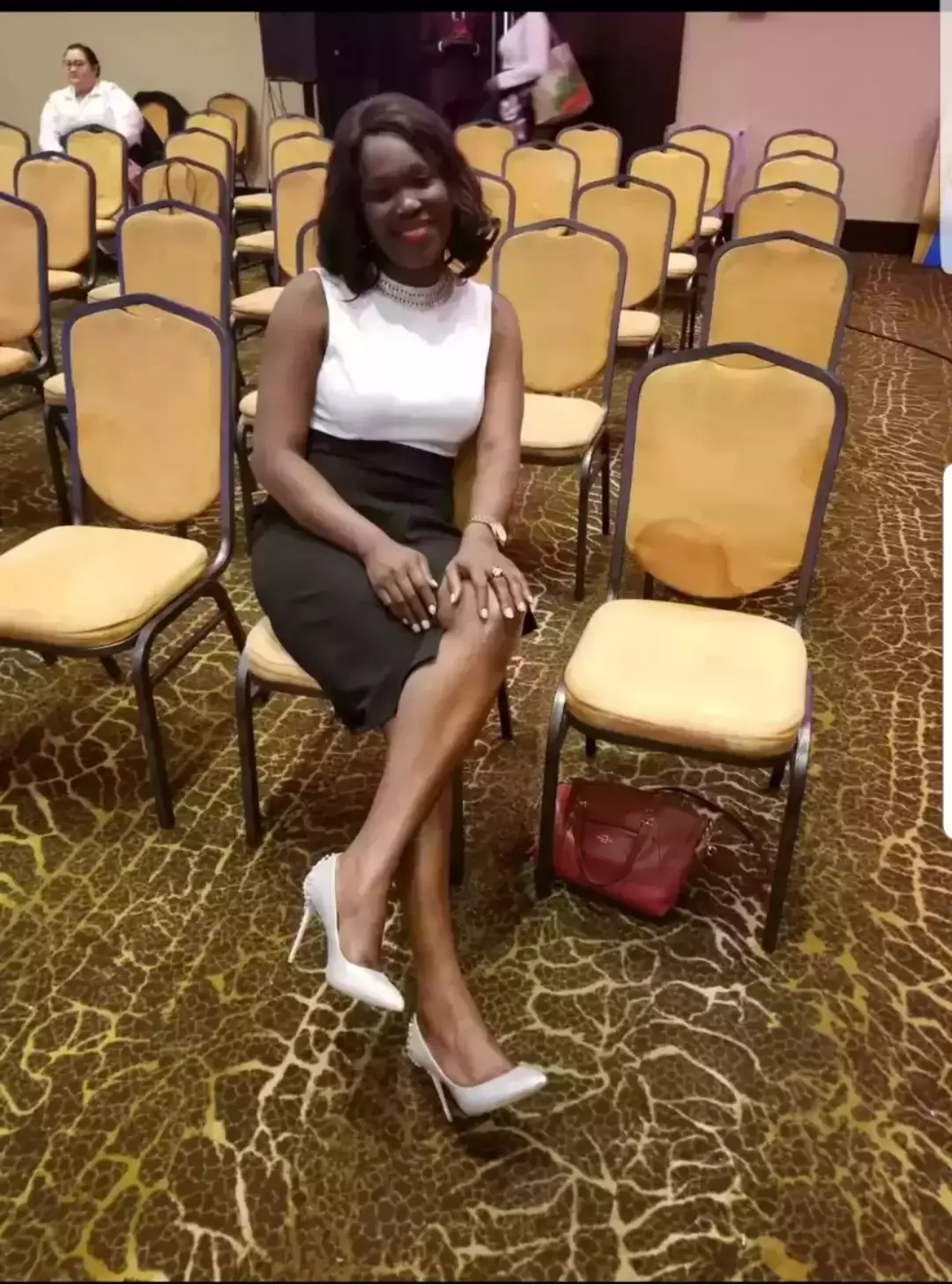 Lynn Ngwenya
commented:
HaPpy HapPy birthday Pastor Esther Ma
Pastor Glory, Love, Beauty, Souls....ooh my sweet Pastor Esther I celebrate you today. Thank you for your evidence😉 thank you for loving me and caring and making me feel at home. I love you.😚😚😚😚😚Happy Birthday
Comrades of the God-Kind. Celebrating Pastor Hlengiwe of the most high. Happy Birthday!
We are about to hit the university of calabar campus hard!!!
Day22-30days of talking session 4th done... I make progress everyday with giant strides..# Direction #Lights
Still thinking about the amazing session we had #TGOHP #ceottawa #cecanada
Happy Birthday Pastor Ma, thank you for your commitment to the gospel. God bless you richly. I love you