Pastor Chris Live: Prayer at 12noon and 10pm on KingsChat Web
Prayer at 12noon and 10pm (Local/GMT) - Mon March 12 The Name of Jesus is an instrument for our all round advantage. Learn more in today's Rhapsody. Download your March edition from the store on your rhapsody app, or visit http://rhapsodyofrealities.org Act 16:29-31 Trembling with fear, the jailer called for lights and ran to the dungeon and fell down before Paul and Silas. He brought them out and begged them, "Sirs, what must I do to be saved?" They replied, "Believe on the Lord Jesus and you will be saved, and your entire household" (TLB). For most of 15min at 12noon and 10pm (Local/GMT), we'll pray in tongues of the spirit; we'll intercede for our families, friends, colleagues and those we engage with daily, who are yet to know the Lord. Exercise dominion in the spirit as you pray, declaring their salvation and commitment to live for Christ, to the glory of God. Amen. God bless you.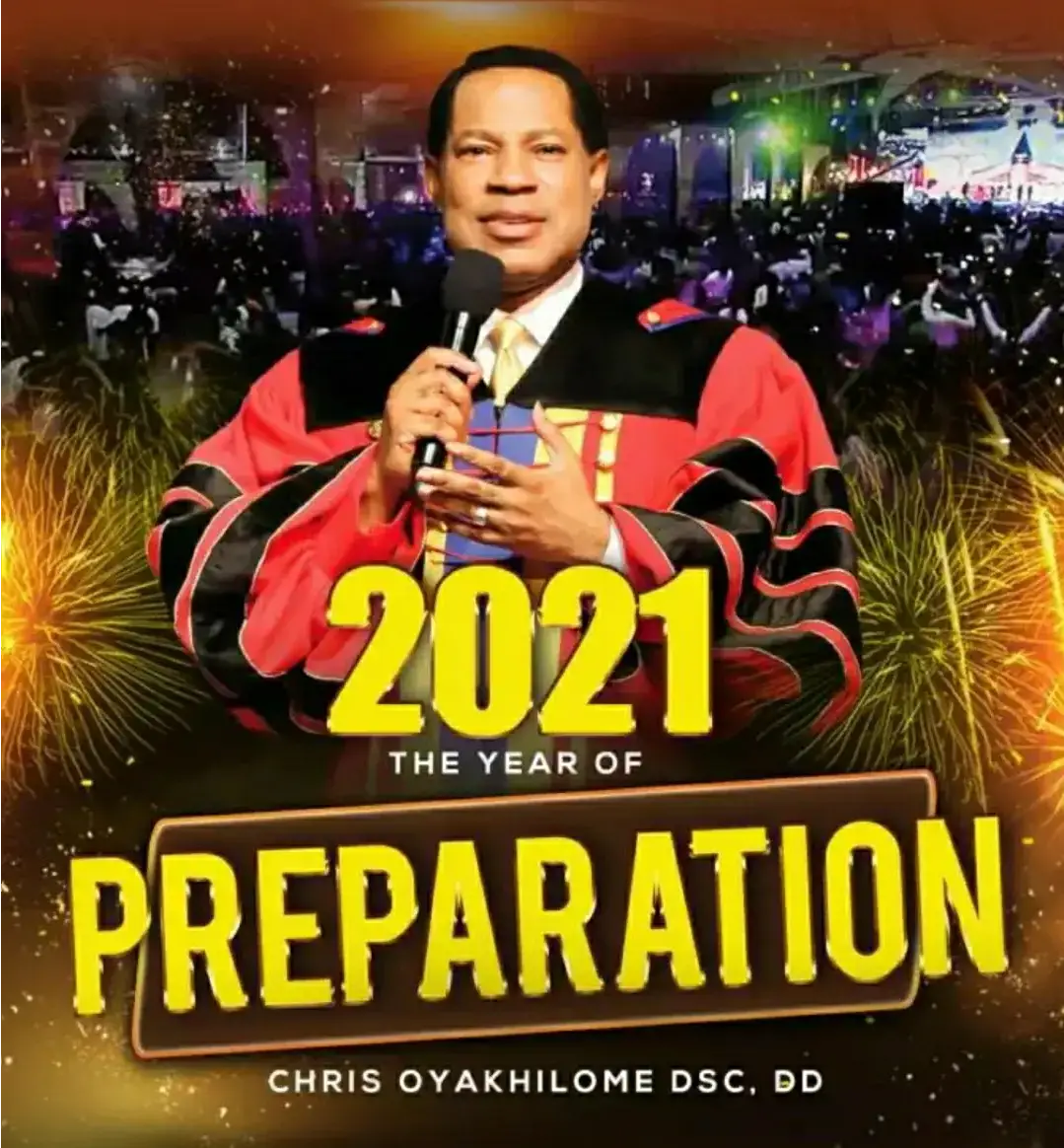 What an impactful service #blwmanchester
#unforgettablenightwithpstmary #unwithpstmary #cemidwestzone #cetextilemillgroup
#unforgettablenightwithpstmary #unwithpstmary #cemidwestzone #cetextilemillgroup
#ongoing #ThisMorning TOPIC: LEADERSHIP IN AFRICA We are joined by an international affairs analyst, Achike Chude, as take a look at the political transition in Africa. Join us on the morning show and get to #know of happenings from around the world, What's Trending, desired News, Reviews & more. Showing now via www.loveworldplus.tv/watch You can call our studio lines to be a part of the show: +2348034892867, +2348166722359. #LoveworldPlusSupernatural
Semoga Doa ku untuk brsamamu d makbul kn..in sha allah..ameen
#Rhapsodystudy Do All Things In His Name And whatsoever ye do in word or deed, do all in the name of the Lord Jesus, giving thanks to God and the Father by him (Colossians 3:17). In our opening text, the Apostle Paul was referring to the instrumentality of the Name of Jesus; using the Name of Jesus as an instrument, as a weapon, the way you'd use a knife or any weapon. ...His Name is the solution to every problem; it's the way out of every quagmire. Even now, declare, "In the Name of the Lord Jesus, I have the wisdom to function and deal excellently, to answer questions, and solve problems. I do the right thing at the right time, in the right way for the right purpose." Blessed be God! Culled from today's Rhapsody of Realities – Monday, 12th March 2018 🔴Watch this video excerpts from 'Authority in the Name of Jesus'. The full message is available on the Pastor Chris Digital Library App, @ www.pcdl.co or kindly call 07089996051 or e-mail: minmatsales@celz5.org for enquiries. 🔴Study today's Rhapsody of Realities article and post your comments here.  God bless you. #flourishingeverydaywithpastordee  #supernatural #CELZ5
Happy Birthday Sis Nomonde. You Are The Best of God.... You Are Special We Love And Appreciate You So Much #CEMONEYFARM #CESAZONE2
Glorious time in his presence #blwmanchester
Ketenangan bsama mu mnguat kn semangat ku tempuhi hidup dgn lebih bermakna dn hala tuju d dunia ini..