TO NOT TALK TO SOMEONE BECAUSE OF SOMETHING WRONG THEY DID TO YOU IS WRONG! SUCH AN ATTITUDE IS CONTRARY TO GOD'S NATURE #TPOYM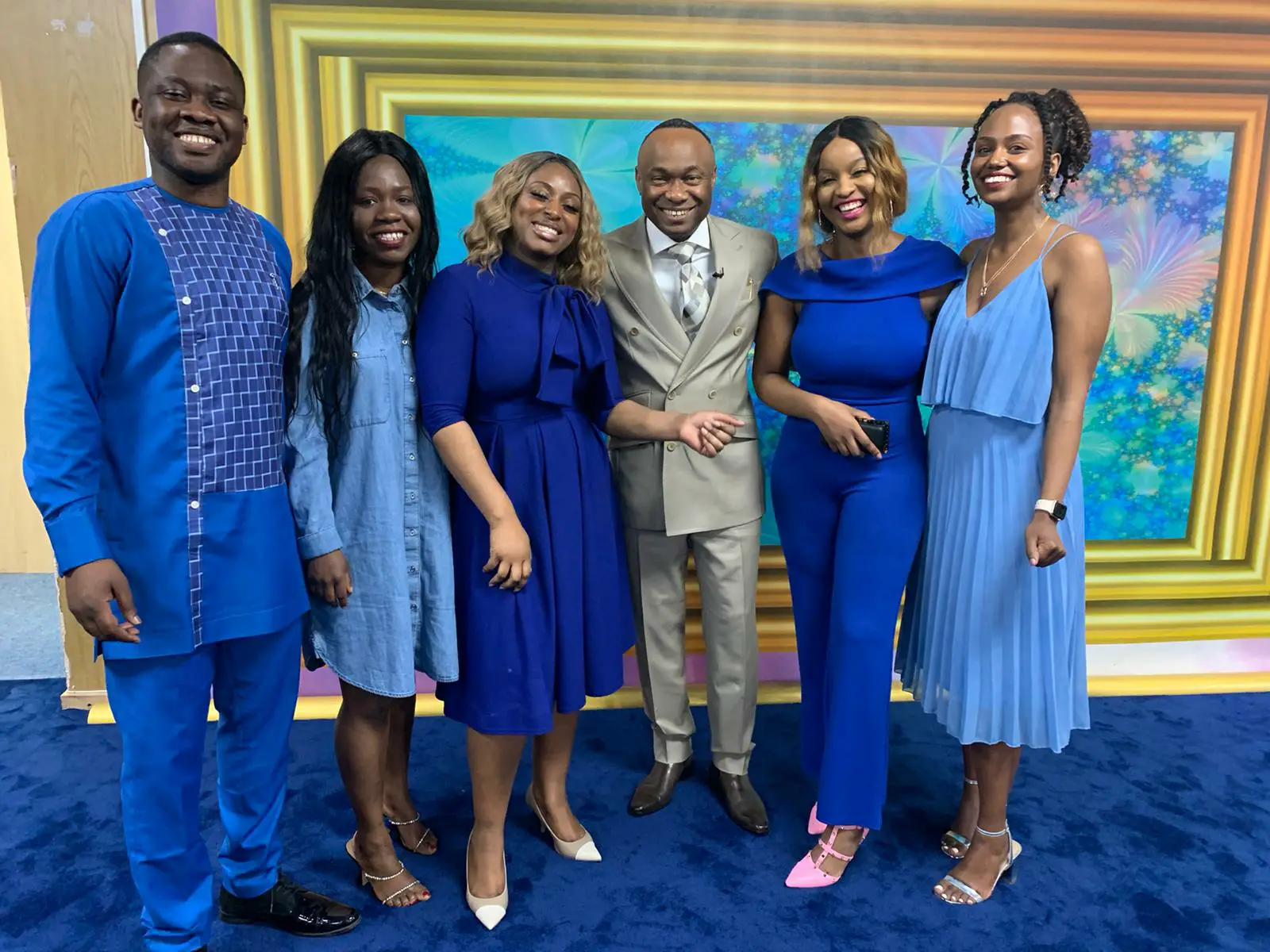 An avalanche of financial miracles. Hallelujah.
I am always in a state of self removal, pride has lost its coverage over my life. He must always increase & I decrease!
I am a child of God, a manifestor of His righteousness, a revealer of His light and a dispenser of his goodness! #TPOYM
"Thou hast turned for me my mourning into dancing: thou hast put off my sackcloth, and girded me with gladness" #MidnightCognition
Day 3 of #CEAccraGhanaZone 's #aWeekOfMiracles. 2day's meeting starts at 18:00 GMT @ any Christ Embassy Church in #Ghana. #tpoym #CEsunyani
Sharper than the two edged sword, dynamic in ability- the word will penetrate and lift every soul. #WordAlive