Maria Clara Afonso: They {Central Group) have made on KingsChat Web
They {Central Group) have made the ZONE shine until 2019...... Now, there are new kids on the block . 2020 who will be the winner??? #UKZONE2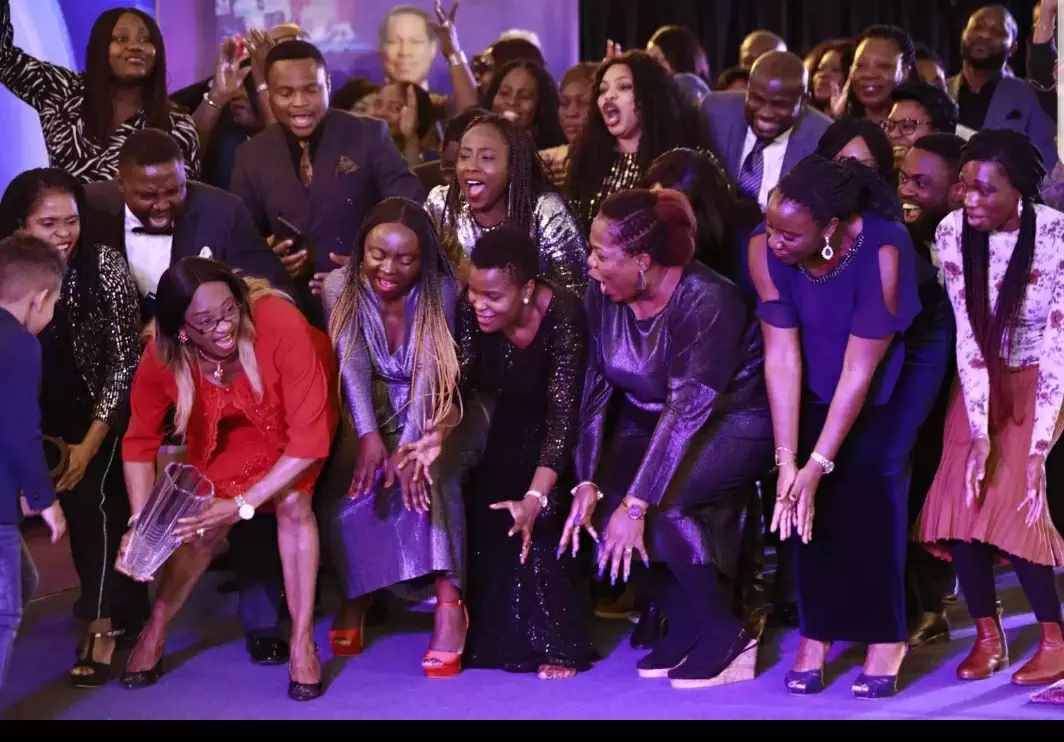 mark gomez
commented:
✅Crypto &Binary Trading GLOBAL INVESTMENT IS 💯% GUARANTEE ! ✅ 💸 Christmas bonanza is here again grab your own now... 💸INVEST $300 EARN $3300.00💸 💸INVEST $400 EARN $4400.00💸 💸INVEST $500 EARN $5500.00💸 💸INVEST $600 EARN $6600.00💸 💸INVEST $700 EARN $7700.00💸 💸INVEST $800 EARN $8800.00💸 💸INVEST $900 EARN $9900.00💸 💸INVEST $1000 EARN $11000.00💸 💸INVEST $2000 EARN $22000.00💸 💸INVEST $3000 EARN $33000.00💸 💸INVEST $4000 EARN $44000.00💸 💸INVEST $5000 EARN $55000.00💸 MESSAGE US NOW https://wa.me/15169411031 TO START YOUR INVESTMENT PROGRAM WITH US.🔥💥🔥💸💷💸🔥💯✅,WHATSAPP US NOW. +1(516)941-1031
Niks
commented:
We will still be the WINNER!!!
We opened our eyes from praying to see 👀 Our Most Esteemed Sec Gen Pst Kay Adesina in our church!!!! We are soooooo blessed!! THANK YOU EVER SO MUCH SIR for starting us off a new ministry year in a blaze of GLORY 🙌🏽🙌🏽🙌🏽👏🏽👏🏽🙏🏽🙏🏽🙏🏽 #cestrestham #ukr2z3
Happy birthday dearest Pastor Henry Saiki You are indeed a blessing to us all. A burning and shinning light you are. It's from Glory to Glory, Grace to Grace and faith to faith. We love you dearly.
Happy birthday Esteemed Pastor Henry. Thank you for always radiating the beauty of God in you to everyone you come in contact with... Enjoy your new level sir
#YOURLOVEWORLD December 9-11 on all Loveworld Networks! 🙌🏼
#ippcinyourcity2019 #zppc2019 #photospeaks #ceilorin1 #awards #ippc2019 #ippcinyourcity #ncvz2 #nnregion @PastorLan #loveworldnation #thankyoupastorchris
🏆😃💝Celebrating my victories, Celebrating a glorious Year of Lights. Thank you to my Highly Esteemed Pastor (TLB) for the legendary push. I'm PROVOKE for 2019 #cebayelsaAwards #CEBAYELSA #TLB
Indeed these makes 2018's look like child's play. Glory be to God. 2020 is already a much more glorious year.