🎙📢 Today on "WORD UP" 💡Listen as NOSA unravels this Spoken Words Masterpiece, using beautifully crafted wordplay in passionately communicating the Rhapsody Today "YOUR NEW IDENTITY IN CHRIST" 🌪BLW Zone J Creative Arts Academy ...You get more #blwzonej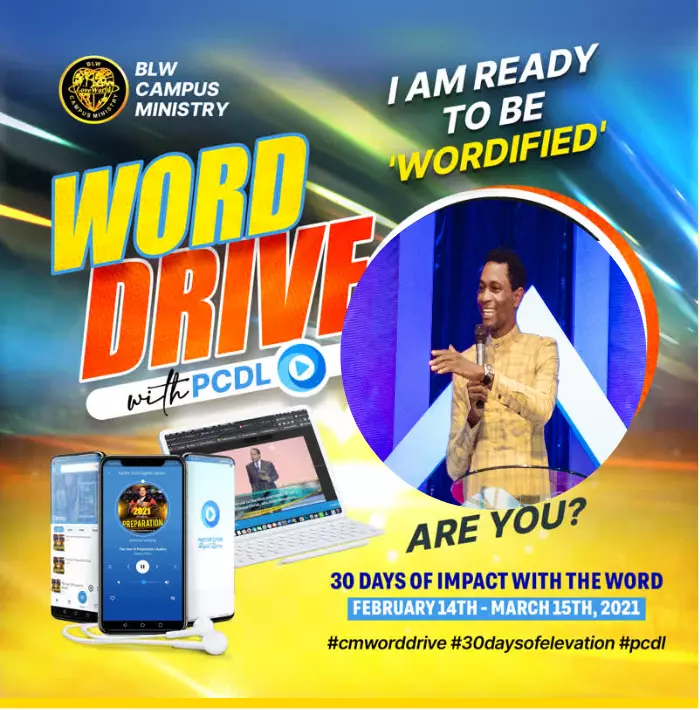 #loveworldchildrensministry. #childrenschurchrocks.
#prayingnow #DMC2020 #iamapriestinoffice #myyearofperfection #perfection #mymonthofKnowledge #cameroon #ewcaz4 #Doualagroup #Doualasubgroup #cendobo
🎉🎉🎉 Happy birthday to my superstar daddy! I'm thankful to God for blessing me with the best! My soul winner extraordinaire! A serial winner! Happy birthday daddy! I love you more than words can say ❤❤❤
God's purpose is to show to the world through you, His manifold wisdom, and demonstrate His excellencies, power, and greatness in your life. You don't have to ask for it. If you'll only let Him, He'll make you a wonder.
Happy Birthday Jethro. Luke 1:80 And the CHILD GREW, and WAXED STRONG IN SPIRIT, and was in the deserts till the day of his shewing unto Israel. #Jethro@4