We put no stumbling block in anyone's path, so that our ministry will not be discredited.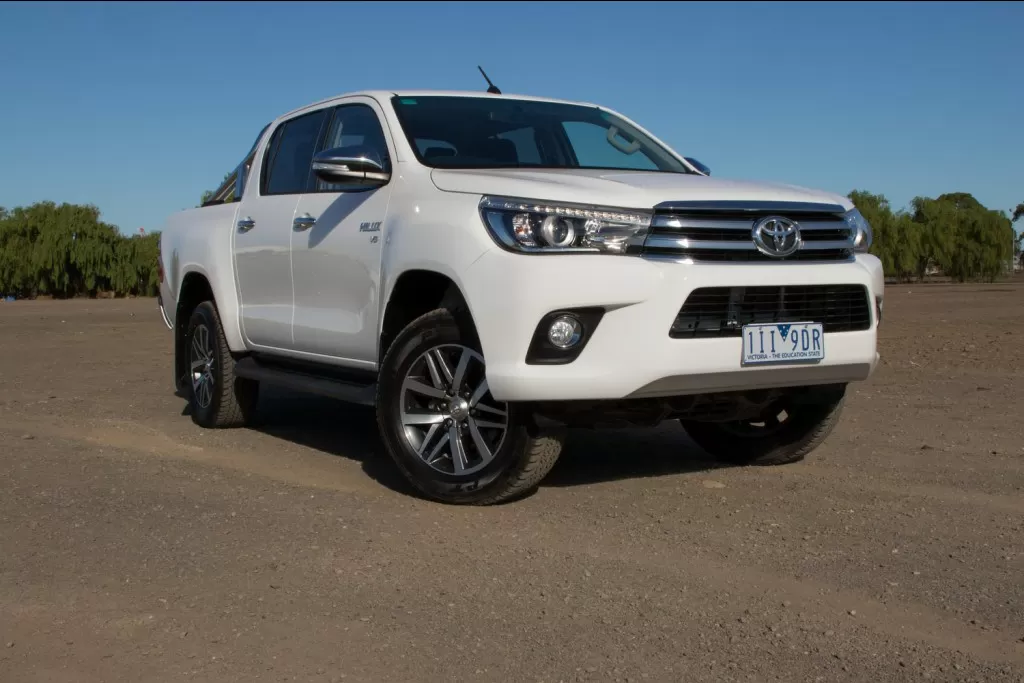 Just as the Father knows me and I know the Father – and I lay down my life for the sheep.
The blessing if you obey the commands of the LORD your God that I am giving you today
We are fulfilling scripture with YCLAGOS #yclagos #blwcyprus #flourishcell
God is alive and at work in me. Praise be to the Lord. Christ in me the hope of glory.
The God of peace be with you all. Amen.
I handle the negative thoughts, by speaking the right ones! #ceowerri #sevz1
#yclagos #blwcyprus #flourishcell
How somebody treats u doesn't change ur value.Wat they say or dnt say doesn't lessen who u are.U're A Royal Priesthood #SCE #ceowerri #sevz1
#yclagos #blwcampusministry #mimshackcell