LoveWorld SAT: PARENTS LEFT HORRIFIED BY STUDENTS' on KingsChat Web
PARENTS LEFT HORRIFIED BY STUDENTS' DEMONIC ARTWORKS AT SCHOOL : There is a call for a protest after a school in Richard's Bay, South Africa showcases a demonic art display at an award ceremony. WATCH THIS VIDEO👇 Watch "LoveWorld 360" with Ipeleng Makgopela at 11:00 am (GMT+2) for more details. What are your views & thoughts on this, let's talk! Comment below!!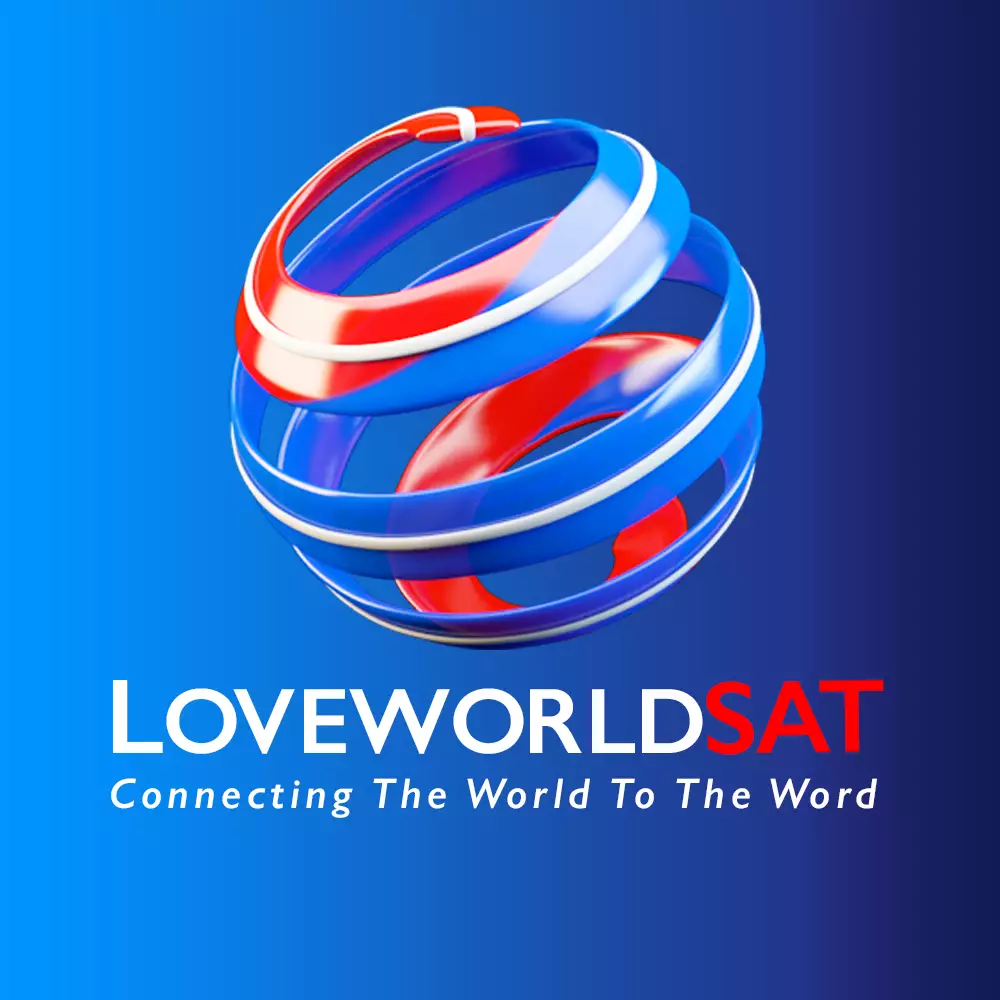 Impossible bowed out when it met you. It didn't stand a chance against your FAITH AND COURAGE. You have taught me this! #CelebratingOurDivineAccess #LuminaryPtt #Ptt2610
HAPPENING - NOW - CROWDS OF PEOPLE SWARM Ngwa HIGH SCHOOL WITH GREAT EXPECTATIONS FOR THE GREAT ABA MIRACLE CRUSADE WITH PASTOR FELIX.. 📣📣📣📣📣 #GAMC2019 #GREATABAMIRACLECRUSADE #CEABAZONE #monthofministry #howicarryoutministry #ministryinprogress #iaminoffice
Juventus vs Lokomotiv Moscow's Champions League match ended 2-1 in favor of Juventus. Join our Sports analysts on Prime Sports and catch the latest news & highlights from sports event around the world. Call : +234 803 111 8975 SMS Only: +234 816 672 2359. Showing now on LoveworldPlus www.loveworldplus.tv/watch #pastorchris #loveworldplusshines  
GREAT ABA MIRACLE CRUSADE.. 📣📣📣📣📣📣📣 BEHOLD THE MASSIVE INFLUX OF SOULS INTO KINGDOM. Look ! The harvest is plenteous, the people are willing.... Now when they heard the word , they were pricked in their hearts, and, men and brethren what shall we do? Then Pastor Felix said unto them Repent, and be baptized, Everyone of you in the name of Jesus Christ for the remission of sins, ye shall receive the gift of the Holy Ghost. And they came forward in their numbers to declare for Jesus OPENLY! WHAT A NIGHT!!! #GAMC2019 #GAMCWITHPASTORFELIX #CEABAZONE #monthofministry #howicarryoutministry #ministryinprogress #iaminoffice
Happy birthday Pastor Bismarck sir, The Lord has moved you with speed, a thousand places & steps forward, far ahead of competitors. You will be everything that God has destined you to be in Jesus' Mighty Name. Amen. Happy birthday sir #Bismarck23-10
Yes,we get disappointment,when we do things our own way,and not Gods way.
Ministering Live!!! The Fuji Maestro Himself...... Mr Jaga!!!!!! 🎶🎶 I don go, I'm no more there, i don go Date: 25th & 27th!!! Venue : Christ Embassy Kubwa Don't be told the Story!!!! #pidh #praiseinthehouse #cekubwa #ceaz