P Ayotunde: Happy Birthday my dearest sister on KingsChat Web
Happy Birthday my dearest sister and friend; inspiring, inspired, full of the Holy Ghost and wise. You're so wonderful. Thank you for many years of treasured friendship. Enjoy a perfect new chapter. I love you.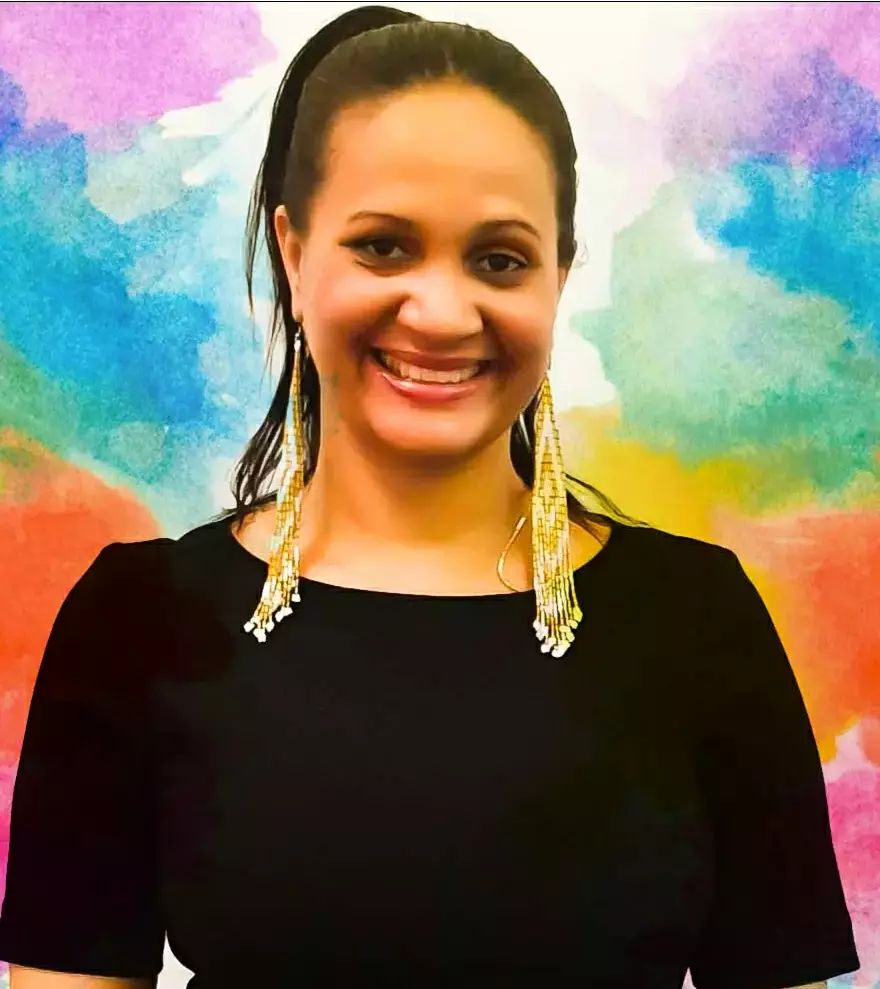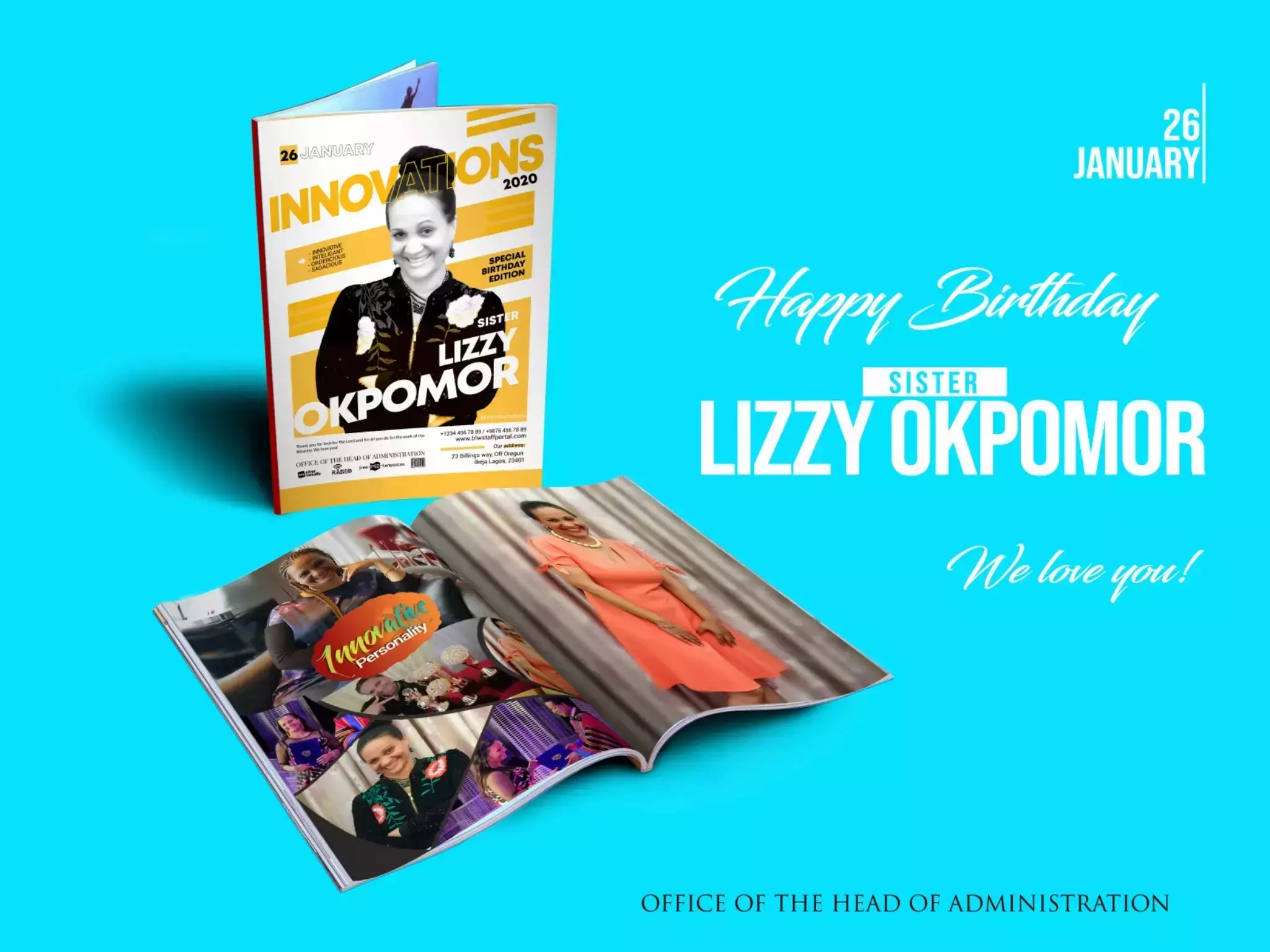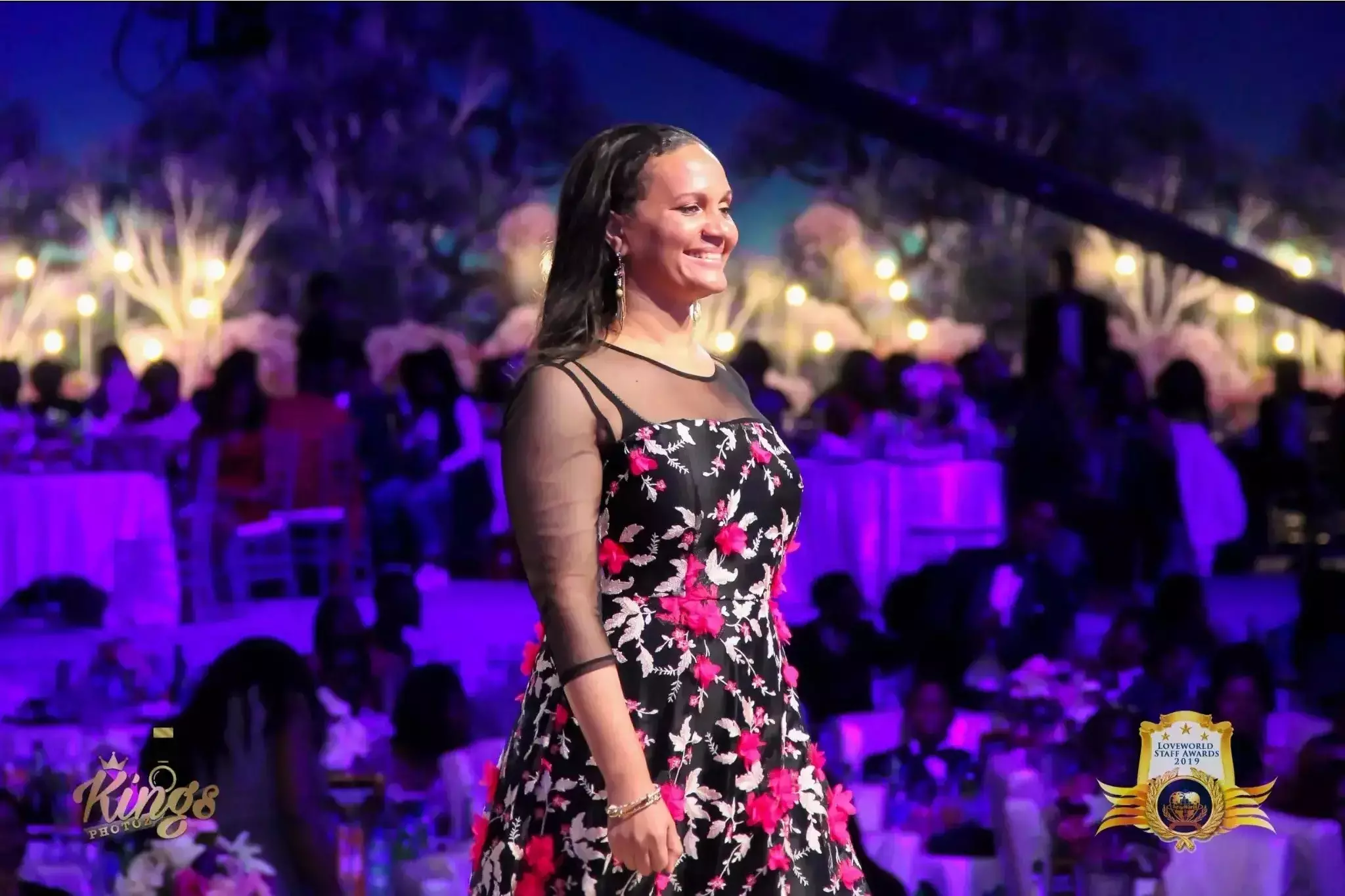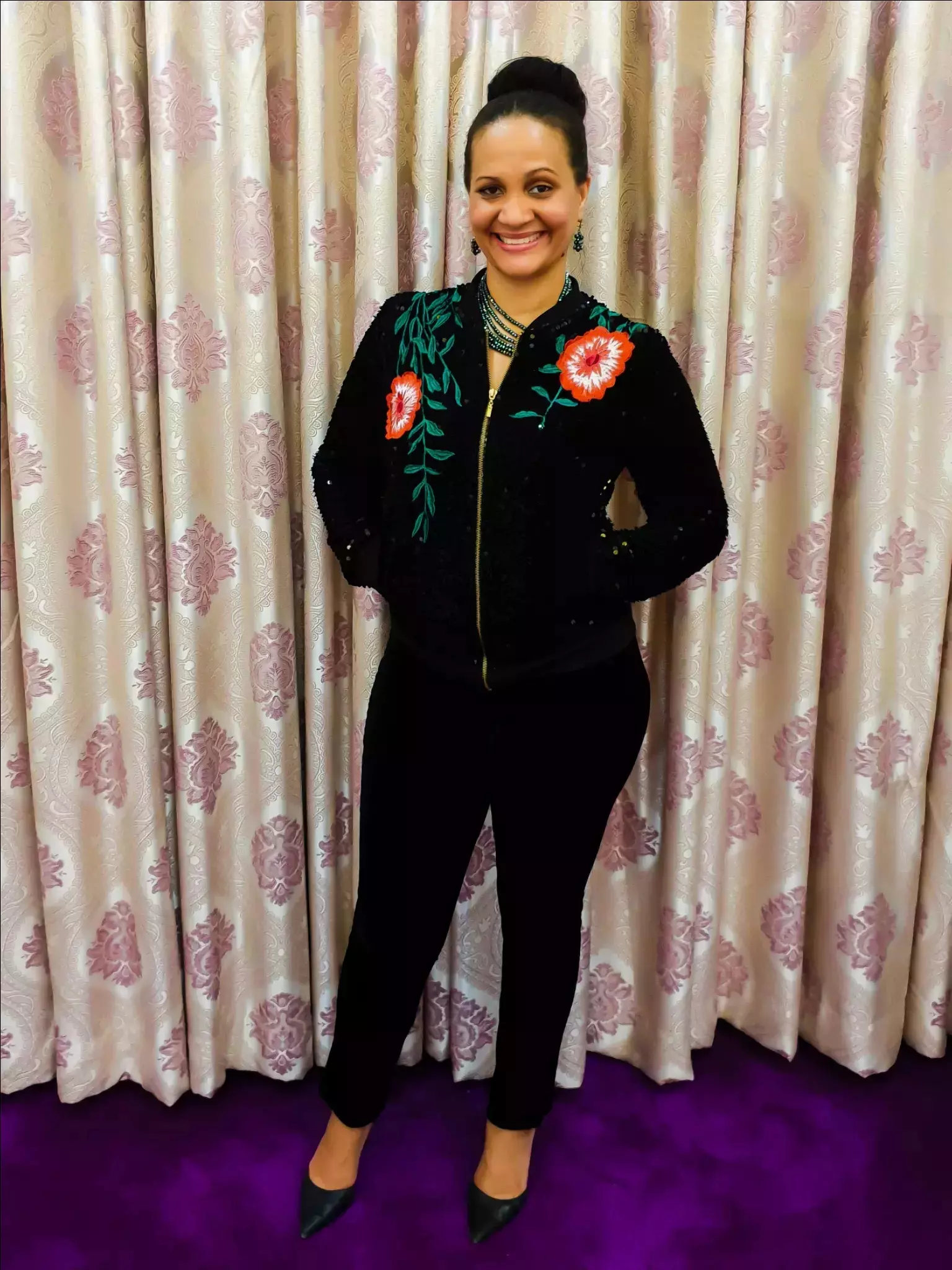 christiana Nagbons
commented:
Your page is lovely , I have a business proposition for you ! If you are interested just give it a shot by sending me a dm 🤝
#ROAUS #CESYDNEY #CEAUSTRALIAREGION
WE ARE LIVE ON pastorchrislive.org ! Men's fellowship, CE Warri Ministry Centre is leading the prayer at the ongoing one Year PastorChrisLive Pray-A-Thon 2020. As you Pray, kindly share on the comment feed these hashtags and post on your kingschat timelines: #prayingnow #prayathon2020 #pclprayathon2020 #Iamapriestinoffice #centralgroup #warriministrycentre #Nigeria Watch this space for live updates! God bless you.
#ROAUS #CESYDNEY #CEAUSTRALIAREGION
Still celebrating a wonderful woman of God. Happy Birthday Sis Nadia. Thank you for your services in God's vineyard. Have a glorious new year of perfection. God bless you. #LWCentral #UKZone2