Prince Sibanda: The entrance of thy Word on KingsChat Web
The entrance of thy Word giveth light.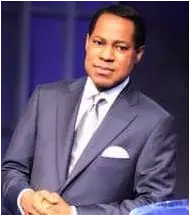 With My future Doctor Tustus ! ##cetxzone1
We are ready now and #loveworldnext will fully kickstart this Sunday 12th January @4PM #Cameroon
#RORat20 #MyRhapsodystory #Rhapathon2020
With The Esteemed Deacon Increase!!! #cetxzone1
ARE YOU READY!!!! It's Global Rhapathon with Our Dear Man Of God Rev Chris From January 20th to January 24th. Don't be told about it. #globalrhapathon #20yearsinprint #ceonitshazone
This promise is not for you only, but for those we are afar off.
With my Pastor The Highly Esteemed Pastor Mike Wiggle !!! #cetxzone1