Dcns Ebere Nwauzor: Dear calm and ever cheerful on KingsChat Web
Dear calm and ever cheerful Dcn Jude..Happy birthday. You are guided & guarded by the Holy spirit . A special day like this Affords me the opportunity to say Thank you for the work You do in The Haven Egbe .God bless you. #Nobsl #Nobsl2020 #NobslwithpastorEmekaEze #thehavenza4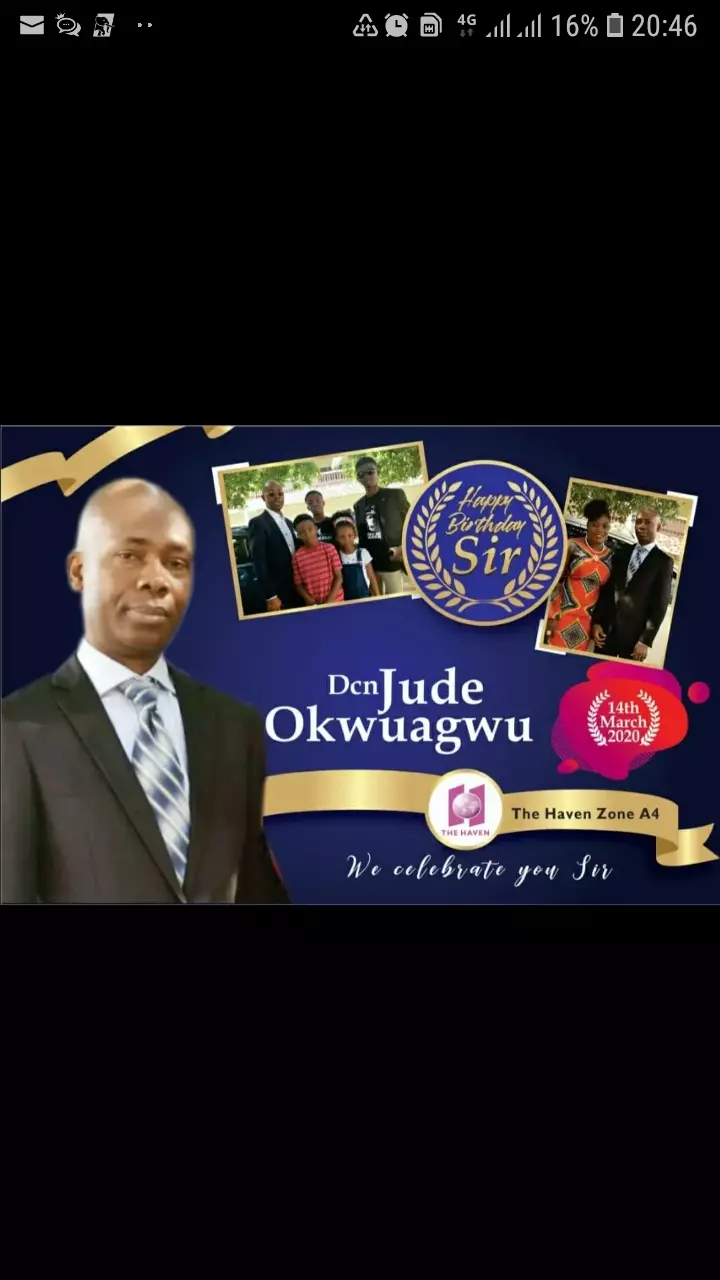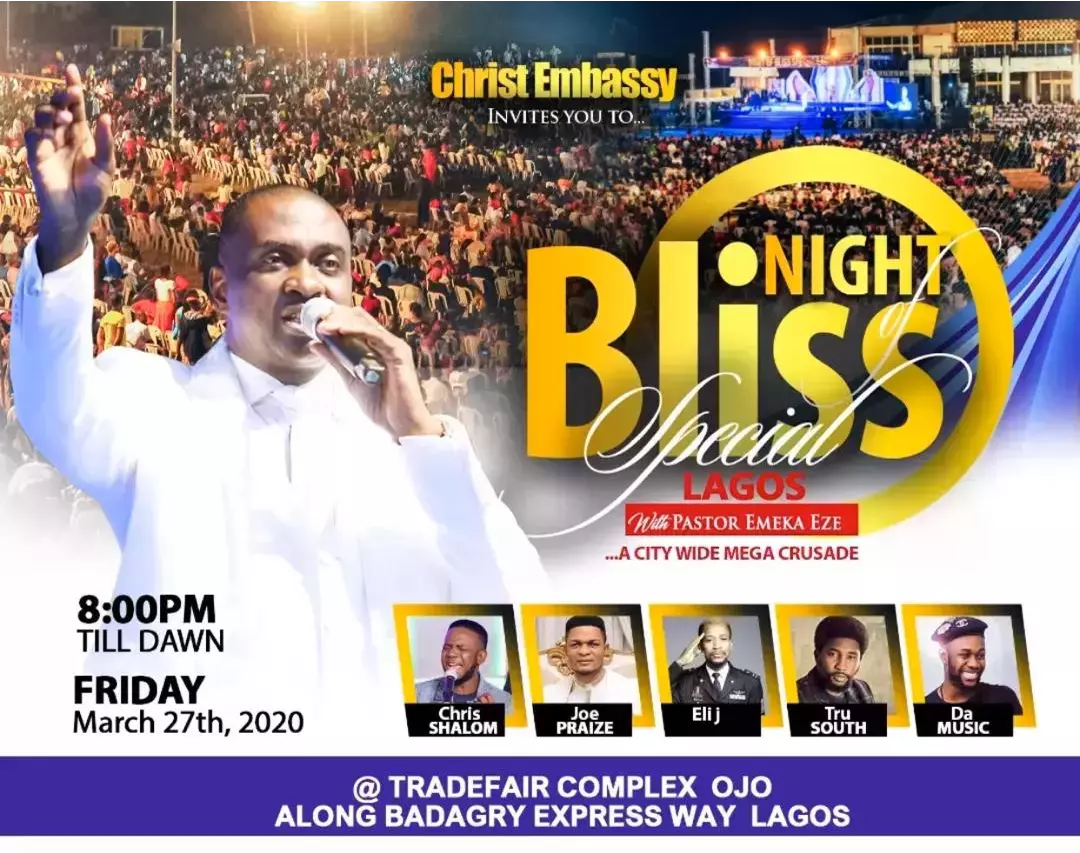 wealth
commented:
Happy Birthday Dcn
#CE Canada #CE ETOBICOKE Central Happening now CE ETOBICOKE Join us to listen to our MOG, Pastor Okwy give an inspiring message about the role of leadership and its importance in the Work of the Gospel! Gloryyyyy🙏💕❤️💗🎉👏
Woooo💃💃💃💃💃💃 Let the trumpets sing 🔊🔊🔊🔊🔊🔊 A very glorious and flourishing Happy Birthday Ma........ Thank you very much for all your love and super abundant kindness..... It's indeed your year of perfection Ma. Happy Happy Birthday again ..... *I love you big* 😊😍
Happy Birthday Dear Dcns Adesuwa. You are blessed and highly favoured of the Most High. Thank you for Yolanda and Briana and your participation in thier school life . It's a pleasure to know you. Enjoy your new level of grace and perfection. I love you dearly.
It's YOUr time to rise &shine! To all our beloved family in the body of Christ and all our friends around the globe, specially in the United States, everybody in Europe, everyone in Italy... This message is just for you! I hope to see and hear you very soon. God bless you! 🇮🇹🇺🇸🇪🇺
To be truly free? 1.When we can be all we wish to be & do all we wish to do 2.When our wishes & desires truly reflect the purpose of the one who made us 3.When our creator can truly live out his dream through us 4.When we effectively function at our God given potentials #PstChris