Day1 is here and we are super excited to delve into the word for today, As we review Chapter 1 of the Book: WHEN GOD VISITS YOU! Join us 3pm- 6pm Daily for insights and inspiring revelations received as we study in-depth truth from this book. It promises to be an exciting time!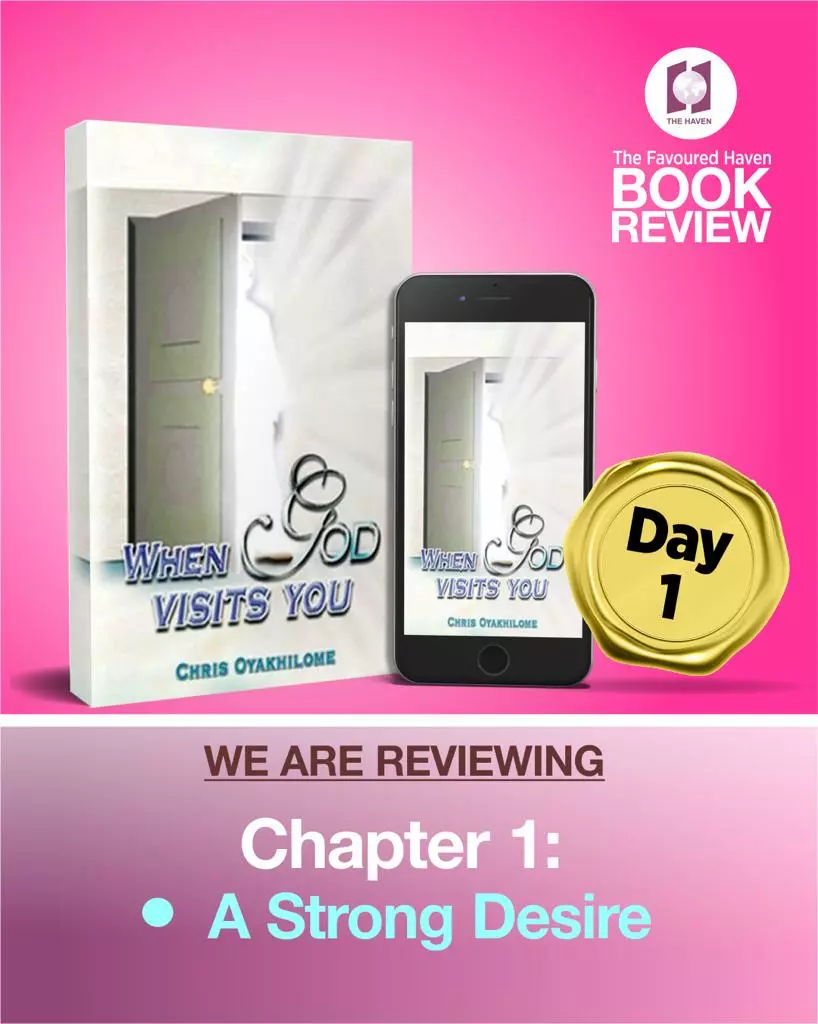 Catherine
commented:
Invest $350 into bitcoins and earn $3,400 in 1 week directly to your bank account, add me to learn now, Whatsap +13252445331
Adeyemi Makinde
commented:
GlorrrrrY!! I'm so Expectant....Getting set!! Yes! 👍
Hip hip hooray 🎉🎊🎊 Today we celebrate you bro Voldie 🔥 May you continue to shine your light in your world May God continue to bless you and fill your cup with grace We love you ♥ #Lwteensministry #cekemptonpark #SAzone2
In God's kingdom faith is the principle by which we live in, and this faith is the God-kind of faith.😍 Learn this and more in today's Rhapsody of Realities Have u downloaded the updated version of our no.1 daily devotional ROR App? Do that now using this link 👇 https://bit.ly/37hjB91.
HAPPENING NOW! A wonderful Worship segment with the choir! UNLEASHED with our Esteemed Zonal Director, Pastor Yemisi Kudehinbu. #unleashed #celvzteens
#prayingnow #Australia #truth We joyfully thank God for a tremendously successful SUPER WEEKEND 2021... No more deception... TRUTH prevails...
We shout it loud🎊🎉 We sing HAPPY BIRTHDAY TO YOU bro Tshiamo🎉🎉 Your cups overflows with blessings, favour,grace and victory 🎉🎊🔥 All your hearts desires have been fulfilled Happy birthday #lwteensministry #cekemptonpark #SAzone2
I have connected join the ongoing 24/7 Prayathon prayers #PrayingWithPastorChris #Prayathon2021
The distribution of the kids Rhapsody of Realities for Early Readers was not left out during the Children's Easter Fiesta. With thanks to our Mentor, Father, Teacher, Life coach, Pastor and prophet of our time; Rev Dr Chris Oyakhilome, we the children's Church Ministry in CHRIST EMBASSY BENIN ZONE 2, says thank you sir. #CEBZ2 #childrensministry #easterfista2021 #PastorChrisGeneration