Iwelu Noble: . Refuse to give attention on KingsChat Web
. Refuse to give attention or consideration to the negative circumstances which you can see with your natural eyes, for they're subject to change. Rather, fix your gaze on the eternal realities in God's Word.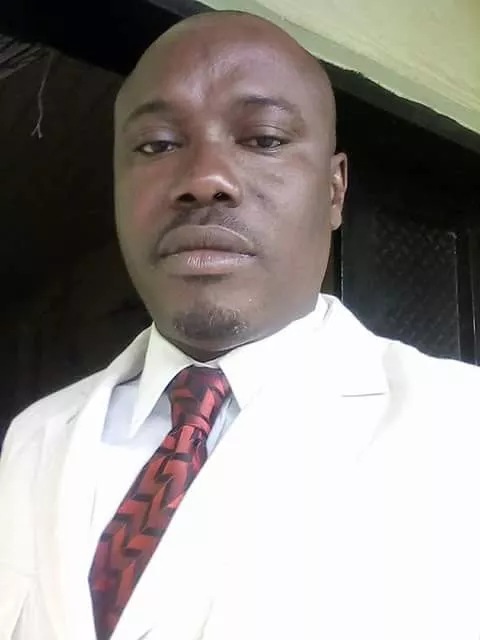 The Word of God is like an album; you just keep seeing pictures of you, and it gets better all the time. But if you take your focus off the Word, you start looking like everything else that you see around you. Never take your focus away from the Word of God.
Your Zeal and Vision to win souls for Christ have inspired me for Life. Thank you for saying Yes to this great call. I love you Pastor Andy Olayemi. Happy Birthday #HappyBirthday #CEKastina #NWZ2
Tuesday 29th October Teevo Topic: You're Ever Ambitious God. He More Desirious For You Than You Could Ever Be. #TeevoTv #TeensMinistry #DailyDevotional #AgentsOfChange #UKVZ4 #MonthOfMinistry
Tuesday 29th October Teevo Topic: You're Ever Ambitious God. He More Desirious For You Than You Could Ever Be. #TeevoTv #TeensMinistry #DailyDevotional #AgentsOfChange #UKVZ4 #MonthOfMinistry
Happy birthday St Stha, of your increase, there is no end. You are blessed - favoured, infused with divine abilities, only successful outcomes in your life. Love always