CE Lagos Zone 5: HAPPENING NOW! PARTNERS' ADVANCE 2.0 on KingsChat Web
HAPPENING NOW! PARTNERS' ADVANCE 2.0 - DAY 3!!! Inspiring Talkshow Segment with Esteemed Pastors and Leaders of CE Lagos Zone 5 at the ongoing PARTNERS' ADVANCE 2.0. Glory to God! #PartnersAdvance2021 #MonthofTruth #2021YearofPreparation #CELZ5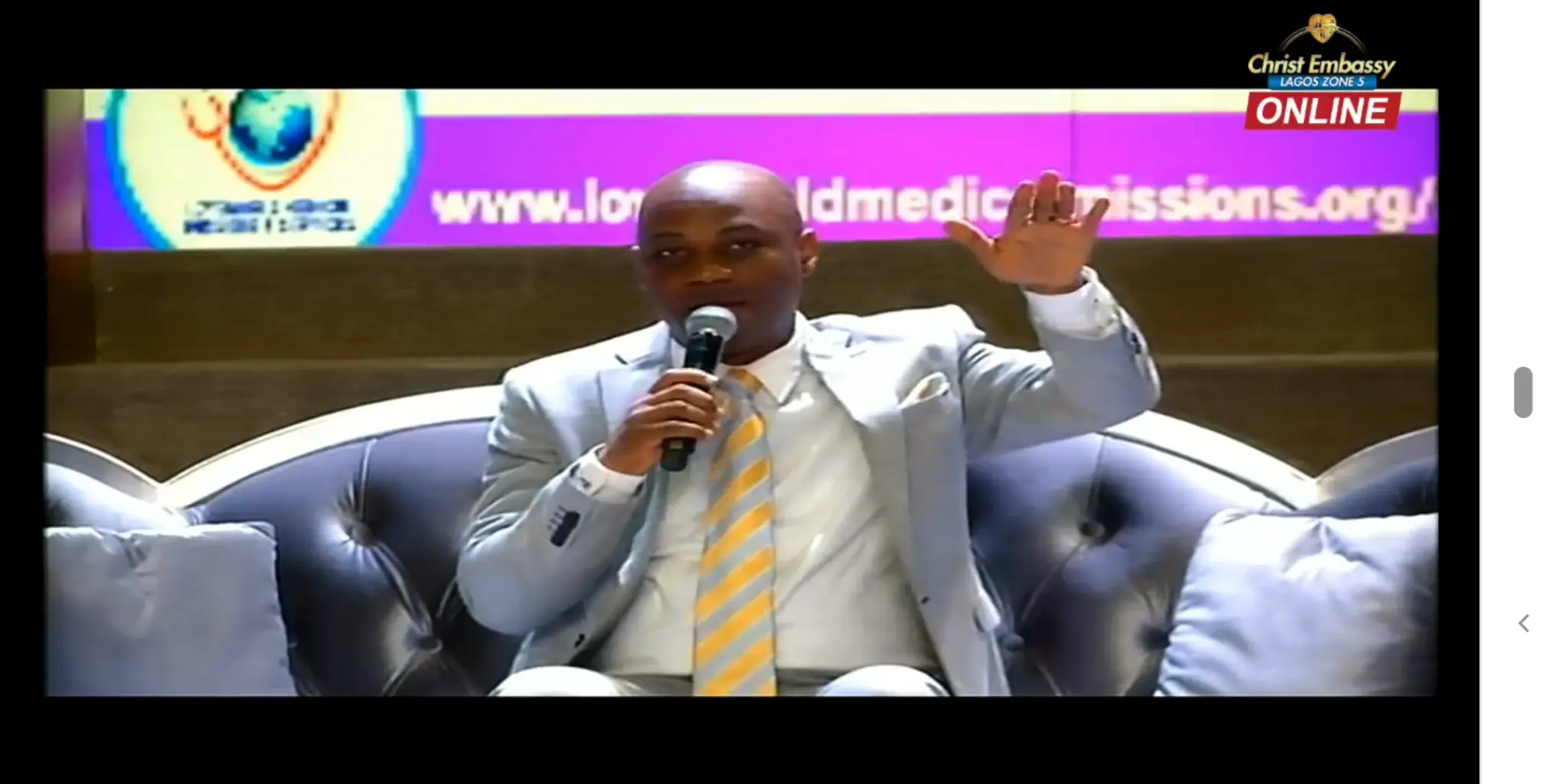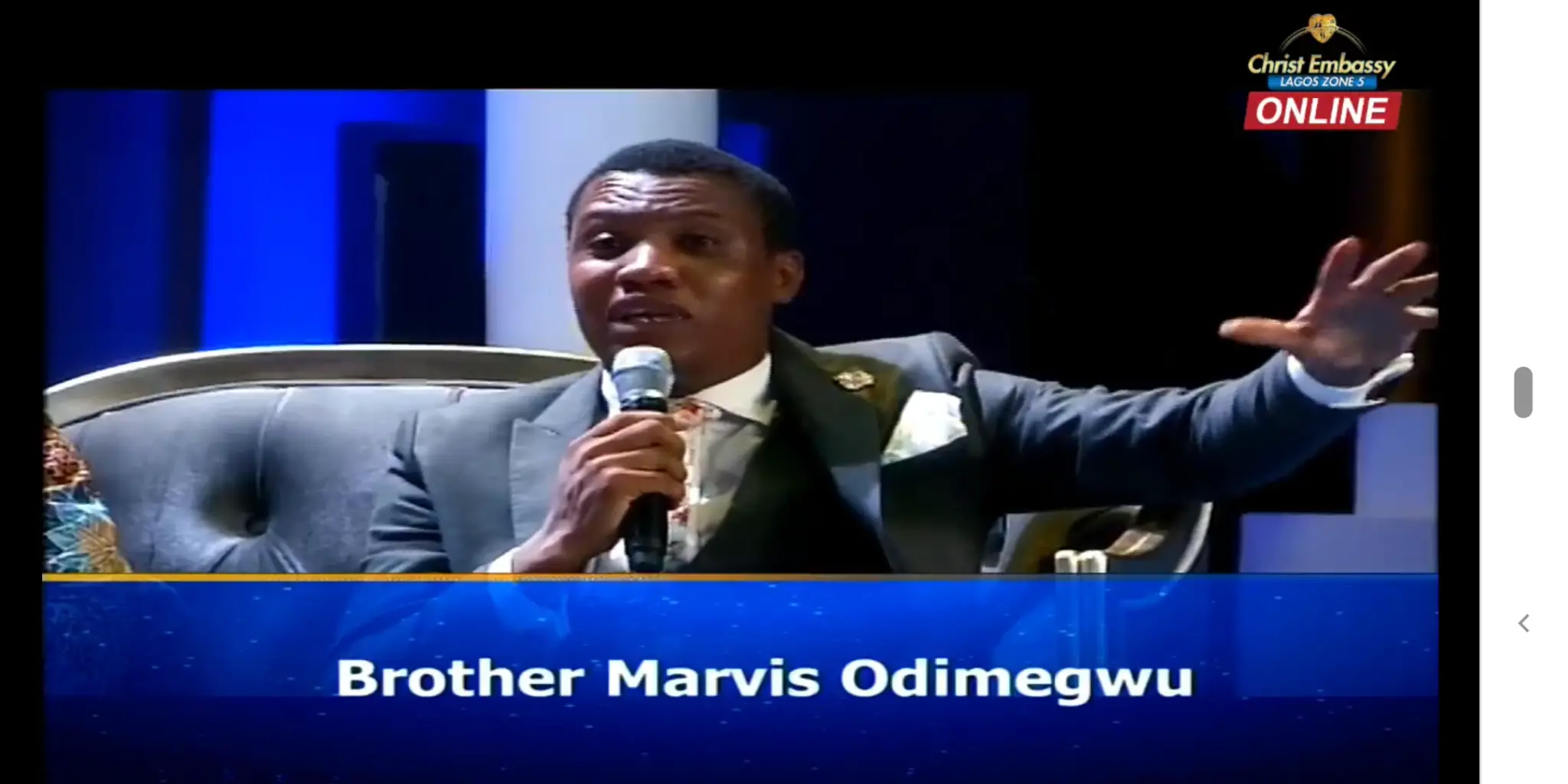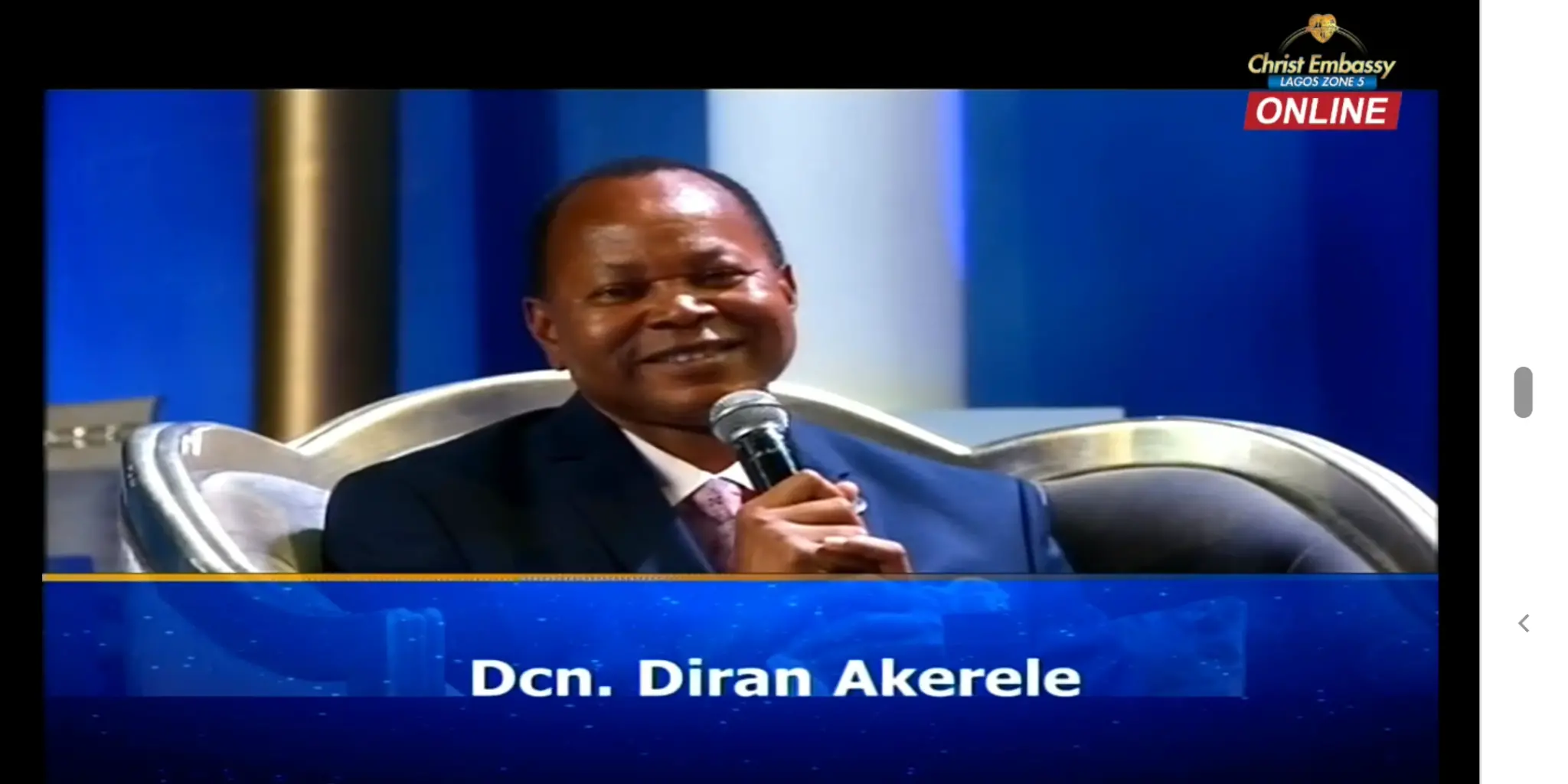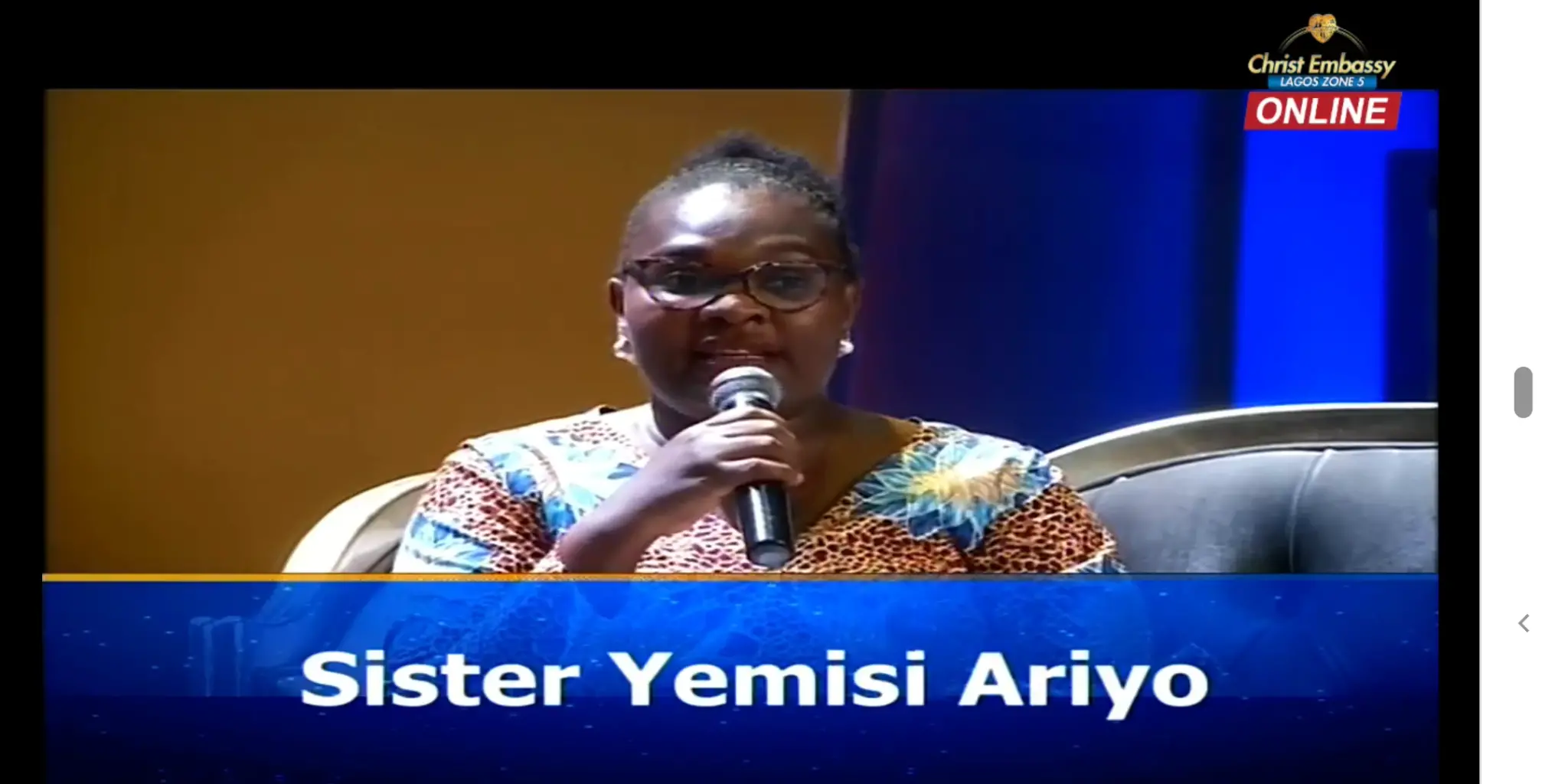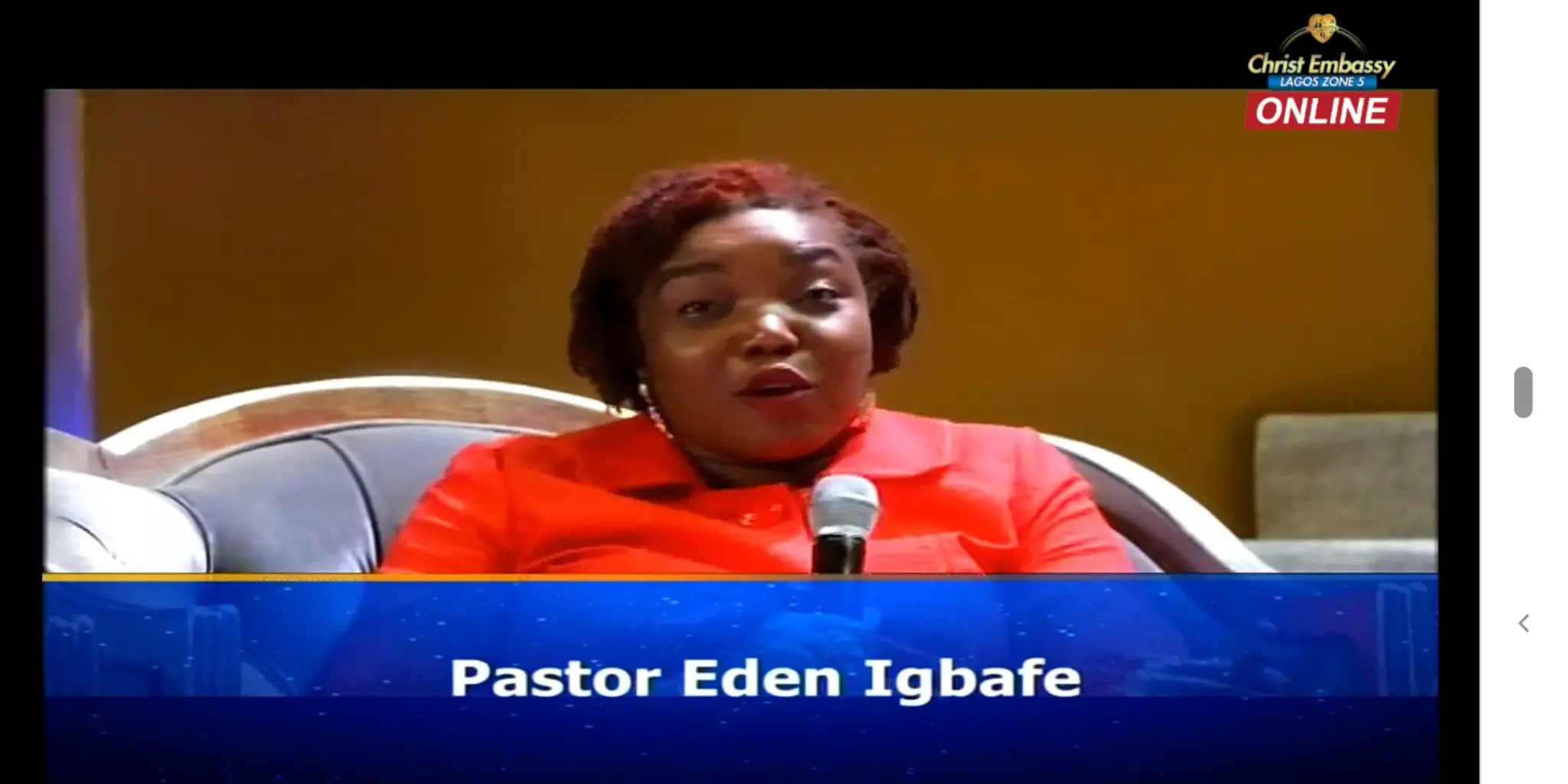 PEna
commented:
Glory to God
Happy Wedding Anniversary Highly Esteemed Pastors Sir/Ma. Thank you for your commitment to the expansion of the gospel through LTM. Your union is a testimony of God's grace and love. We love you dearly sir/ma #LTMPartners #mena4jesuschrist
It's Teevotion Time!! God Is Willing To Help You Always Learn more on today's Teevo titled "He Only Wants To Help" #YourLaughworld #LaughworldTv #TeevoTv #TeensMinistry #AgentsOfChange #TheYearOfPreparation #MonthOfTruth
DHC ~German, Chinese, English~
HAPPENING NOW : DISCIPLESHIP TRAINING PROGRAM DAY 2 Brethren Are Led In Prayers By The Esteemed Pastor Austin Nawei As We Are Set To Put To Work All We Have Received Today. #DTP2021 #equipingthesaints #cemidwestzone #Iguosagroup
Happy birthday dear Daddy Godwin Ifidon Oyakhieomen, Its a new year of the supernatural for you, Amen! #ceugboworocks #cemidwestzone
#WEZ4Rhapathon #CEGermany #RhapsodyOfRealities #WEZ4 "To reach Millions of people you need an amplifier. The amplifier is rhapsody  of  realities"~Esteemed Pastor Chuka Gloryyyy what a word! I am inspired and my seed speaks!