Pastor Chris Live: Pray-A-Thon 2021 - Wed Feb on KingsChat Web
Pray-A-Thon 2021 - Wed Feb 17 In this Wednesday's Rhapsody we're admonished to be cautious about what we hear and endorse as truth. Learn more from the article. https://rhapsodyofrealities.org Colossians 1:9-11 says, 'For this cause we also, since the day we heard it, do not cease to pray for you, and to desire that ye might be filled with the knowledge of his will in all wisdom and spiritual understanding; That ye might walk worthy of the Lord unto all pleasing, being fruitful in every good work, and increasing in the knowledge of God; Strengthened with all might, according to his glorious power, unto all patience and longsuffering with joyfulness'. Jude 1:24-25 says, 'Now unto him that is able to keep you from falling, and to present you faultless before the presence of his glory with exceeding joy, To the only wise God our Saviour, be glory and majesty, dominion and power, both now and ever. Amen'. At our times of prayer today, we'll pray fervidly in tongues of the Spirit, and for members of our local churches/fellowships and fellow christians around the world, in accordance with the above verses of Scripture. Remember to attend the Midweek Service today in Church, onsite or online, as your Pastor directs. God bless you.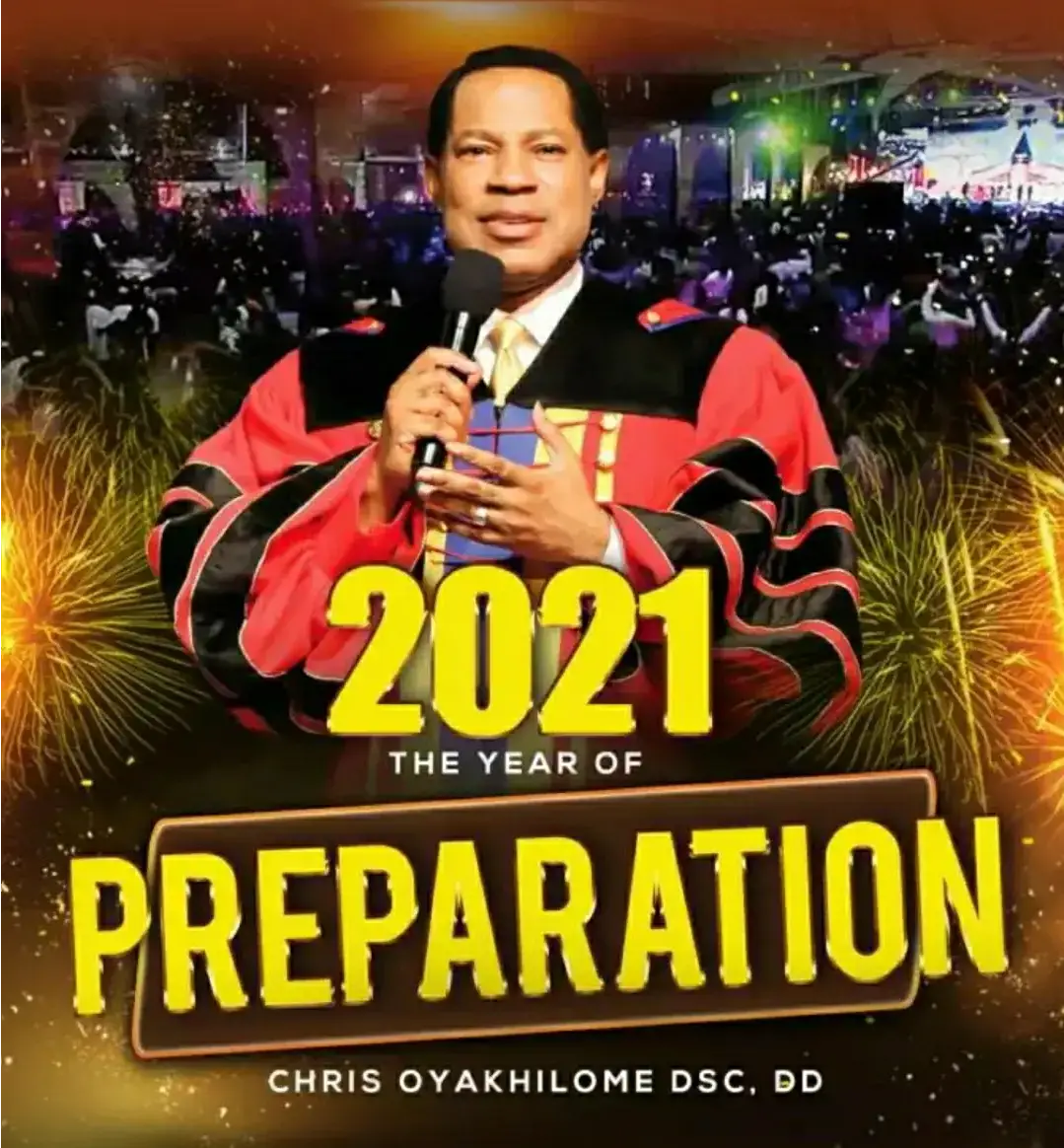 EXPOSÉ ON GRACE - Day 1 Introducing an Expose' on Grace!! A special 14 days study on Pcdl.tv with the Message of The Month - February The Month of Grace.. Kindly click on the link below to participate daily ⬇️⬇️ https://pastorchrisdigitallibrary.org/exposeongrace/cemidwestzone It's Day 1!! Be vitally involved!! Its Grace Heaped upon Grace for you as you participate in the Study. #Cemidwestzone #AnExposeonGrace #A14DaysStudy #watchonpcdltv
DEAD KIDNEY CAME TO LIFE💥💥💥 👉www.enterthehealingschool.org/v No more dialysis needed! No more heavy medications needed! No more pain! At the December edition of the Healing Streams Live Healing Services, Admiral Vedamanikkan received his healing. His two kidneys that suddenly stopped functioning optimally from 2018 to 2020, received the restorative and healing power of God. Glory! Watch this inspiring story now 👇👇👇 👉www.enterthehealingschool.org/v SHARE THE TESTIMONY! #healingtothenations #votw
SPECIAL THANK YOU TO CHRIST EMBASSY CHRIST EMBASSY LAGOS VIRTUAL ZONE!!! Your financial giving in the month of January towards the Loveworld Asia base station set up project in the Philippines, has moved us closer to our objective of completing infrastructures and installations for the commencement of operation as a full fledged TV station. Thank you for your passion and commitment to the gospel. We love you dearly #RASS #LWAsia
Registered!! Are You?? #healingstreamstv #healingstreamsservices #cekuwadzana #cesazone5
1 Cor 14v10  There are, it may be, a number of different voices in the world, and no voice is without sense. BBE In a world with so many voices only God's word makes sense. This is a divinely ochestrated prayer hotline.  God wants to hear us and answer. It's an honour to hear God and receive solution. I will be there live!🙏🏻
He who believes in Me, as the Scripture has said, out of his heart will flow rivers of living water - John 7:38 Be inspired by today's reading here - 17th February 1 Year Audio Bible Plan https://bit.ly/3hC6nqB Subscribe, Like, Share and Leave an edifying comments #grace #increasedgrace #preparation #celebration #audio #pstChris #bible #audiobible #perfection #ror #teevo #rhapdodyofrealities #teensministry #kingdom #expansion #loveworldtv #loveworldsat #loveworldplus #youngadults #prince #mimshack #wealth #sonsofministry #som #kids #teenagers #young #adults 😀"
Psalm 67:2 Send us around the world with the news of your saving power and your eternal plan for all mankind. #CeAccraGhanaZone #ASoulADay #Soultracker #WinaSoulToday #CharisPCF #CeAvenorCareGroup6