NEW PROJECT ALERT! 💃💃💃💃💃💃 We are excited to announce the ongoing construction of the latest InnerCity Mission School in Shimawa, South West Nigeria. This addition will serve more indigent children to achieve their dream of getting a complete primary education at no cost to them. For more information on how to support this project and other school building projects around the world, kindly click the link below ➡ https://icm.ngo/donate or send us an email 📩➡ info@theinnercitymission.ngo #EndChildPovertyNow #EveryChildIsYourChild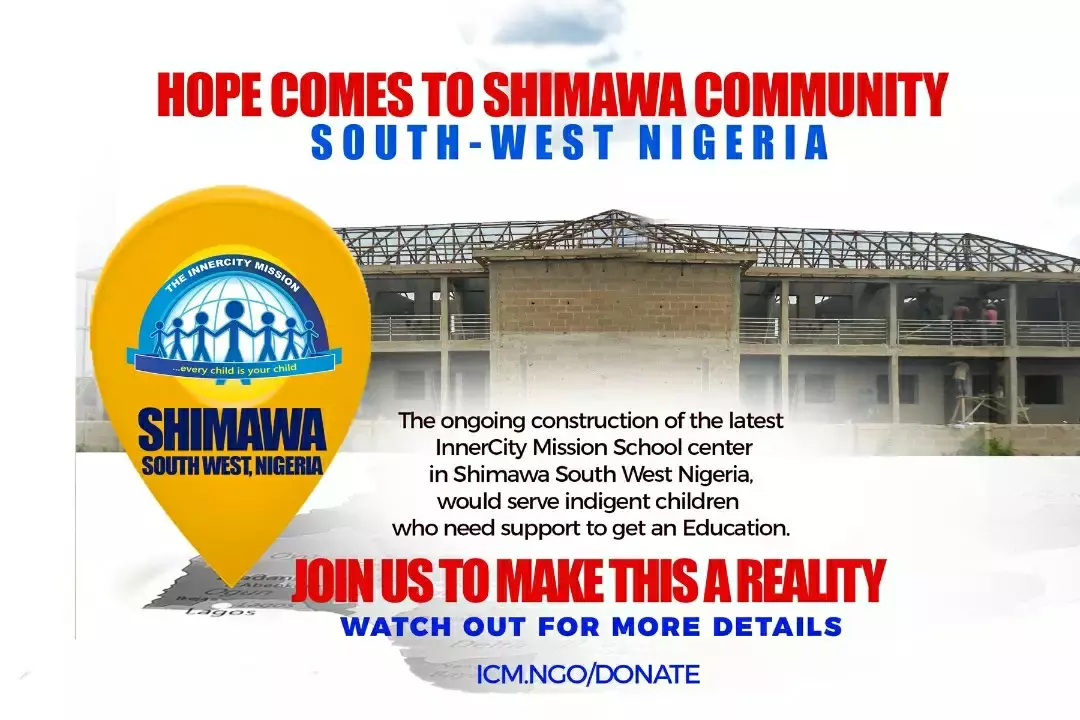 Certain things happen in certain places at certain times. #aheadshipconvention #aheadship #ceaz #doingsignificantthings #yearofpreparation #abujazone #graceliveshere
https://connect.kingsch.at/api/media/60066b66a750c100063aaf64
Big Congratulations To Our Top Praying Zone ; Zone A1 For Their Attendance In The Haven Daily Global Morning Prayers today. #TheHavenNation
The word in your mouth = VICTORY!
Congratulations To Our 1st Runnerup; Zone E2 For Their Attendance In The Haven Daily Global Morning Prayers today. #TheHavenNation
I am you//Spoken word poetry. #holyspirit #offer7 #writingthisgospel #myyearofpreparation #ispreadprayer #globaldayofprayer #prayerton #pastorchrislive #pastorchris #iamonfirstflightinfirstclass #lmam #spokenwordpoetry #spokenword #inspiration #spiritinmotion #celebrity #celebration #celebratingyookoos #jesus #themajesticlife #God #yourloveworld #loveworld #theabsolutelife #excellence
I'm rightly positioned to receive all that God has in store for me. #aheadshipconvention #aheadship #ceaz #doingsignificantthings #yearofpreparation #abujazone #graceliveshere
Christ in me the hope of glory!
TALKING SESSION!!! DIVINE HEALTH CONFESSIONS- JAN 19TH #dhconfessions #healingtothenations #celagoszone2
Don't miss God! This program has been orchestrated for my promotion and enlargement. #aheadshipconvention #aheadship #ceaz #doingsignificantthings #yearofpreparation #abujazone #graceliveshere