Perfect Carine: A very Happy birthday to on KingsChat Web
A very Happy birthday to you Sir! Thank you sir for your labour of love towards me personaly. Thank u Sir for being a father like no other. I join the many voices and lives u impact all around the World including mine to celebrate you! I Love you dearly Sir.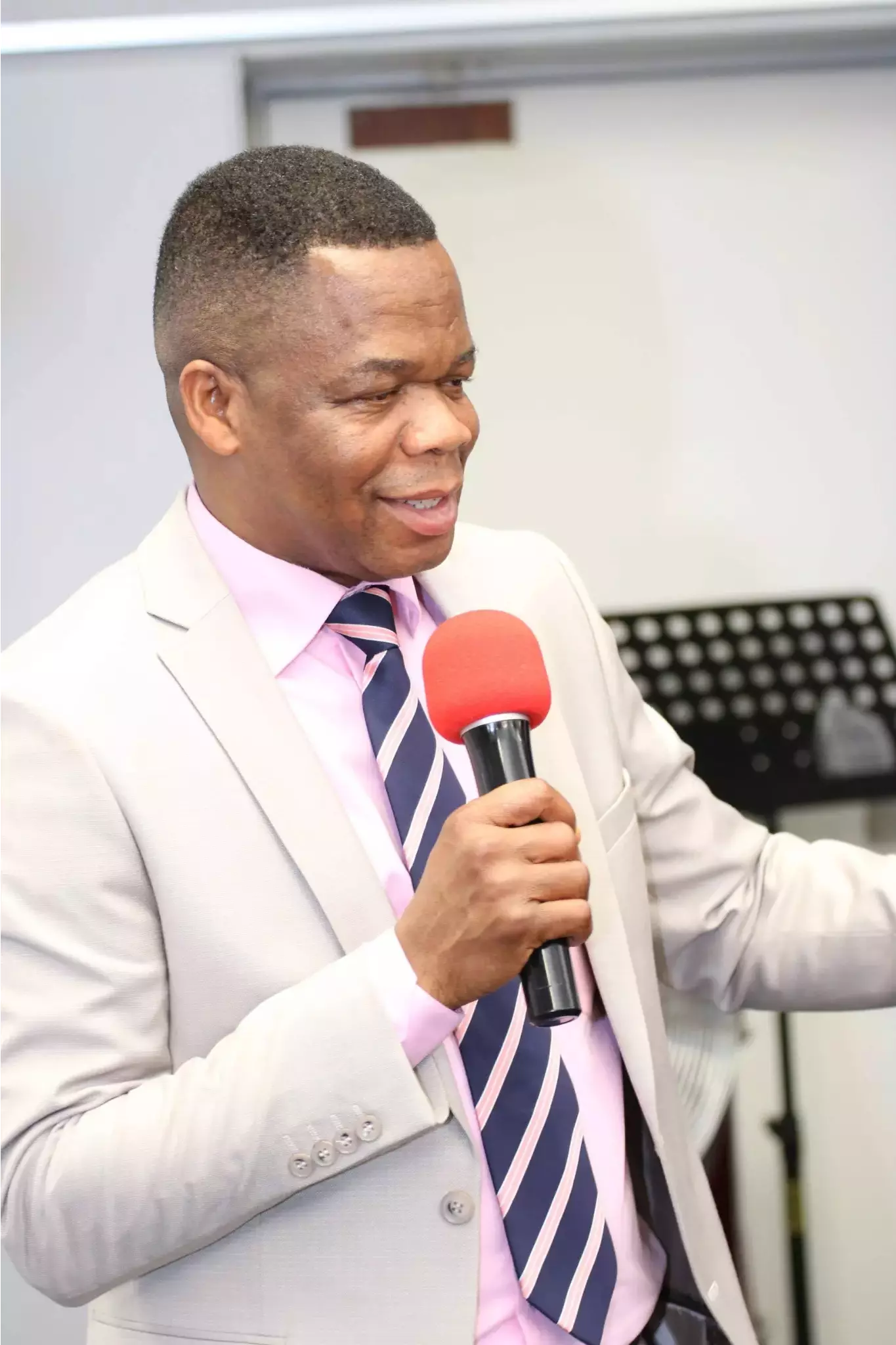 Still celebrating the highly esteemed Pastor Nanna, my husband and i love you very much.
Thank you so very much ma'am. #BE12in3Challenge
Happy birthday Ps Rebecca ma. Wisdom, Knowledge, Grace and Abundance. You are Wealth. Love you ma
#Perfection We send forth ministering angels into card services to cancel fictitious debts, reclaim homes and businesses. I take back all my devices. God has restored 5yrs of scams in my givings with a ministry birthed from above.Amen #ism #PastorChris #cehs #Justiceserved #Ropc
#Stillpraying PASTOR CHRIS LIVE RHAPATHON RELOADED #CEChad #PCLPRAYATHON2020
SURROUND YOURSELF WITH THE WORD 24/7 ⏰ Avail yourself of over 300 full teachings by our Man of God, Pastor Chris in audio and video formats, available on the Pastor Chris Digital Library. Download Today on Google Play or Apple Store or at pcdl.co For Enquiries, please call +2348034044137  or send a mail to cephzone3pcdl@gmail.com LIKE, COMMENT AND RESHARE! #getitonpcdl #pcdl #PastorChris #PastorChrisDigitalLibrary #cephzone3