THE LOVEWORLD APP STORE IS HERE! Download your favorite Loveworld Apps all in one place. Simply Amazing! Visit https://www.lwappstore.com/ to download now and tell others about it. #LoveworldApps #LoveworldAppsStore #CEPHZONE3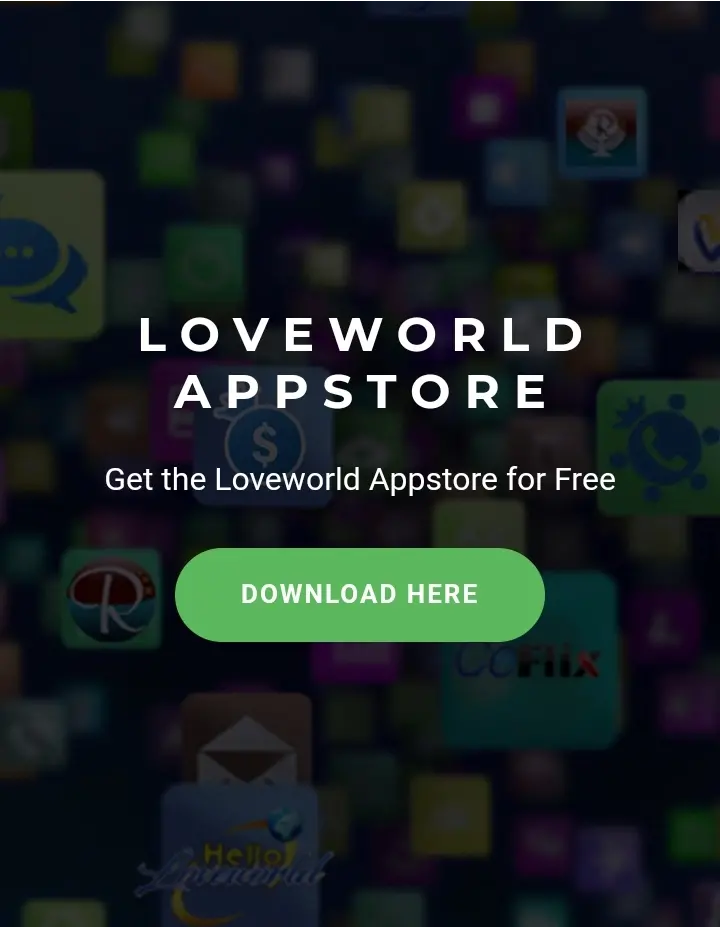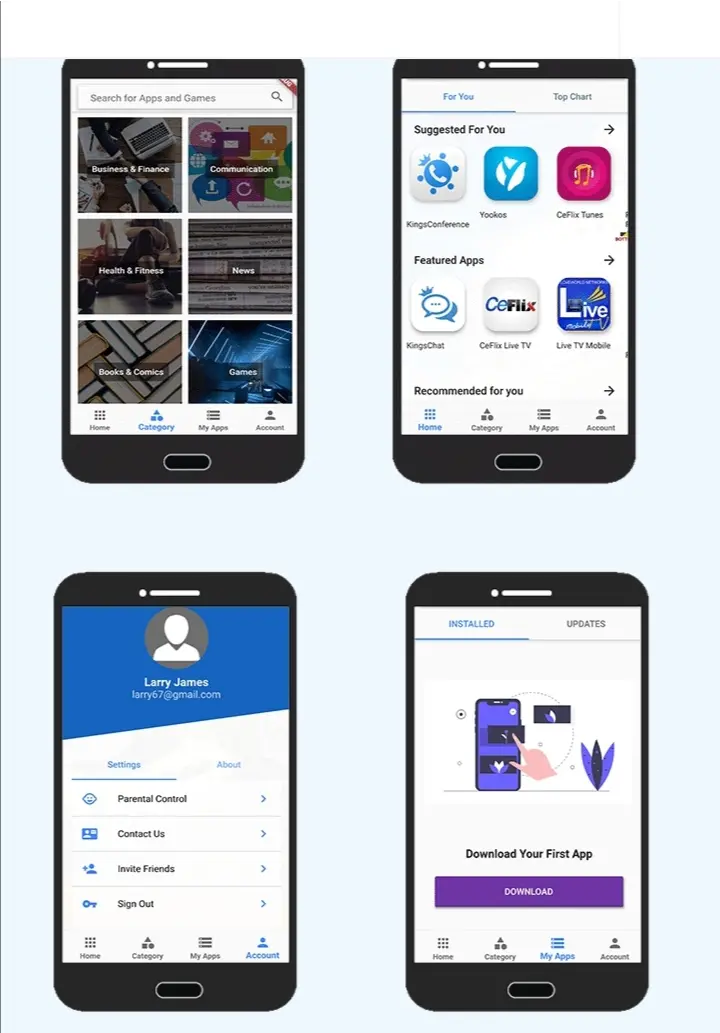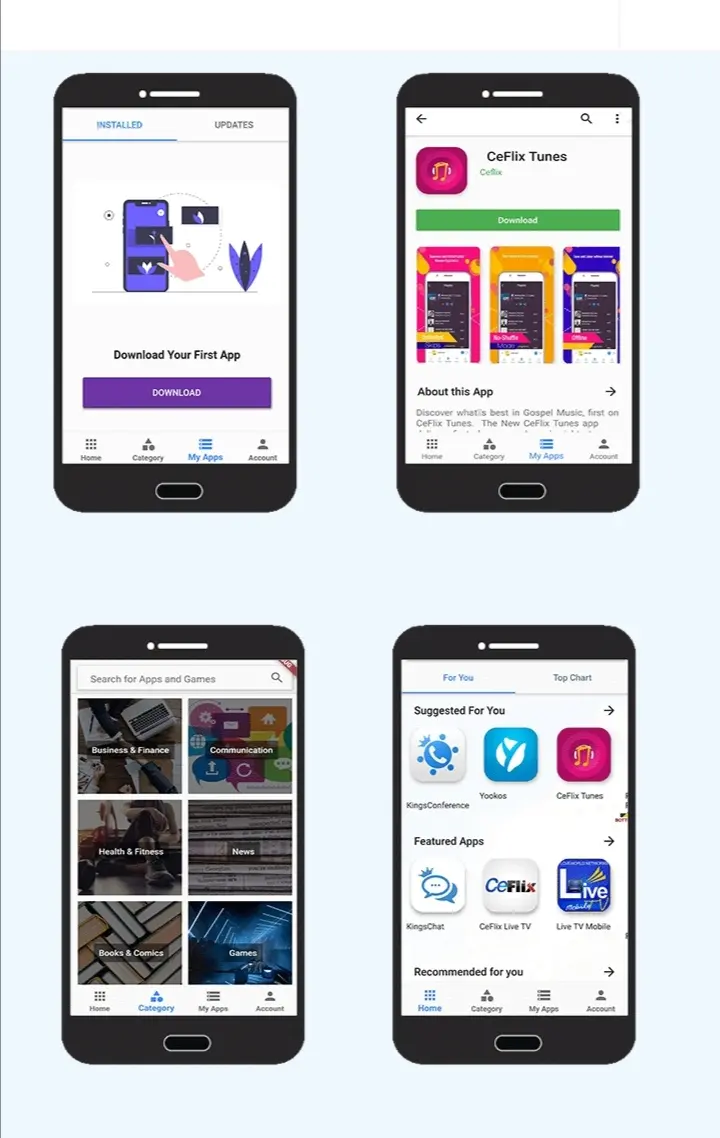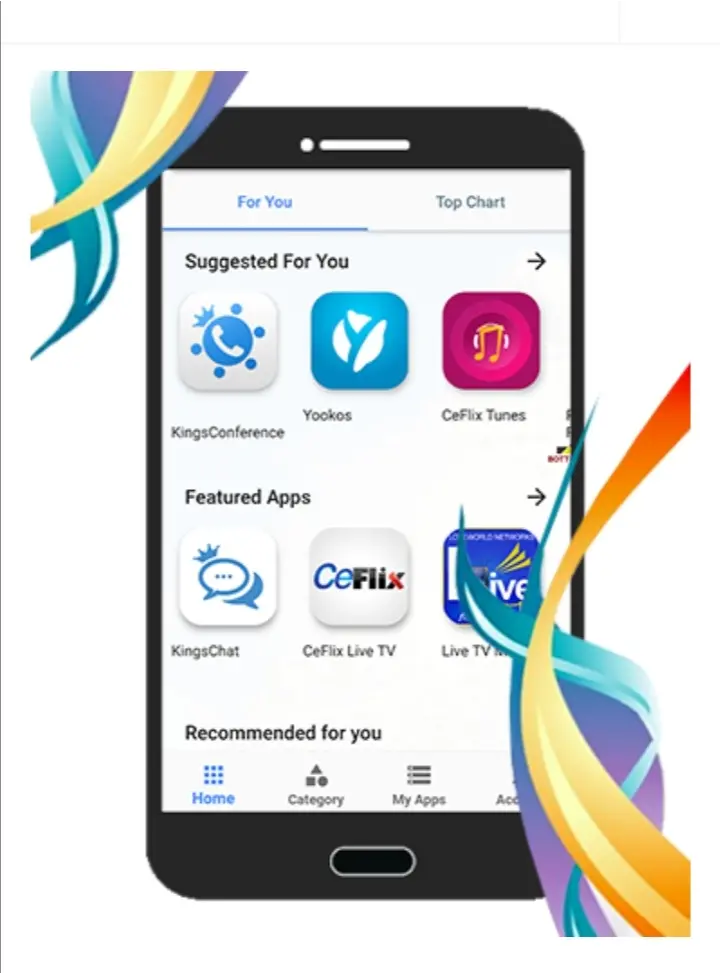 Rejoy Hart
commented:
This is absolutely amazing. Indeed we are limitless as a nation. #Cephzone3Limitless
Philip Okyere
commented:
Another great withdrawals today. Made $19,450 with $3,000 I really appreciate what Mr Thomas 've done for me, Mr Thomas 're the best and I promise to spread his good work. I'm only doing this because I want other people to hear the word of God. That's why I'm Promoting Mr Thomas for other people to sponsor Rhapsody As of now I have given 10,000 copies for Rhapsody with the help of Mr Thomas Last year I did only 500 copies this year I'm determined to do much more.you can also do it to help people hear the word of God, invest with Mr Thomas and thank me later Inbox him for more information on Whatsapp+1 850-739-1660
Using the name of Jesus cannot be over emphasize. Have you asked (prayed for) anything in my name... powerful name! #wordfest3 #wordatwork #pcdltv #thankyoupastorchris #celagoszone2
Happy New Week Dear Esteemed Pastors and Loveworld Radio Partners. Have a beautiful week full of testimonies. #1Millionhoursonradio #Pastorchrisonradio #Loveworldradio #Riseproject #RISE
Happy birthday to my dearest friend. I love you dearly!
Discover the Astonishing Money Making from 10X ECOMMERCE SECRETS BOOK. Click the below link to place your order https://tinyurl.com/uvv76cus
IT'S 6 DAYS TO GO!!! TCIF PROMOTES VOLUNTARY BLOOD DONATION Did You Know? Blood and blood products are essential to care for women with pregnancy and childbirth associated bleeding. Blood donation saves millions of lives annually and helps with the recovery and health of patients who have illnesses or injuries, complex operations or childbirth problems. Join us from June 14th, 2021 to save many more lives around the world. Click here 👇 to sign up: www.traumacareinternational.org/blooddonation Visit our website for more information: www.traumacareinternational.org +2348086783416, +2347089267337 tcif@traumacareinternational.org #tcif #TCIFBloodDonor #everylifecounts #safebloodsavelives #GVBD2021 #June14th #worldblooddonorday2021 #givebloodkeeptheworldbeating