Gov.Ovie: Inspiring Word, Awesome Worship on KingsChat Web
Inspiring Word, Awesome Worship and Beautiful Fellowship. A time to be positioned for Supernatural blessings!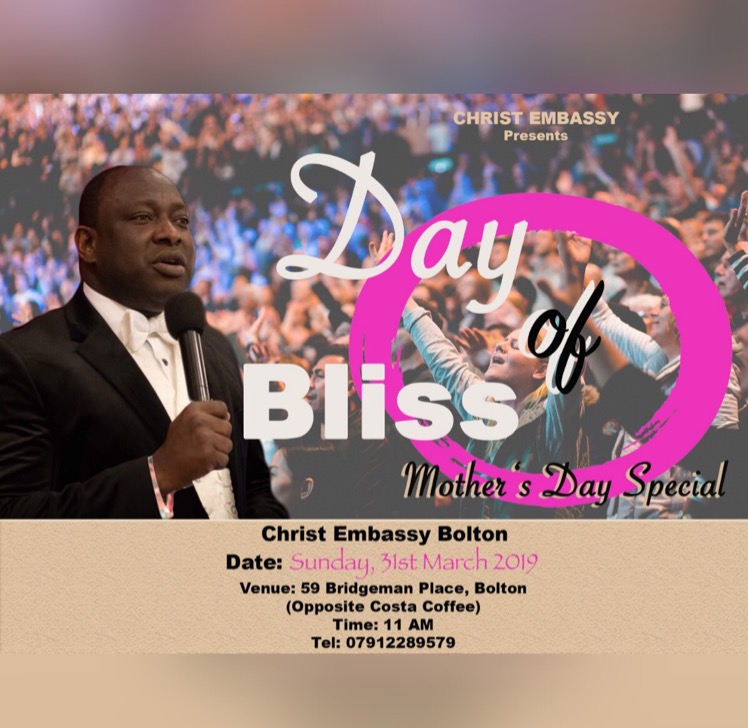 Grace for suscess #TGOHP #TGOHP0419 #PastorMikeWiggle #CETXZONE1 #CETXZONE2
DD6462B0-EE48-4740-87FE-70862563353C
With God we can never fail he's with us always so knowing that union with Christ is knowing g you can never be a failure, fall ill, be fearful or worried we are victors in all situations because Christ dwells in us! Hallelujah #lwsouthampton #ukzone2
#Mother'sDaySuperSunday2019 #loveworldbirmingham #ukzone1
This a meeting you can't Miss. Make a date and you will not regret it.