We have taken the #iamreadychallenge affirms Melissa from Russia, Sheshna from Mauritius, Rachel from Reunion Island, Bethuel from Netherlands, Jonathan from Sweden. What are you waiting for? #GYLF #TIMEFORCHANGE #GLOBALDAYOFPRAYER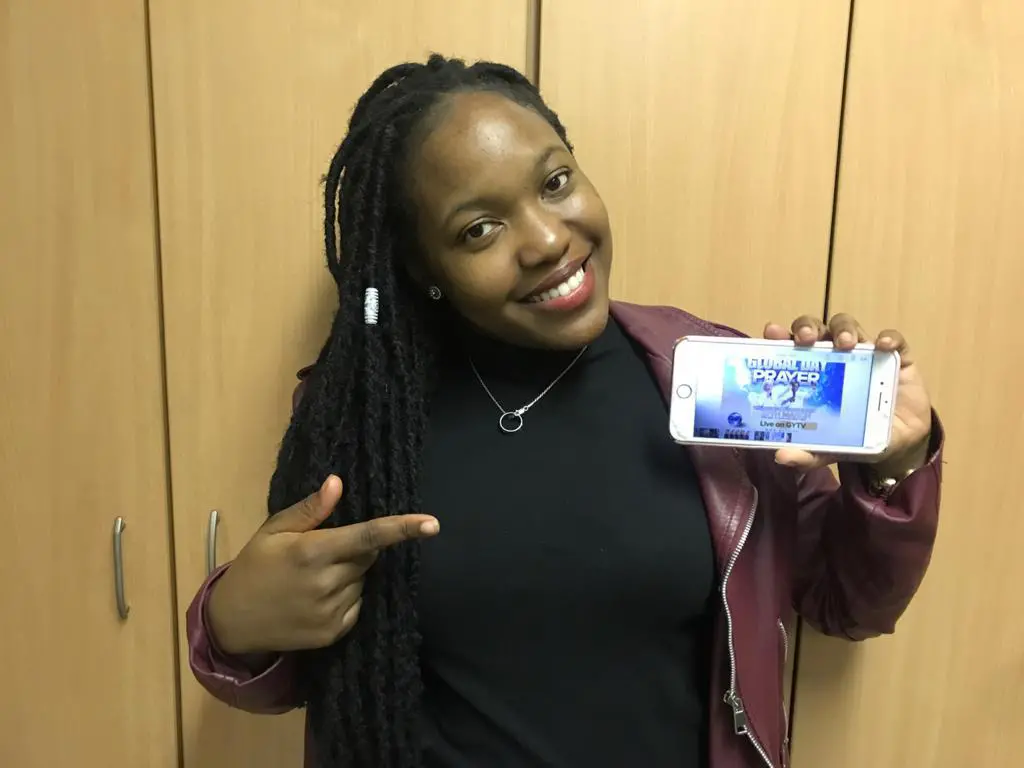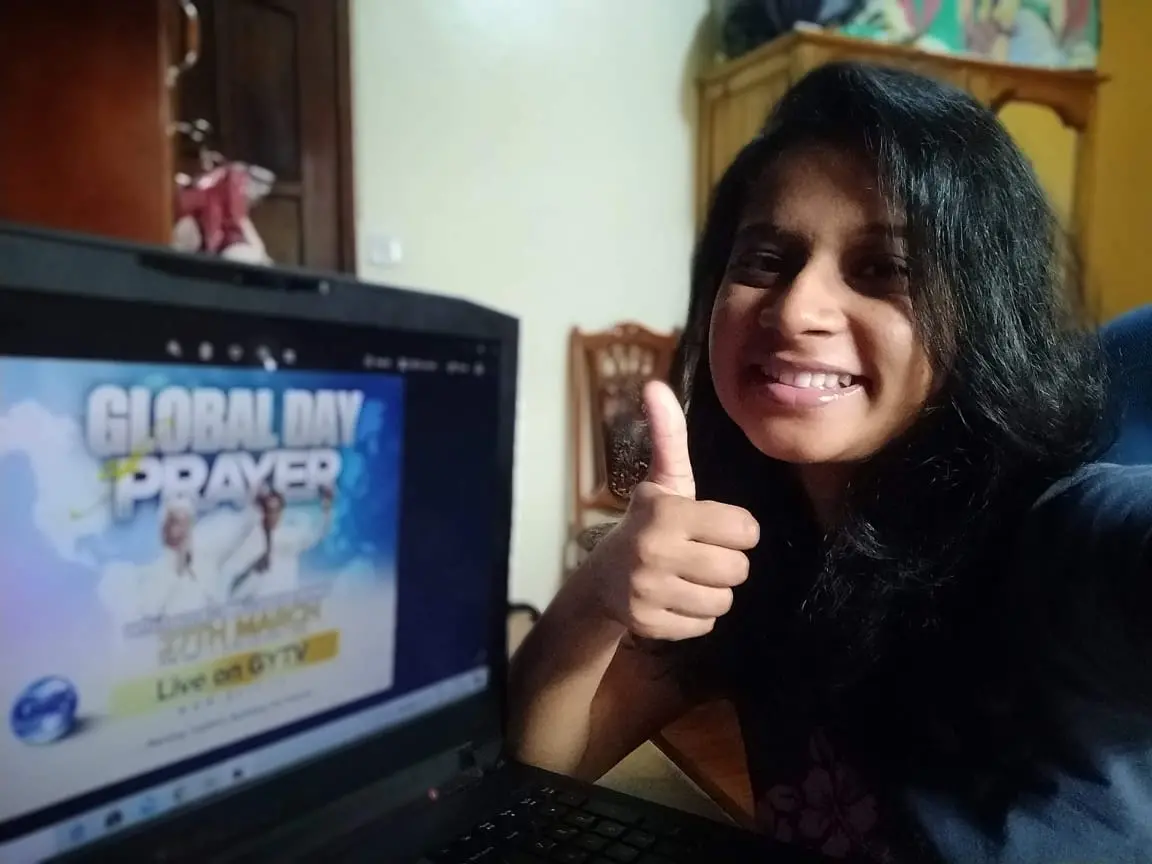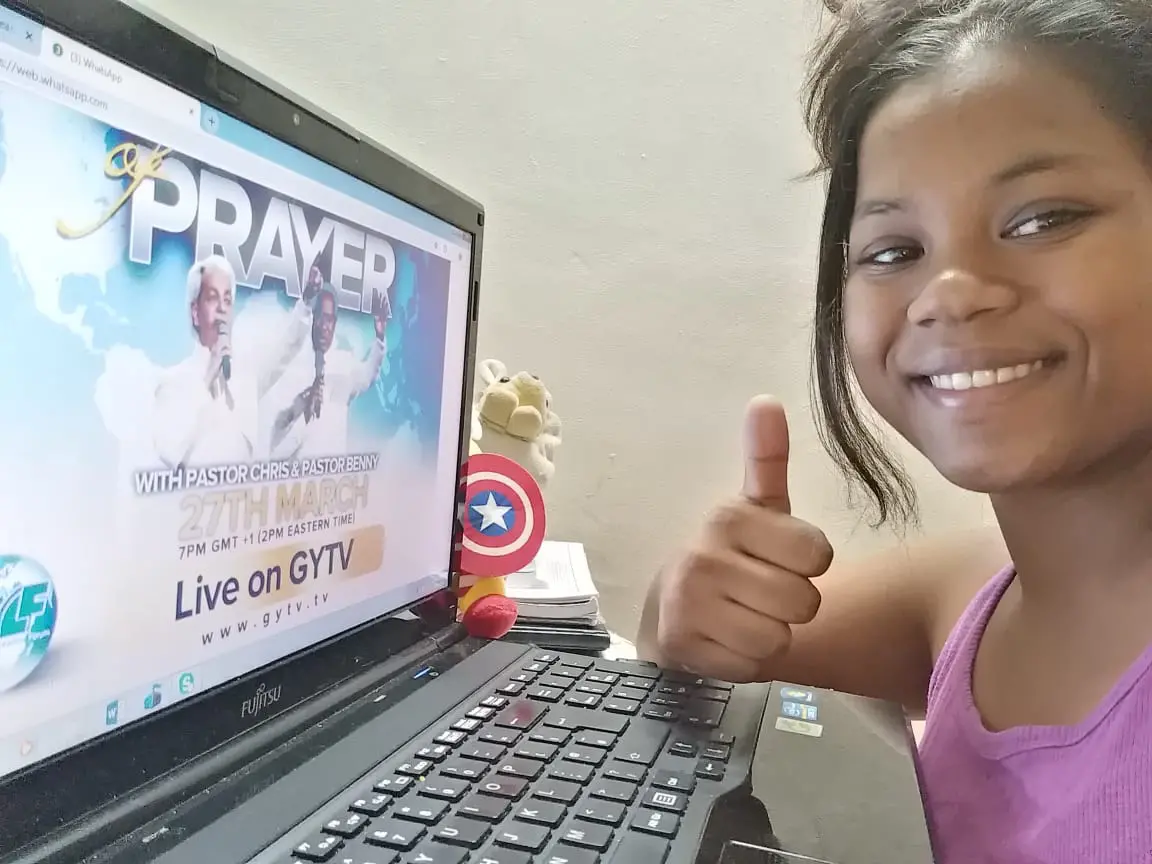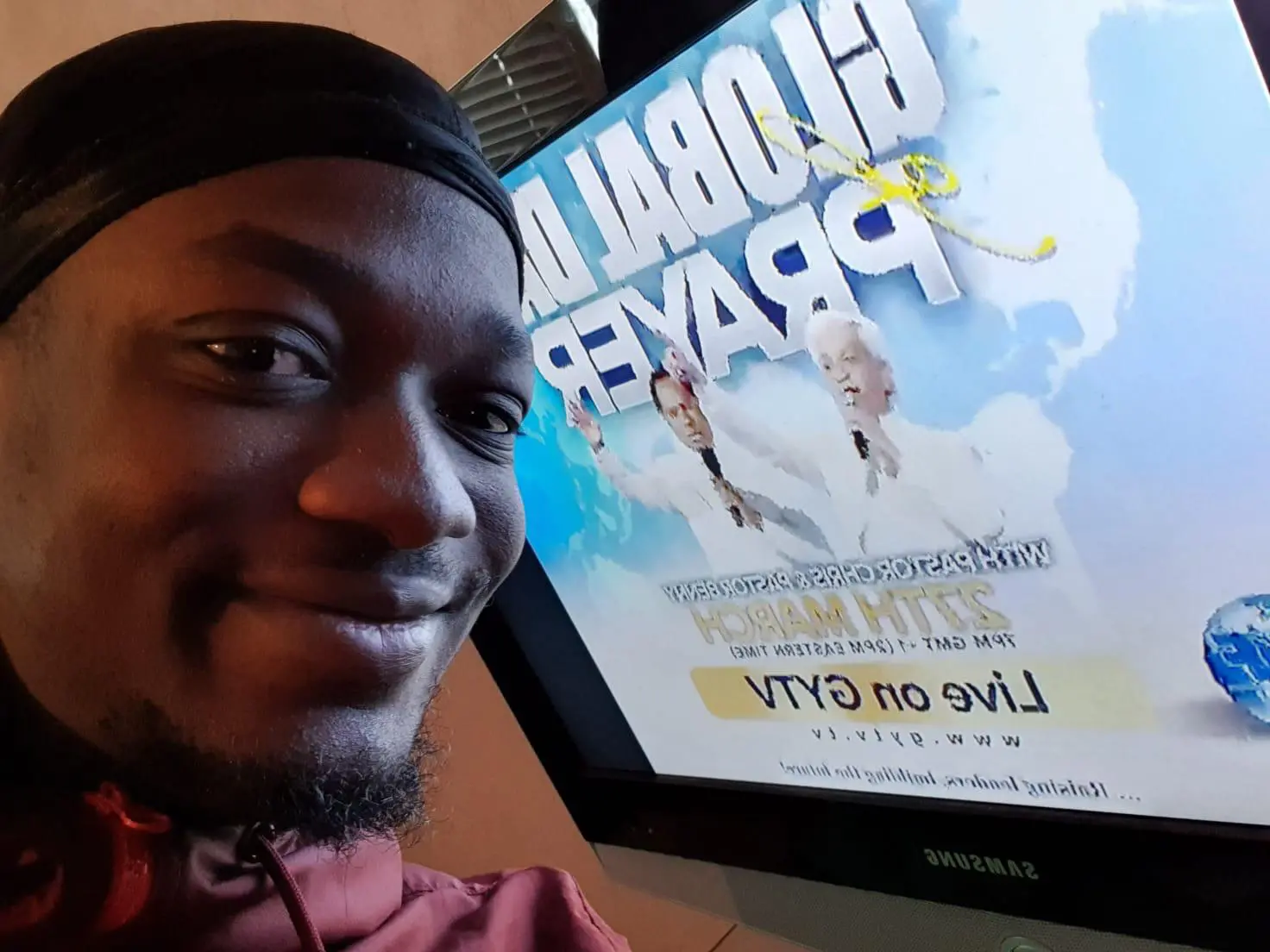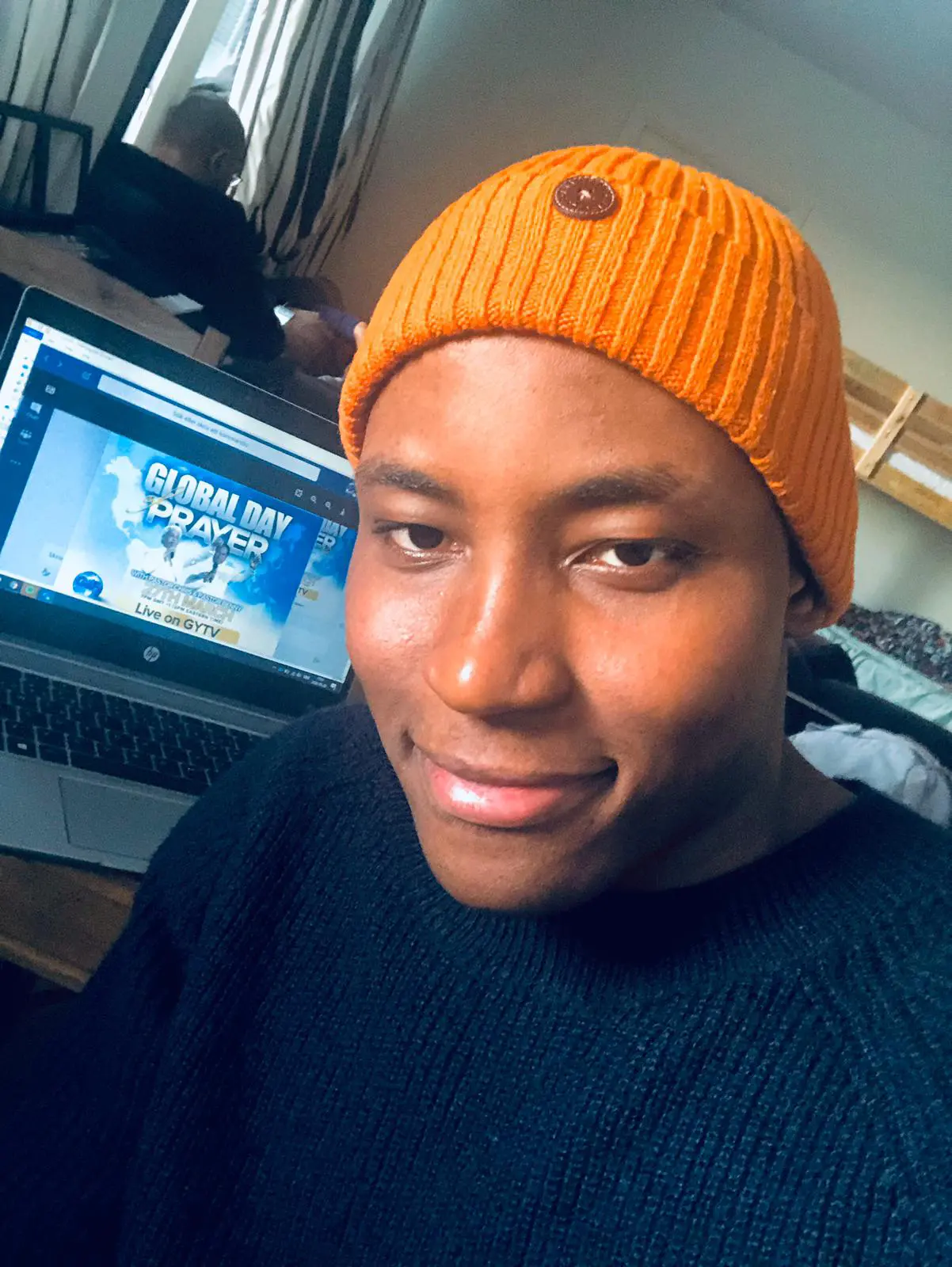 https://enterthehealingschool.org/globalprayer/avatar/
It's less than 24 hours to the Global Day of Prayer with our man of God Pastor Chris, and Pastor Benny Hinn. Our Cell leaders and soul winners are ready. Are you? Ensure you go all out in inviting more and more people to this epochal global event. Date: Friday, March 27, 2020 Time: 7pm (GMT+1); 2pm Eastern We are changing this world! #globaldayofprayer #christembassysoultracker The program will be streamed live on www.christembassysoultracker.org. Create your 'Soul Tracker Global Day of Prayer' badge here - www.christembassysoultracker.org/badge. SPREAD THE NEWS!!!
Go tell it on the mountains over the hills and everywhere 2moro is Global Day of Prayer with Pastor Chris & Pastor Benny.Participate live via: http//volunteermedicalcorps.org/globalprayer #Stopthefear #Spreadfaith #Savingliveseveryday #Everylifecounts #Globaldayofprayer #vmcorps
Watch the ongoing Evlnc live now on cloveworld: http://cloveworld.org/news?v=5e78a9b942ae668g5dlkxcynh Don't miss this life transforming meeting
Celebrating perfection, completeness, and excellence. Happy Birthday, Bro Siji Sowemimo!
Https://enterthehealingschool.org/globalprayer #Healingtothenations #Healingnow #globaldayofprayer
Https://enterthehealingschool.org/globalprayer #Healingtothenations #Healingnow #globaldayofprayer
Https://enterthehealingschool.org/globalprayer #Healingtothenations #Healingnow #globaldayofprayer