charity muchiyanii: https://www.kingsch.at/p/SVU2UjB on KingsChat Web
https://www.kingsch.at/p/SVU2UjB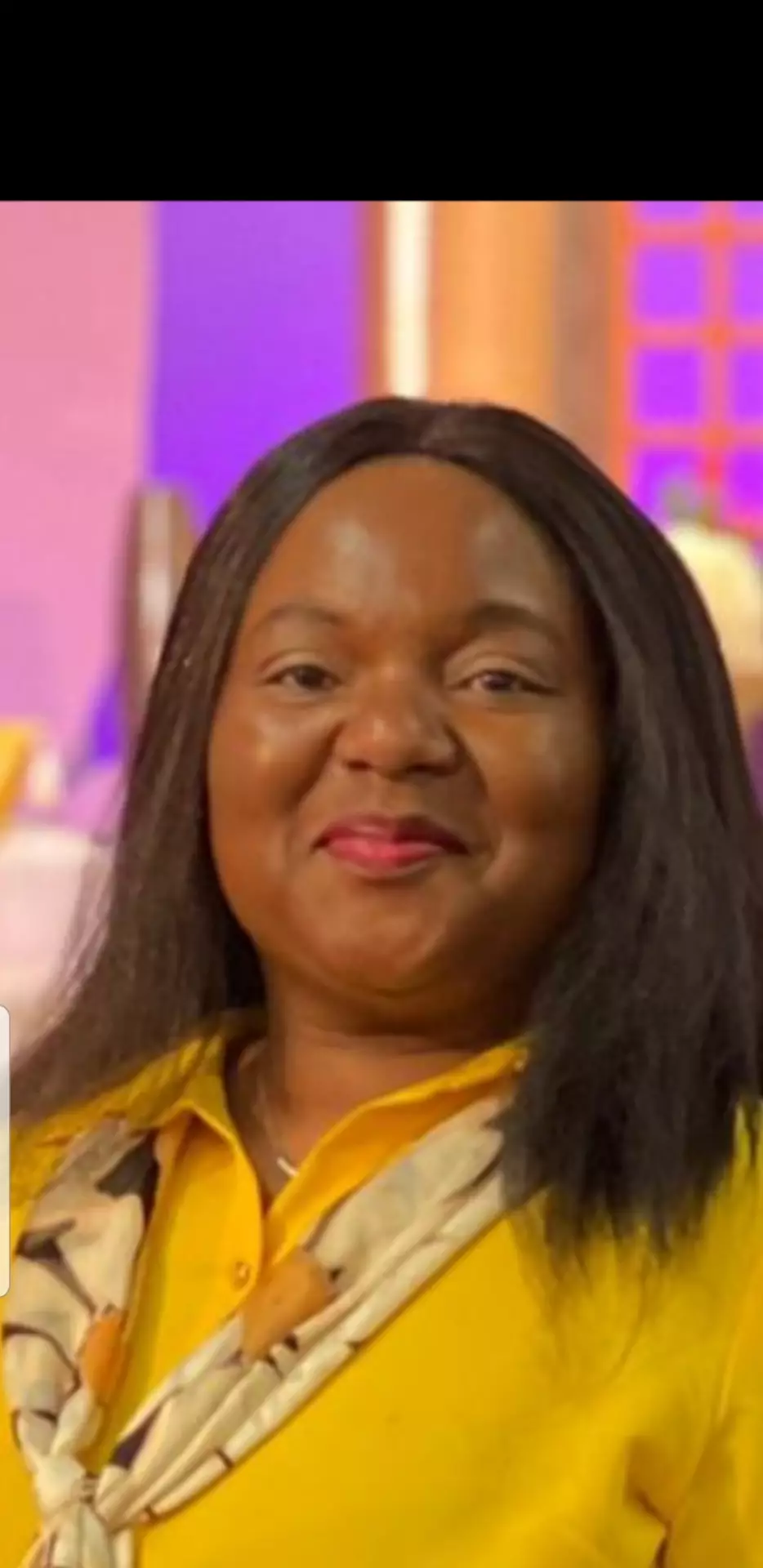 Jacqueline sara
commented:
Greetings I have a business proposition for you ! If you are interested just give it a shot by sending me a dm 🤝.. Look forward to work together with you.
Enerhen Group of CE Warri Zone Welcomes His Excellency The Deputy Governor of Delta State. Barr Dcn Kingsley Otuaro #megachurch #cewarrizone
Until your giving excites you more than your receiving, you have not grown...Prosperity is in giving, not getting. -Pastor Henry Akasili I love You so much Pastor Sir #yourloveworld #campusministryrocks
It was an amazing time of prayer. #cmprayerandsoulwinningdaylive #BLWBOTSZONE
She already got so many accolades cos she is a winner but she still deserve so much more...she is extraordinary and phenomenal.
Happy birthday Pastor sir. We love you and appreciate you.
Ready to take our campuses by storm. #cmglobalprayerandsoulwinningdaylive #kingingzone
Blessing uk in 2018!!! #RORRUK2018 #UKVZ1 #CECATFORD