Neliswa Shabane : Luke 18:8 (TLB) Yes! He on KingsChat Web
Luke 18:8 (TLB)  Yes! He will answer them quickly! But thequestion is: When I, the Messiah, return, how many will I find who have faith and are praying*?" Global Prayer 💃💃 my heart indites a good matter!!! #globalprayerwithpastorchrisandpastorbenny #cezone2 #cedurbangroup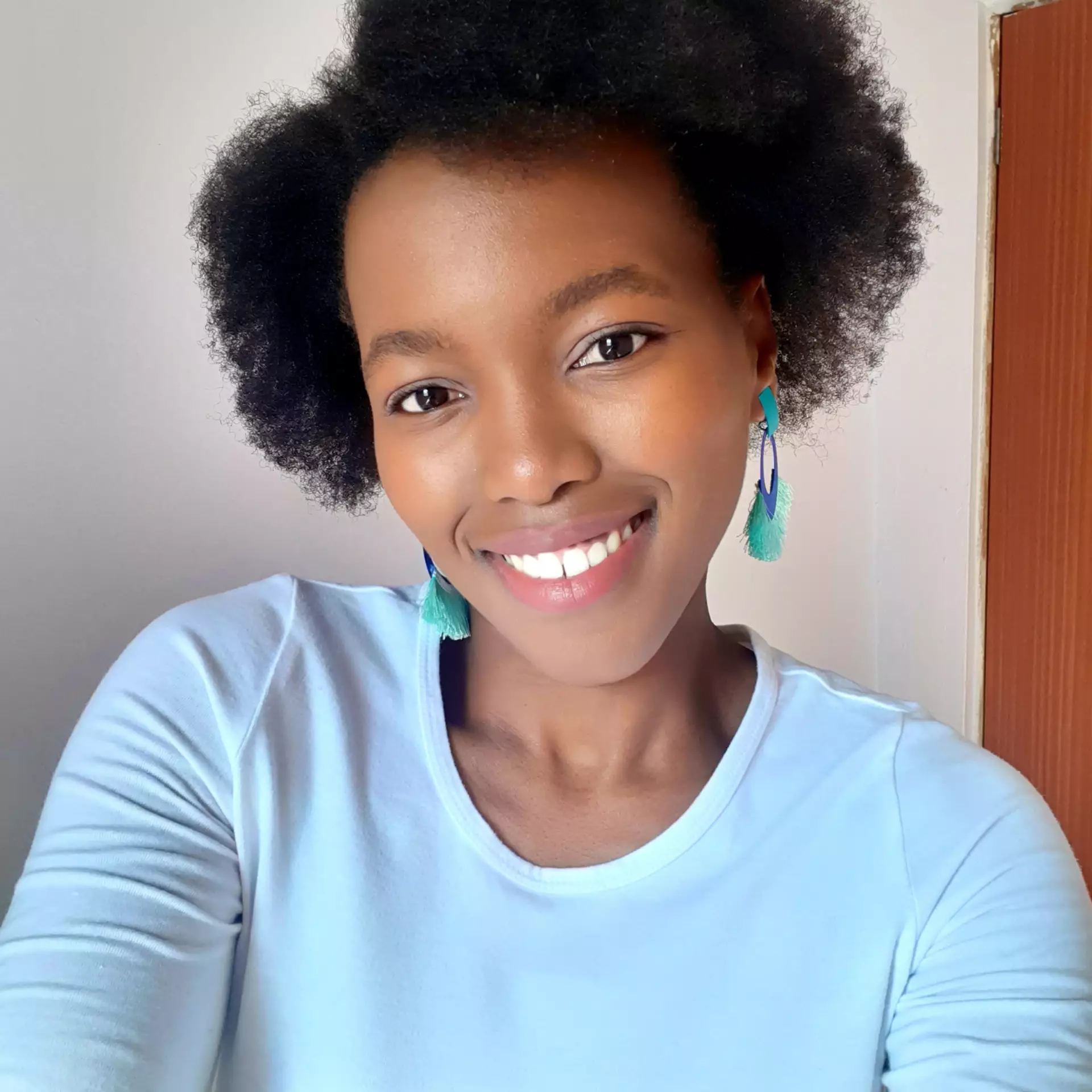 WHEN WE PRAY SOMETHING HAPPENS!! JOIN US
YES I AM READY TO CAUSE THE CHANGE""ARE YOU????
Adarose.com.au offering a Day Time Special Kissing, Toy Play,Fantasies, Spa Bath Suite,0455988866.https://bit.ly/2FhMQvI
#MyMum #IntermentServices #031420 #DallasTx #GodPerfectDay
Let's get the whole world 🗺 to know there's balm in Gilead as we pray this Friday with our dearly man of God.
ZONAL RHAPATHON WITH PASTOR AMAECHI @ LIVING SPRING As inspiring as the Zonal Rhapathon had been, Living Spring rocked the season as they took Rhapathon to another level yesterday when the Rhapsonairs testified of their extraordinary encounters with the Messenger Angel. Glory to God! Join us on our platforms now for a live session. God bless you.
I AM READY TO MAKE CHANGES IN PRAYER. #NSWZ3 #CeAkure #globaldayofprayer