MediaActivist4Christ : Happy birthday to u dear on KingsChat Web
Happy birthday to u dear Dad Words re not enough for me to say how grateful I am to u for teaching love,faith, humility practically, I am so grateful to God for bringing me under your tutelage. I love u immensely my amazing zonal pastor. #pmo #pastormosesolayemi #cebeninzone1 #pm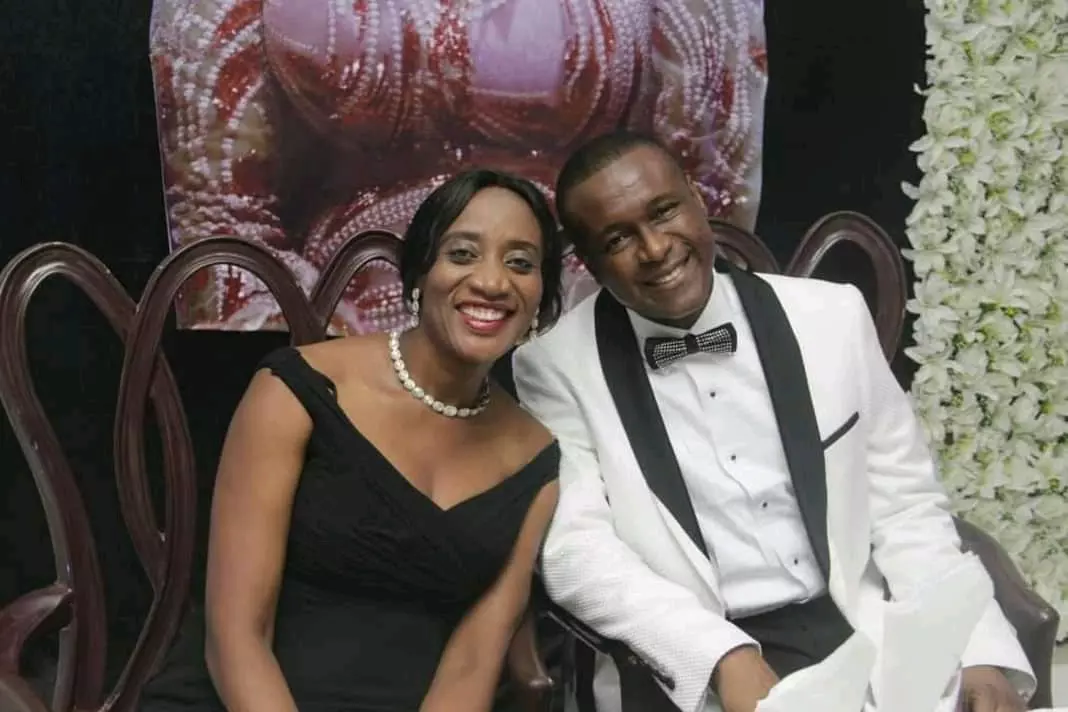 A talk show from senior cell leaders sharing with members their strategies for the forth coming projector crusade, starting this week. #WarriMinistryCentre #CEStMarys #AgbarhogroupWMC
A great celebration for the birthday of Joshua Uzezi! God is great! We celebrate you Joshua. You are royalty Joshua. You will live to testify of God's goodness. #LWSouthampton #UKZone2
Dios ya está aquí no le buscar más sólo descubrir le en su vida...
Now that harvest labourers are plenty, millions of souls will b won. D straight a d narrow way to life is now wide.. Dcn E U Sagay #cesapele
Happy birthday to u dear Dad Words re not enough for me to say how grateful I am to u for teaching love,faith, humility practically, I am so grateful to God for bringing me under your tutelage. I love u immensely my amazing zonal pastor. #pmo #pastormosesolayemi #cebeninzone1 #pm
Its so hot right here in the studio on the #Ovations show so many callers from all around the world! We are still celebrating a #PMO A true airwaves ambassador! You can call in live by 3PM to wish him a happy birthday on +2347030000433. To connect on the go from wherever you are, simply download the Cetunes mobile App from the google play store Or click on www.Loveworldradio.fm to listen.
HBD Pastor Sir Wont stop thanking you for affecting my life positively way back in Sapele I love you dearly Sir Increase Grace Sir PMO
D straivht and narrow way to life is now wide and broad and many will find it as labourers are now plenty Dcn. E. U. Sagay #cesapele