Dr. Bongi Ngema-Zuma: Diabetes is a chronic disease on KingsChat Web
Diabetes is a chronic disease that occurs when the pancreas is no longer able to make insulin, or when the body cannot make good use of the insulin it produces. Insulin is a hormone that acts like a key transport glucose from blood stream into the body cells to produce energy.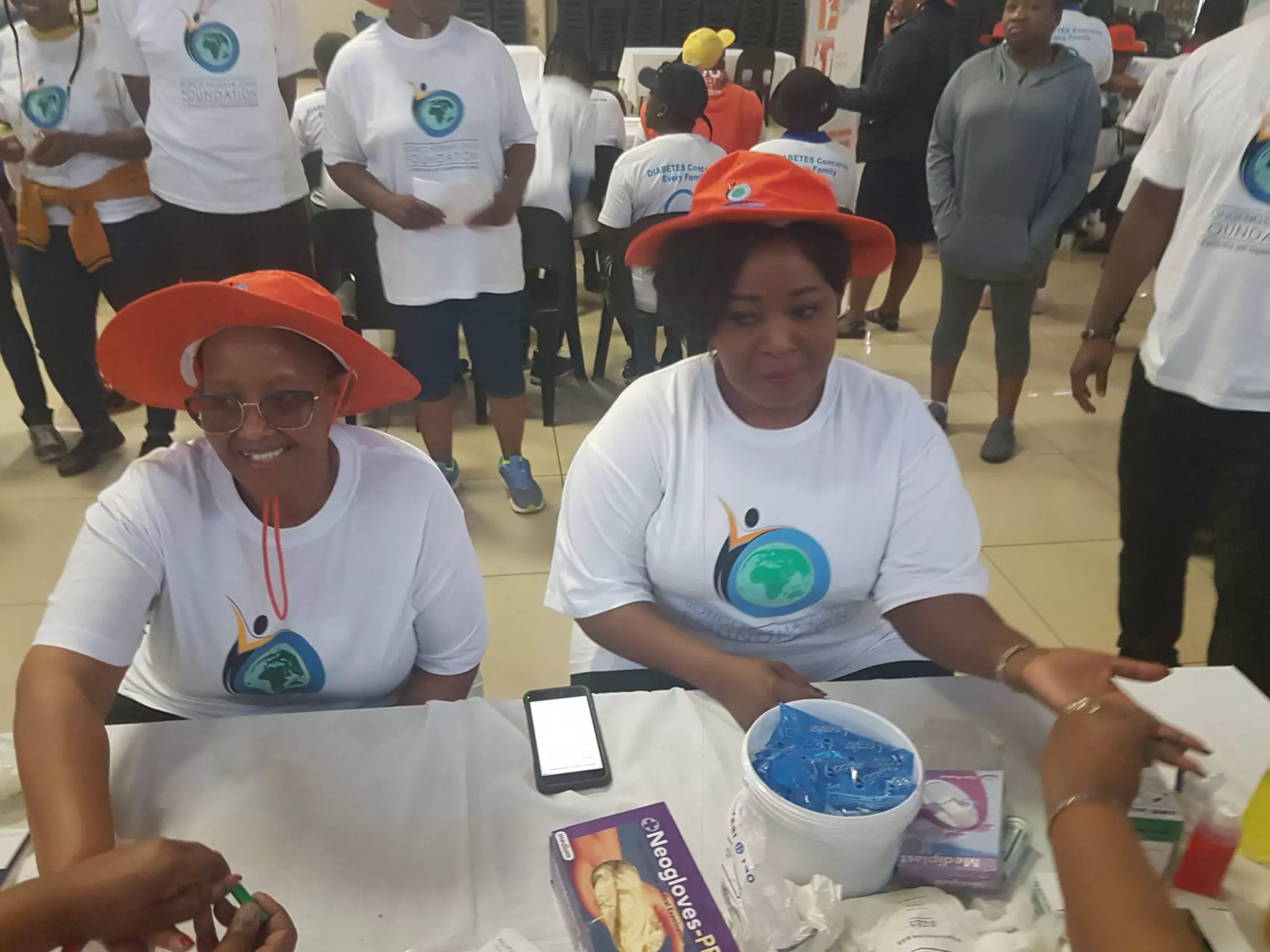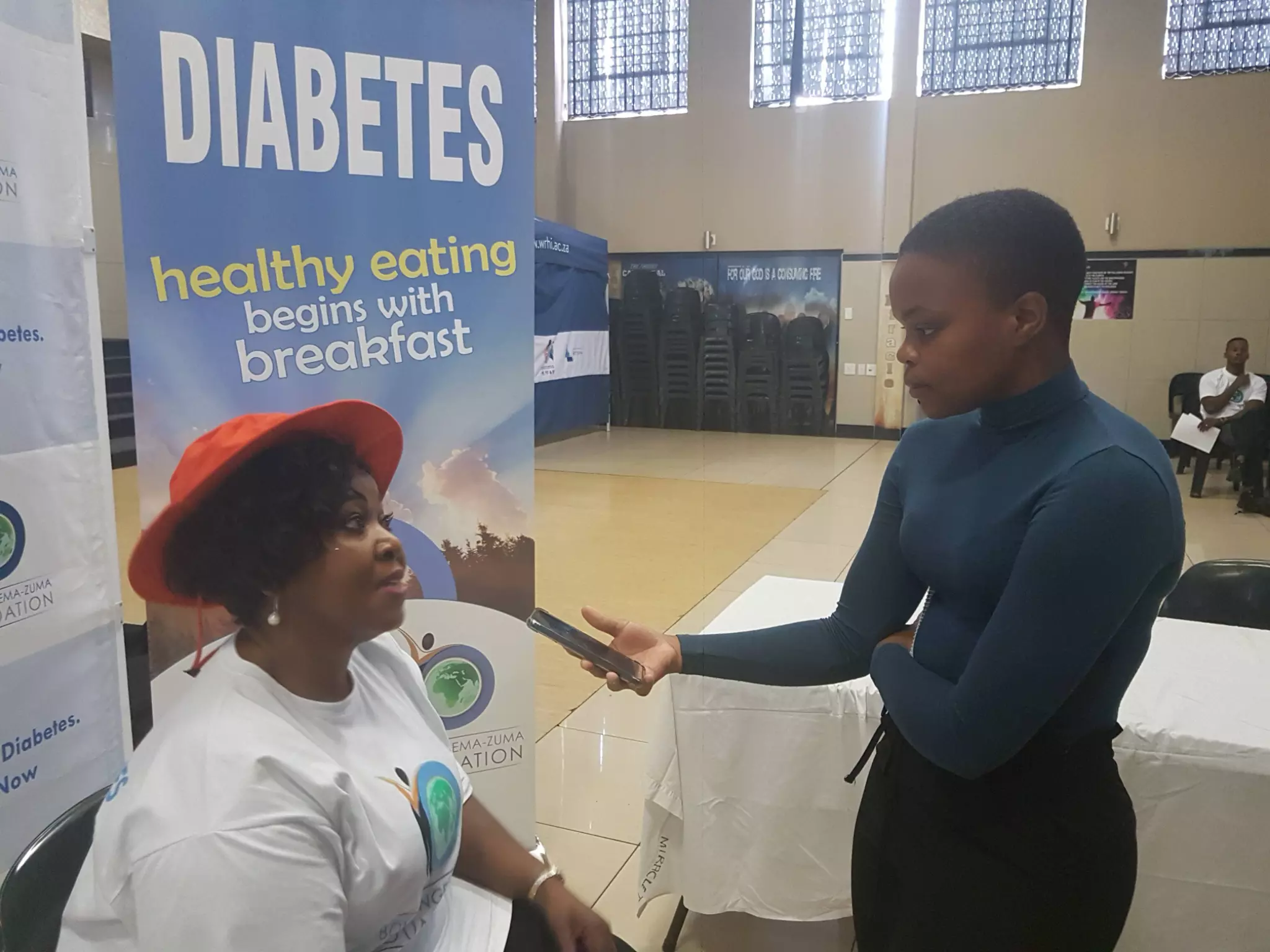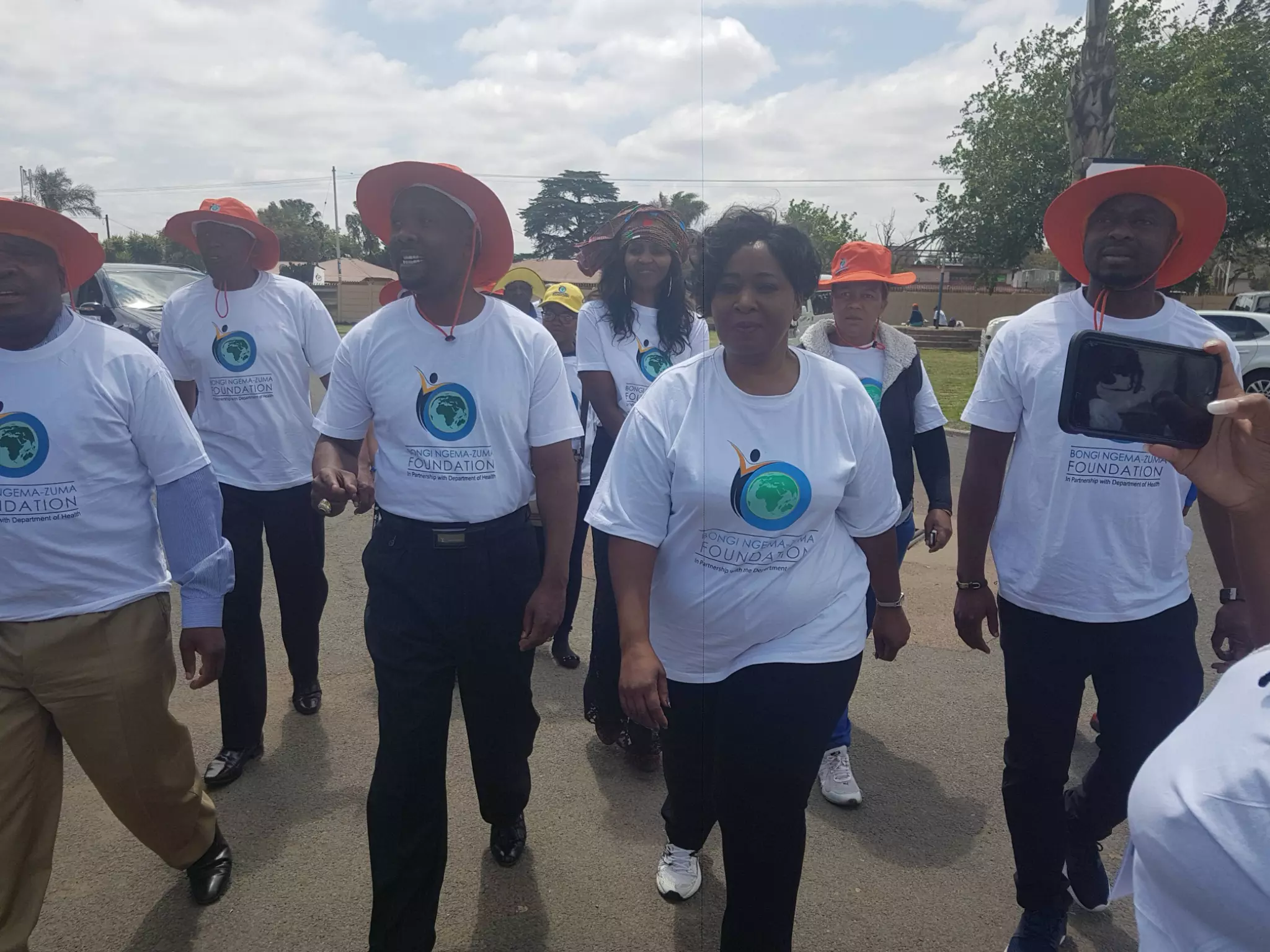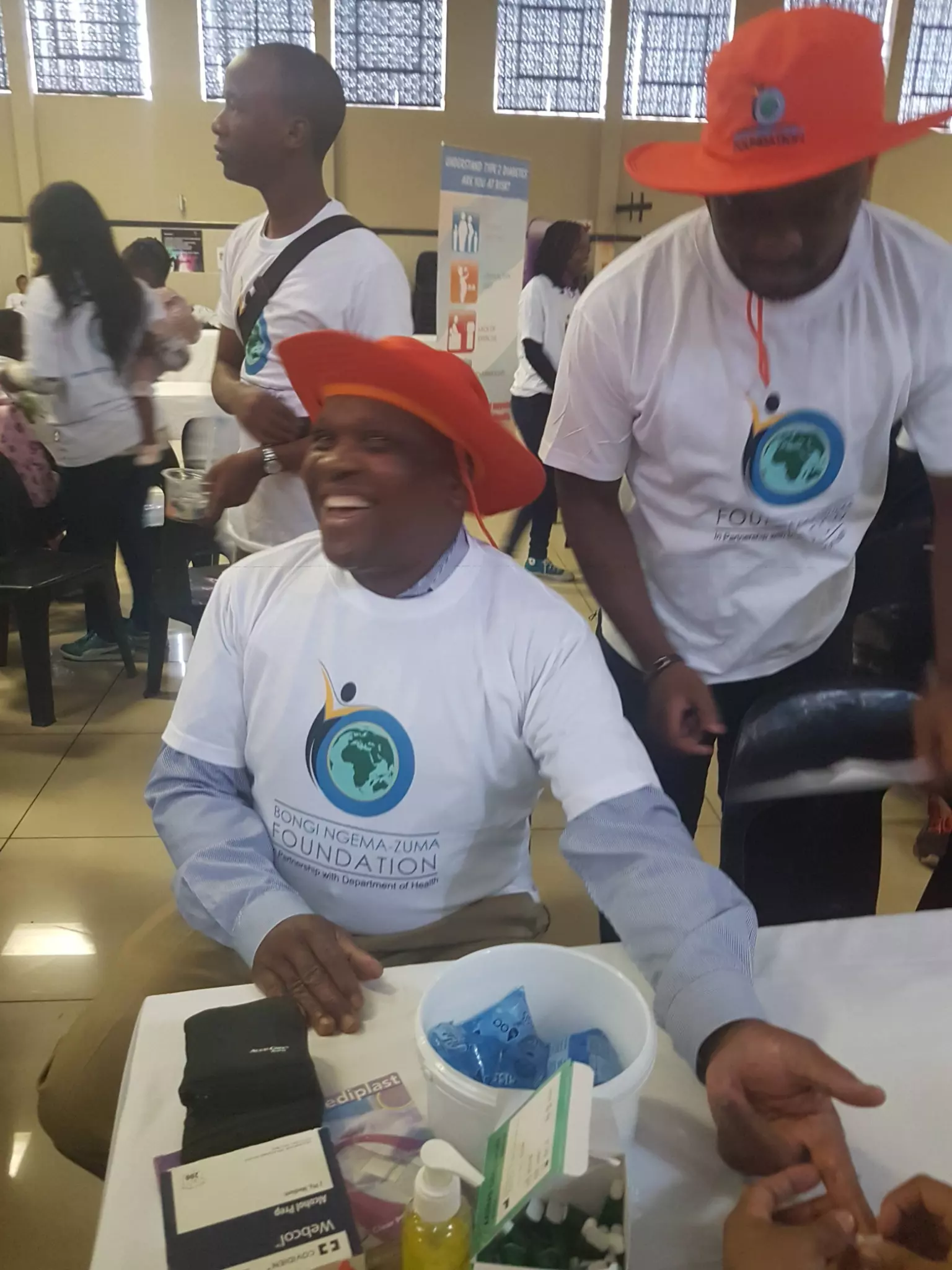 #KnowYourNumber About diabetes: Carbohydrate foods are broken down into glucose in the blood. Insulin helps glucose get into the cells.  Not being able to produce insulin or use it effectively leads to raised glucose levels in the blood (known as hyperglycaemia).
Celebrating sapience Happy birthday pastor sir. Thank you Sir for giving me the opportunity to be relevant in ministry. I love you dearly Pst sir. #warriministrycentre #ceubeji1 #ekpangroup