Reverend Ken: Happy wedding Anniversary to a on KingsChat Web
Happy wedding Anniversary to a special couple in our Loveworld Nation. Today we celebrate a divinely designed union orchestrated by the prophetic. A union not by man neither of men, but by the power of the Holy Spirit. Of your graceful Union, there shall be no end. I luv you .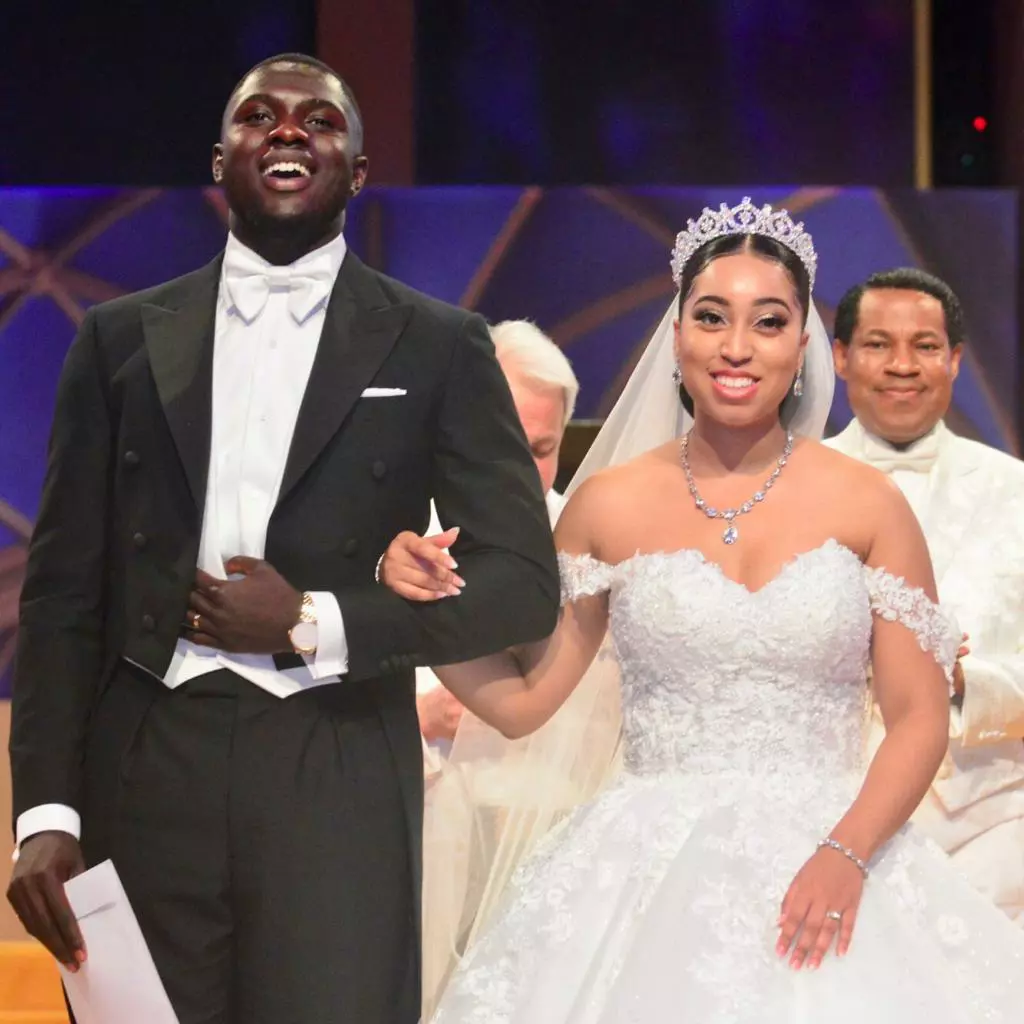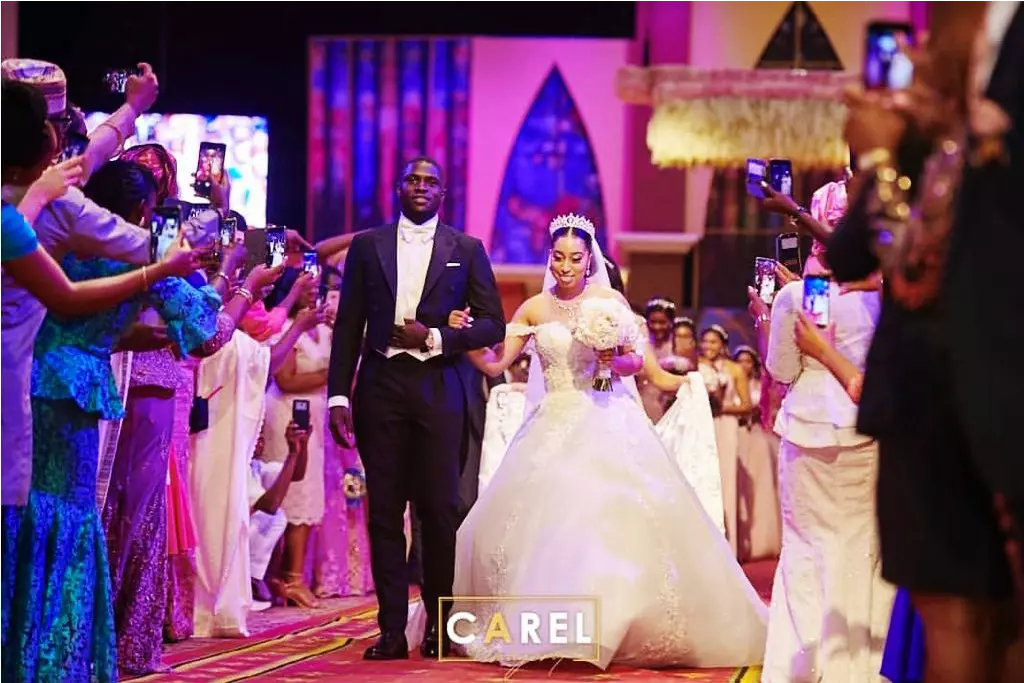 Happy birthday to my coach and teacher. Your words are blessings to me. I love you dearly sir🤗🤗 Thanks for being awesome sir. #hbdPFO0710
I love U My Amazing, Dutiful, Diligent &Caring husband You are a Loyal, Faithful & Dependable Friend, Brother, Son &Dad Holy-Ghost-inspired & energized Pastor-Chris-motivated SuperDad CoolDude MoneyMan FineGuy Professional Strategic Performer Apeiron Achiever "Authentic PFO" HBD
3 Days of Glory Loading Loading. #CETXZONE1 #CETXZONE2
Monday 7th October Teevo Topic: Full-Hearted-Service You Serve The Lord When You Serve Others In Christ #TeevoTv #TeensMinistry #DailyDevotional #AgentsOfChange #UKVZ4
Happy Birthday Sis Sheila, The light of is shining upon you and in ur ministry. You are blessed with peace and joy. You will fulfill all that God has planned for you. Keep Rising, God Bless You!
https://www.kingsch.at/p/L2FGQnU
I love you My ololufe Happy Birthday Thank you for your Diligence & Kindness Thank you for your love, passion & tenacity Enjoy.....the very best Onitemi!!! #PFO710
Bongos!!! It's world bongos day. You are loved, happy birthday
Happy iluminary Birthday to my Esteemed Zonal Director; a personality full of the Spirit & panache! I love LOAD Sir. #CelebratingAnApeironAchieverPFO2019 #CEOJ1