CELVZ: JOIN THIS CHARIOT BOOK REVIEW on KingsChat Web
JOIN THIS CHARIOT BOOK REVIEW WITH CHURCH 1 LEADERS. #photospeaks #JTC#CGI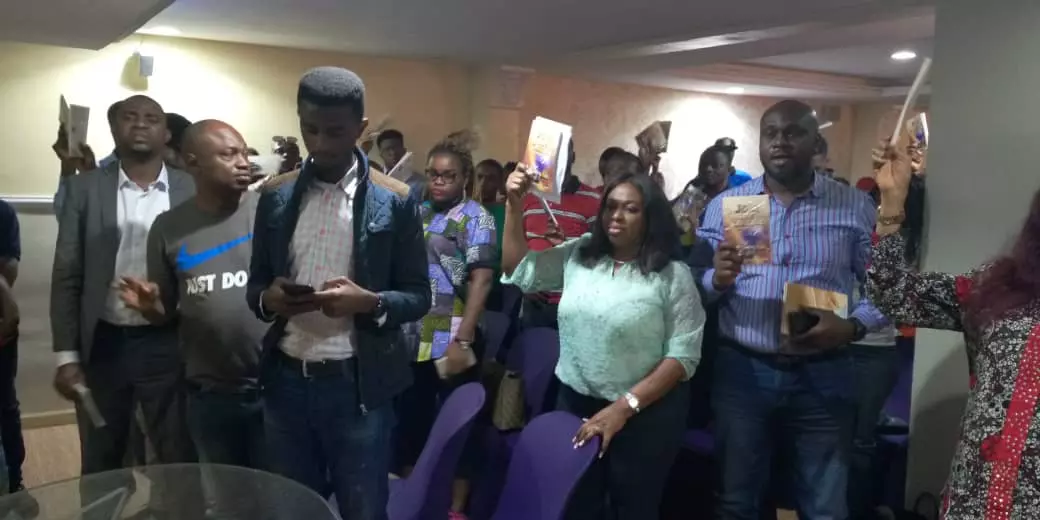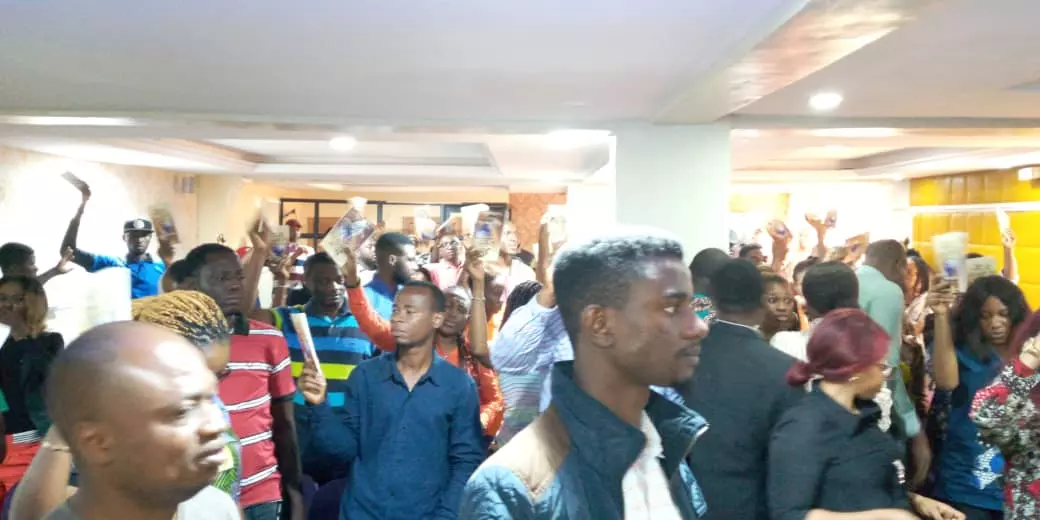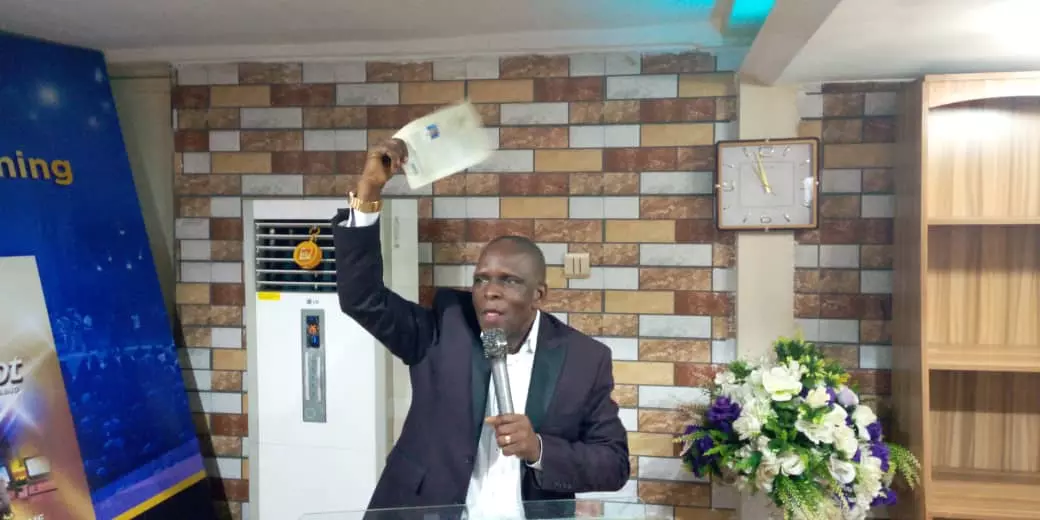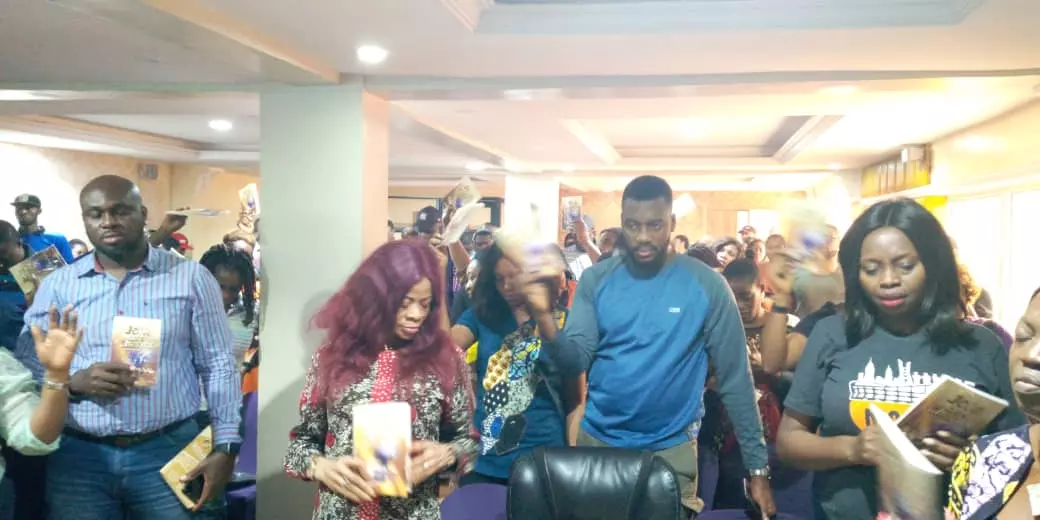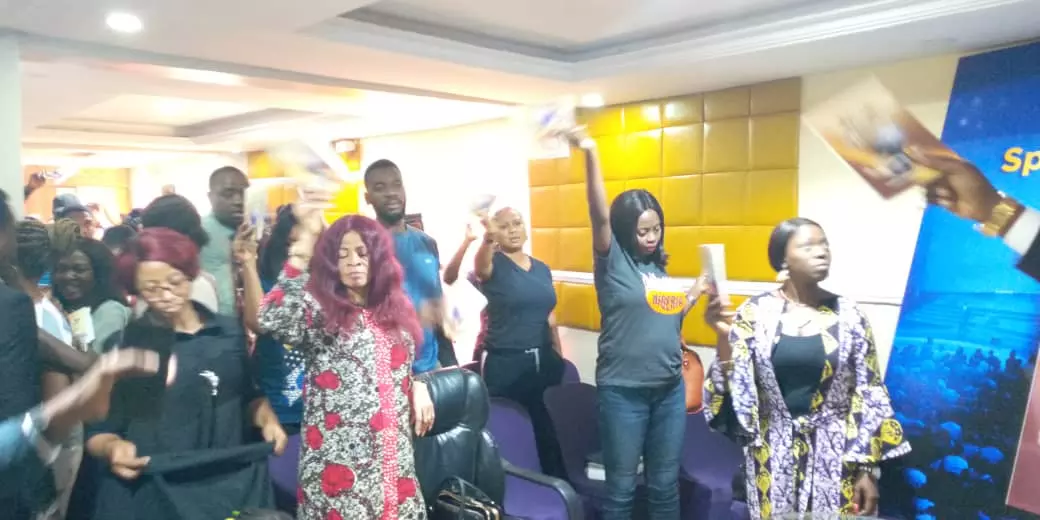 ALELUIAH! PRAYING MAKES POWER AVAILABLE!
What an amazing experience #Campusministryprayerandevangelismday #blwzonej
The next big thing after a glorious & PERFECT GLOBAL RHAPATHON 2020..Is our ZONAL WORKERS WEEK 2020..WOW..I can't miss it..Am ready.. #WORKERSWEEK2020 #CEMakurdi #NCZ2
We are the light , light of the whole world. We shed light into the hearts of men. By the power of the Almighty 🙌 #blwzonej #cmprayerandsoulwinninday #soulwinningisfun
2 Days to go! Thank you Lord Jesus! #CGI #CEUyo #UnstoppableChurchGrowth
#prayingnow, #PCLprayatho 2020, #prayathon2020, #Iamapriestinoffice, #ceauckland, #sapinz, #newzealand.
Happy perfect birthday to my son, grow in grace and wisdom congratulations son