edwin Osayande: #IDOB2019 #Rhapsodybible #CEAMC My team on KingsChat Web
#IDOB2019 #Rhapsodybible #CEAMC My team and best scripture: Acts 20:32-And now Edwin, I commend you to God and to the WORD of His GRACE which is able to BUILD you up and to give you an INHERITANCE amongst they that are sanctified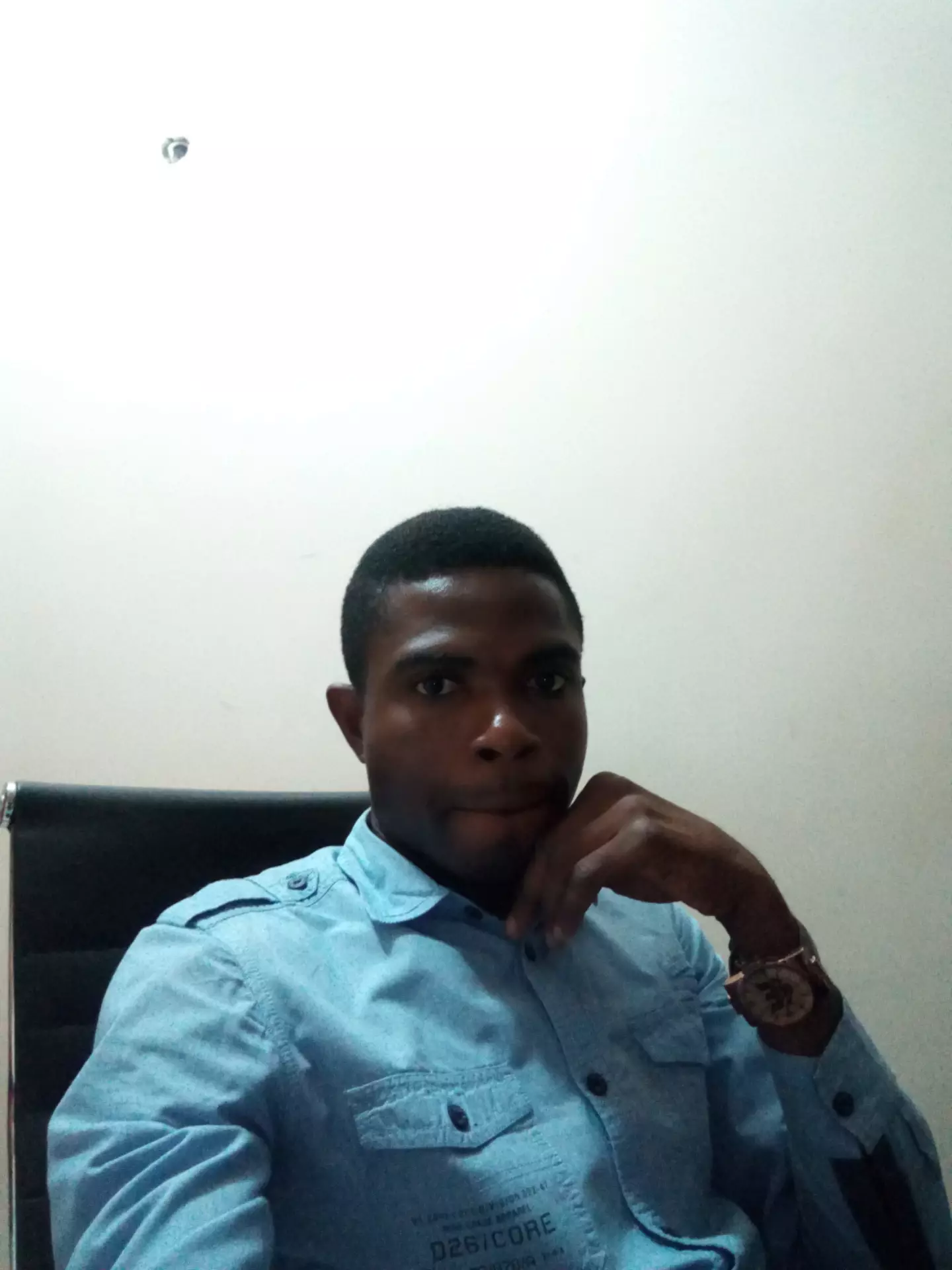 elizabeth
commented:
Your page is lovely , I have a business proposition for you ! If you are interested just give it a shot by sending me a dm 🤝
1Corinthians 6:17. But he that is joined unto the Lord is one spirit. #IDOB #RHAPSODYBIBLE #CEAMC
#IDOB2019, #RHAPSODYBIBLE, #CEAMC 2 Corinthians 9:11 ...... I have been enriched..so I can be Generous to give... then the onward transmission of my givings will meet the receivers' needs and they will thank the Lord our God!... and am excited!!!! Glory!!!!!!!!!!
Isaiah 43:2 When thou passest through the waters, I will be with thee; and through the rivers, they shall not overflow thee: when thou walkest through the fire, thou shalt not be burned; neither shall the flame kindle upon thee. #RhapsodyBible #CEAMC
Unto me, who am less than the least of all saints, is this grace given, that I should preach among the Gentiles the unsearchable riches of Christ; Ephesians 3:8 KJV #CEAMC #IDOB2019 #RHAPSODYBIBLE
Happening Now! The Special Haven Meeting with the Esteemed Zonal Director at the Tang Palace Hotel Conference Room. Awesome moments of worship... #CeAccraGhanaZone
MATHEW 13:31-32 #IDOB2019 #RHAPSODYBIBLE #CEAMC
Proverbs 10:22 The blessing of the LORD, it maketh rich, and he addeth no sorrow with it. #IDOB #RHAPSODYBIBLE #CEAMC