Rhapsody of Realities: 🇳🇬🇳🇬RON FIESTA 2020 LIVE SHOW!🇳🇬🇳🇬🇳🇬 on KingsChat Web
🇳🇬🇳🇬RON FIESTA 2020 LIVE SHOW!🇳🇬🇳🇬🇳🇬 It's the Children's Edition of the RON LIVE SHOW!🧒🧑 Are your kids participating? Get them to👉👉👉 Participate on: 👉Loveworld Plus: Loveworldplus.tv 👉ReachOut Campaigns: ReachOut campaigns.org 👉Rhapsody Web TV: RhapsodyofRealities.org Call us on: 09093903606 08036061050 #ronfiesta2020 #ronfiestaliveshow2020 #reachoutnigeria #rhapsodyofrealities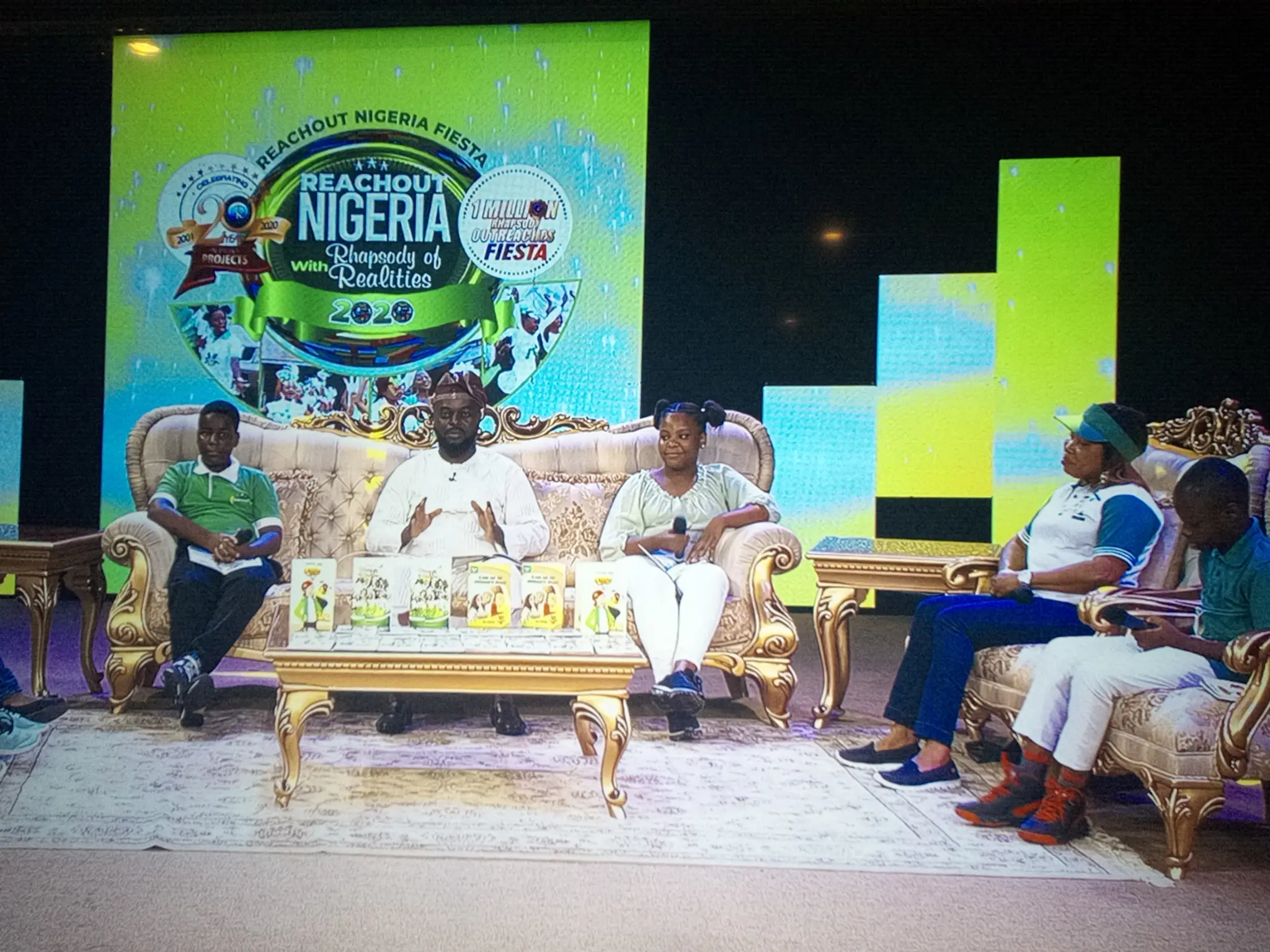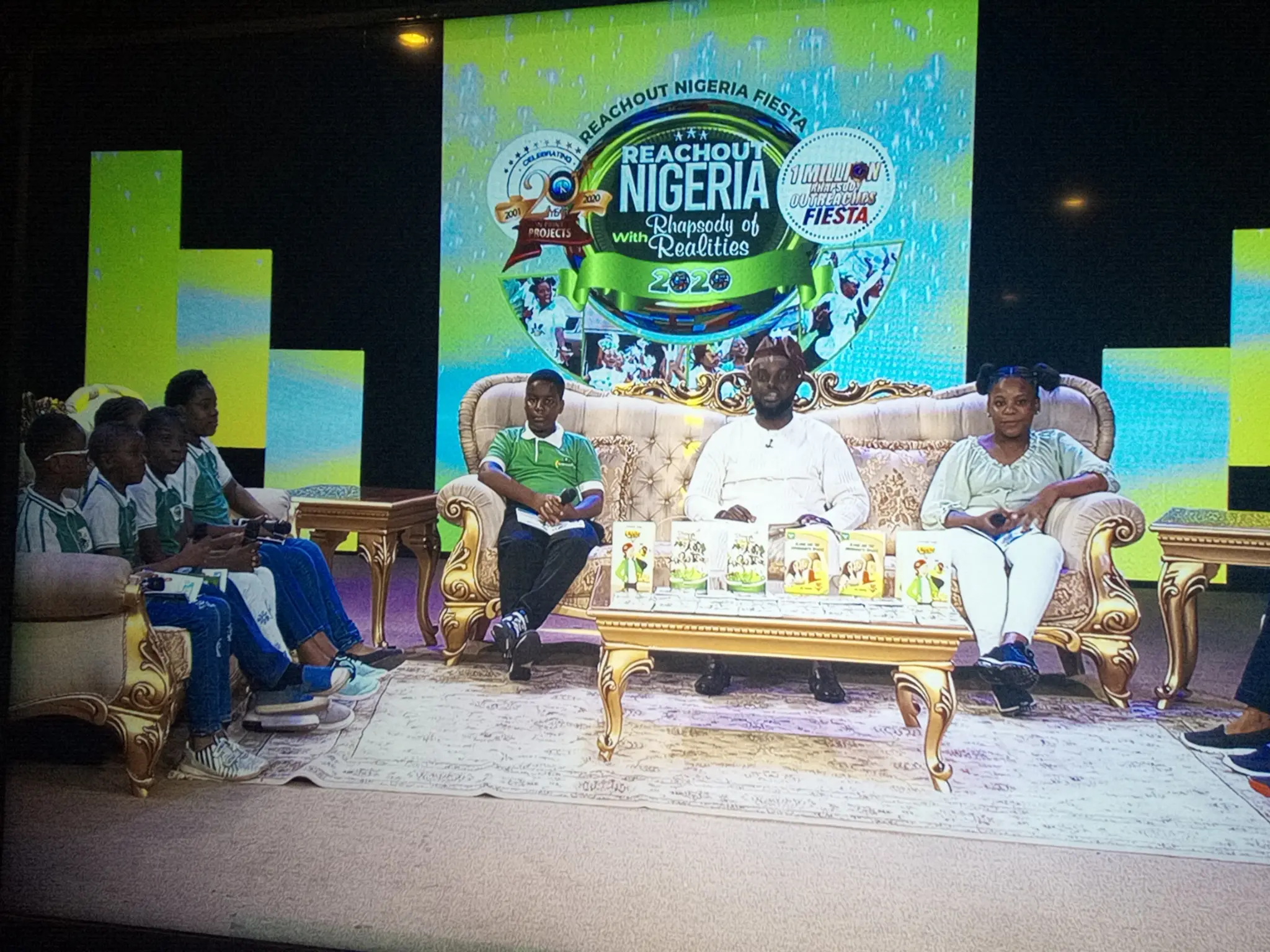 WE ARE LIVE! Have you sponsored Rhapsody of Realities for kids and early readers? Kindly visit reachoutcampaigns.org/donate #RONfiesta2020
https://ceflix.org/videos/watch/1851357 🎤🎧🎼🎬🎹🎥 *Heylo Fam!* TODAY Sunday 18th Oct. from 6:00pm (GMT+1) on CeFlix is all about ECCLESIA 2.0 (The Voice of God) with Eben! 🚥🚦🛑🚧🌏 *Some UP-To-The-MinutE Info for the event 👇👇👇👇👇👇👇👇 ⏹ Stop! And Download The CeFlix Mobile App ▶ Tune-In right NOW! https://ceflix.org/videos/watch/1851357 ⏸ Pause! And Drop Your Questions to @Eben ⏪⏪ Back-Up! Tell-A-Friend-2-Tell-A-Friend 🔂 We'll be live in 5, 4, 3, 2..... 🔸 Be sure to follow us @ceflix and turn on the post notification 😉 📞 Call in live to speak with Eben +2347043543310 #sharepost #makethisgoviral #ceflixtv #Eclessia #ceflixtvliveshow #musicminister #producer #flstudio #dj #beats #studiolife #musicproducer #beatmaker #studio #soundcloud #producerlife #songwriter #rap #newmusic #musicproduction #housemusic #rapper #producers #djlife #production #mixtape #director #recording
Special grace for families,invite someone! #7specialalnightservices #5thEdition #Friday23rdOctober #CeAccraGhanaZone
Special grace for families,invite someone! #7specialalnightservices #5thEdition #Friday23rdOctober #CeAccraGhanaZone
Happy Sunday,what a joy to be in the house of God What a day.
I'm alive to God. I have crossed over from death onto life. My mortality is swallowed up by Gods immortality. Glory to God. #mymonthoforoclamation2020_October
Glory glory gloreeee. What wonderful it is to be a child of God. Getting born and live a God kind of life its beautiful. You will have peac, joy and full of life. Loughter and happy all the time.