BLW Zone H Galaxy: Celebrating our Top Soulwinning Groups on KingsChat Web
Celebrating our Top Soulwinning Groups in the ongoing Salvation Project - Week 2🏅🏆 1st - OASIS OF GRACE GROUP 2nd- BOUNDLESS GRACE GROUP Thank you for preparing many with the gospel. #salvationproject #blwzoneh #blwcampusministryrocks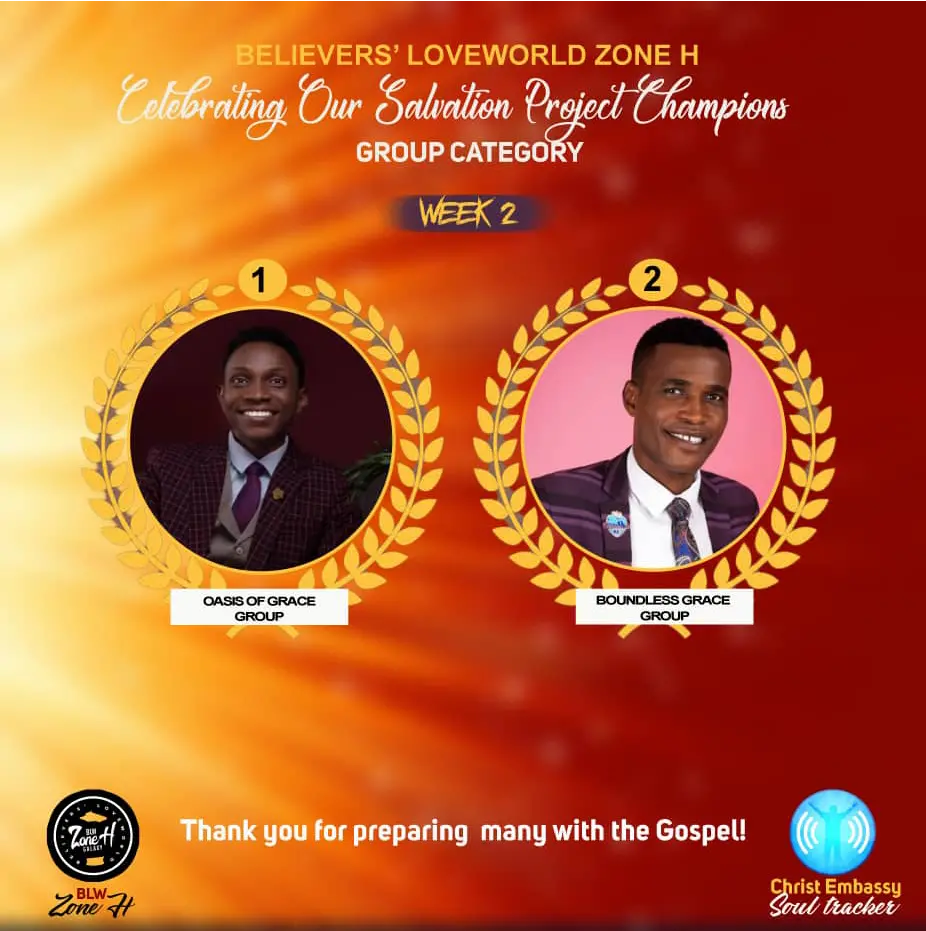 Aesthetic Wall Art Prints https://www.printable-wall-art.com/shop/ Aesthetic Wall Prints - Get the best aesthetic prints for walls.
Guess What??? It's the 'Zonal Teevothon' from today 19-21 April 2021, @ChirstEmbassyRandburgChurch 333 Pretoria Avenue, Randburg at 5-9 PM GMT+2 Glory 💃💃💃 For online participation click on the links below. https://bit.ly/CERBVIRTUALCHURCH CE RANDBURG YOUTH CHURCH #CESAZONE1
My day is filled with testimonies. Glorrrrrry.
#dhconfessions #takinghealingtothenations #healingstreams #hsinfluencer
#FitnessForDuty #blwcampusministryrocks #blwzonec #blwgroupA
#FitnessForDuty #blwcampusministryrocks #blwzonec #blwgroupA
Always ready to soar🔥🔥 #blwzonec #blwcampusministryrocks #fitnessforduty