Dcns roseline: An awesome atmosphere of thanks on KingsChat Web
An awesome atmosphere of thanks #LWHAMMERSMITH #UKZONE2 #THANKSGIVING2019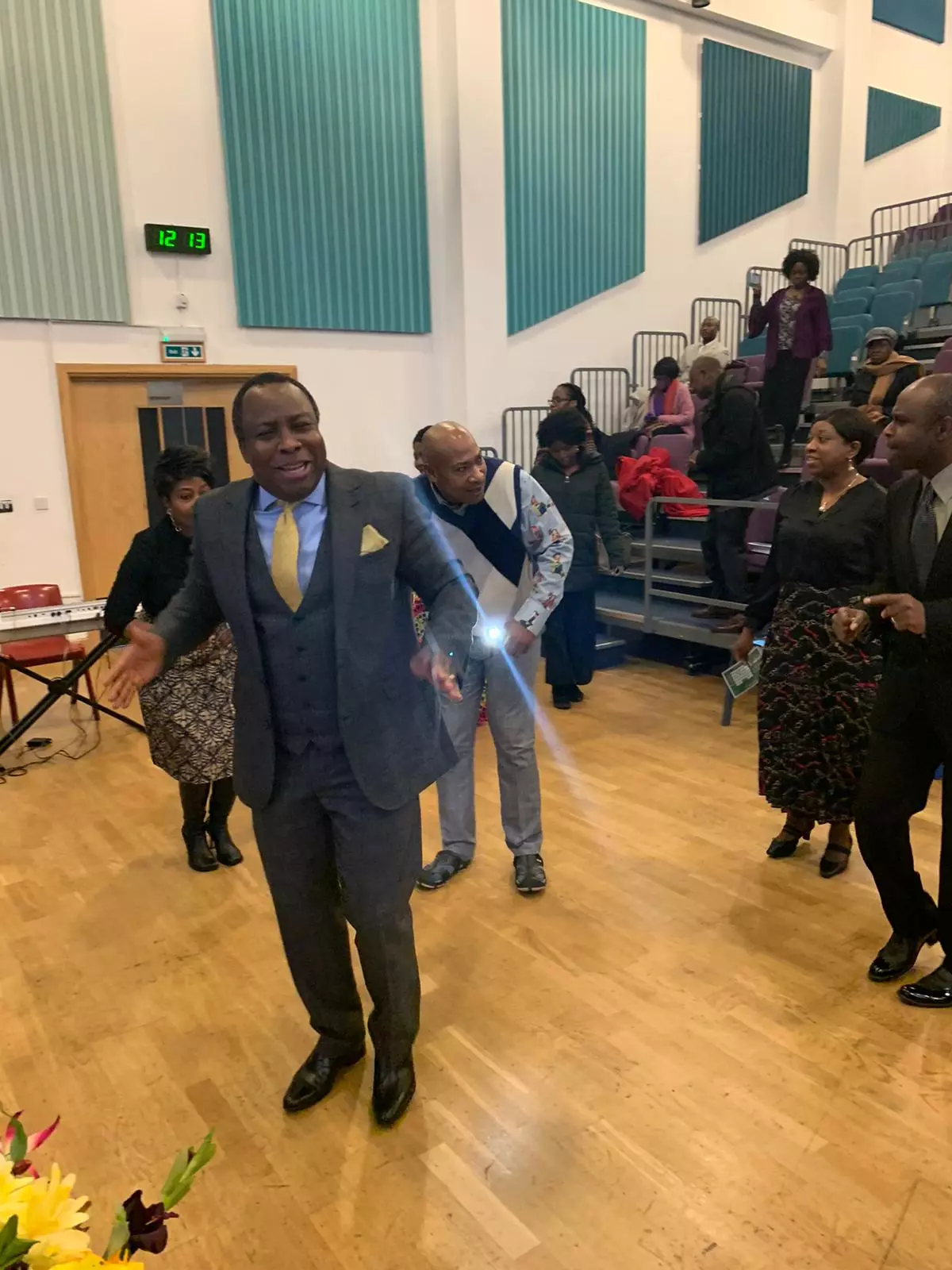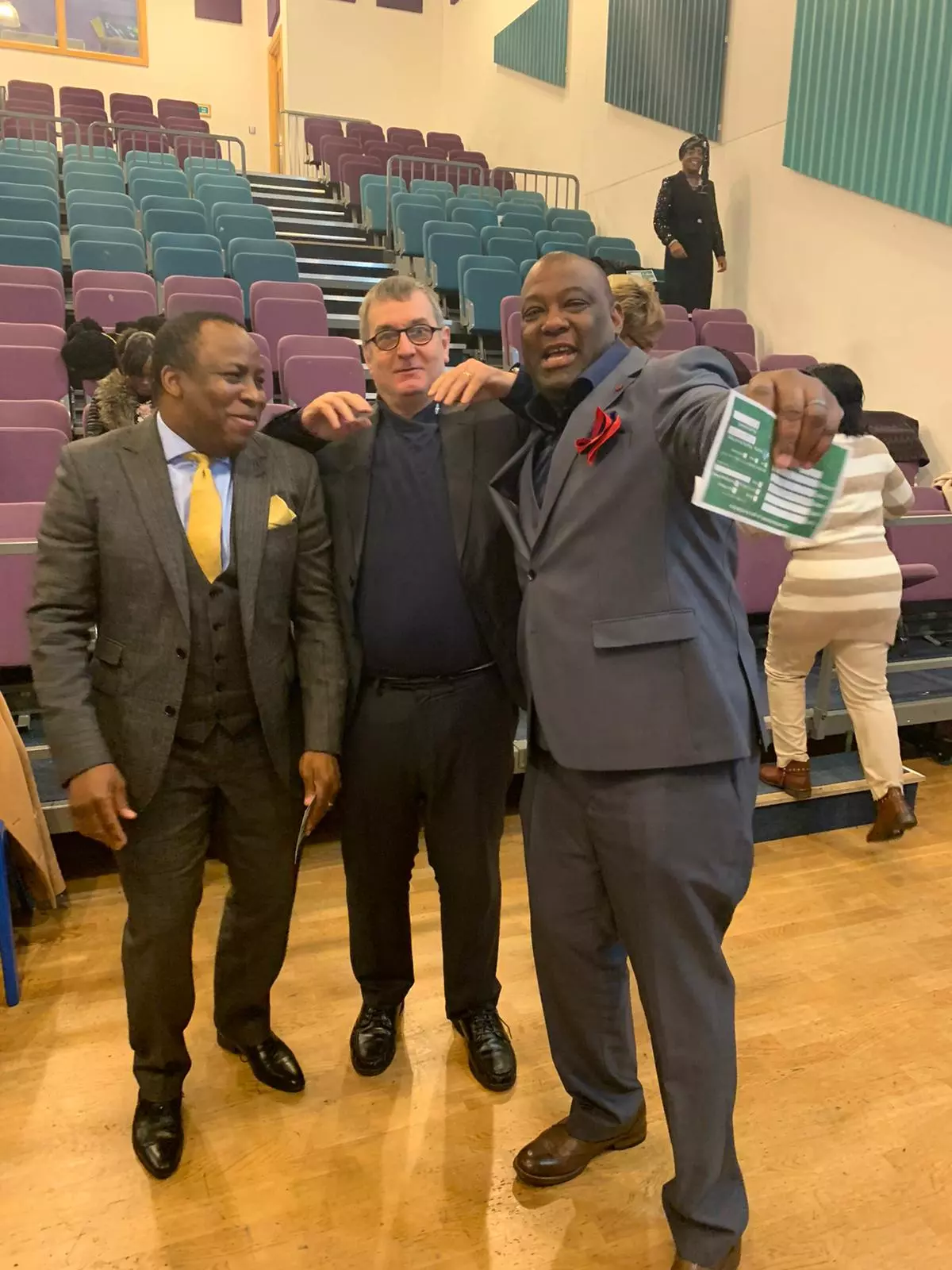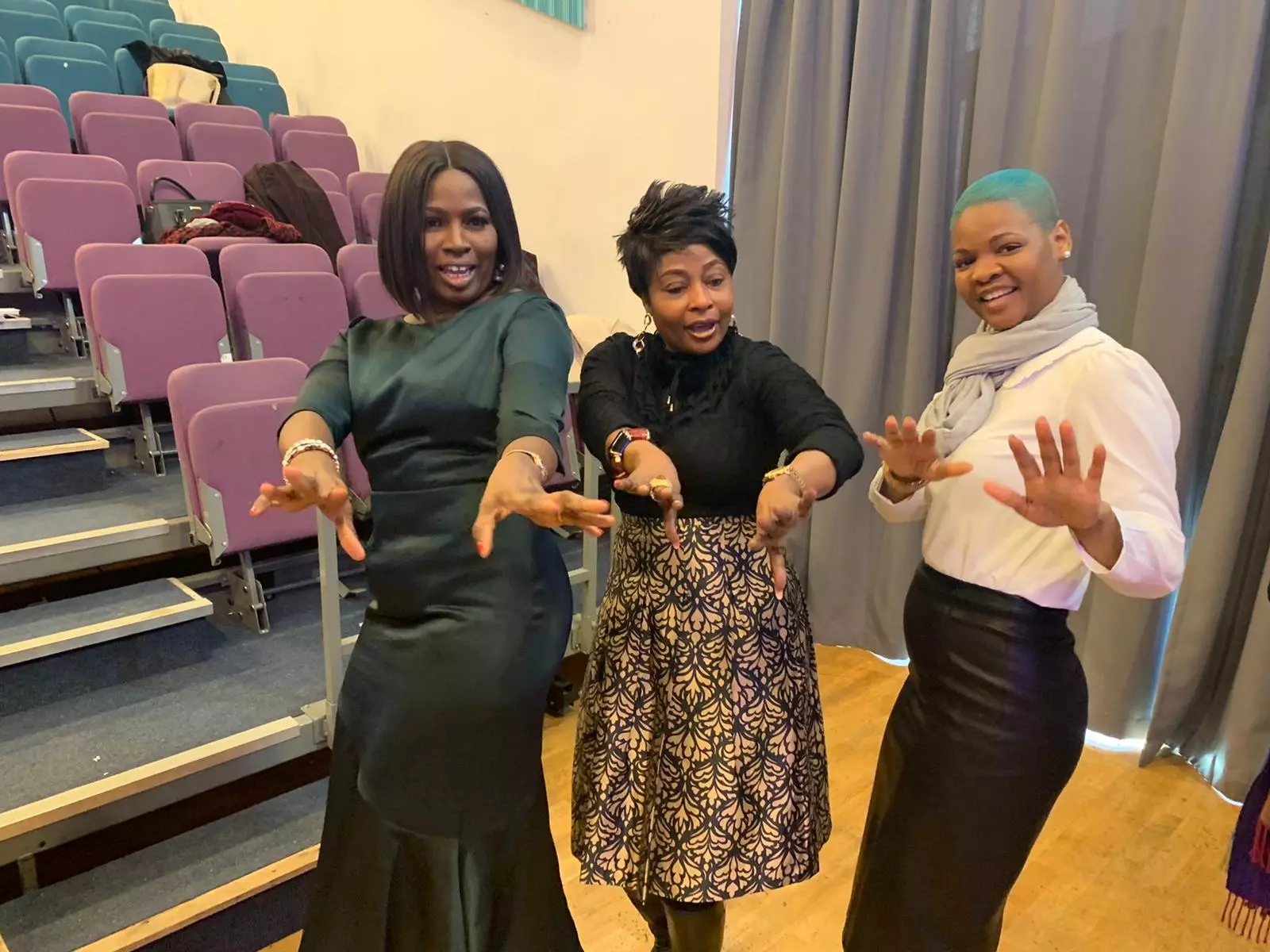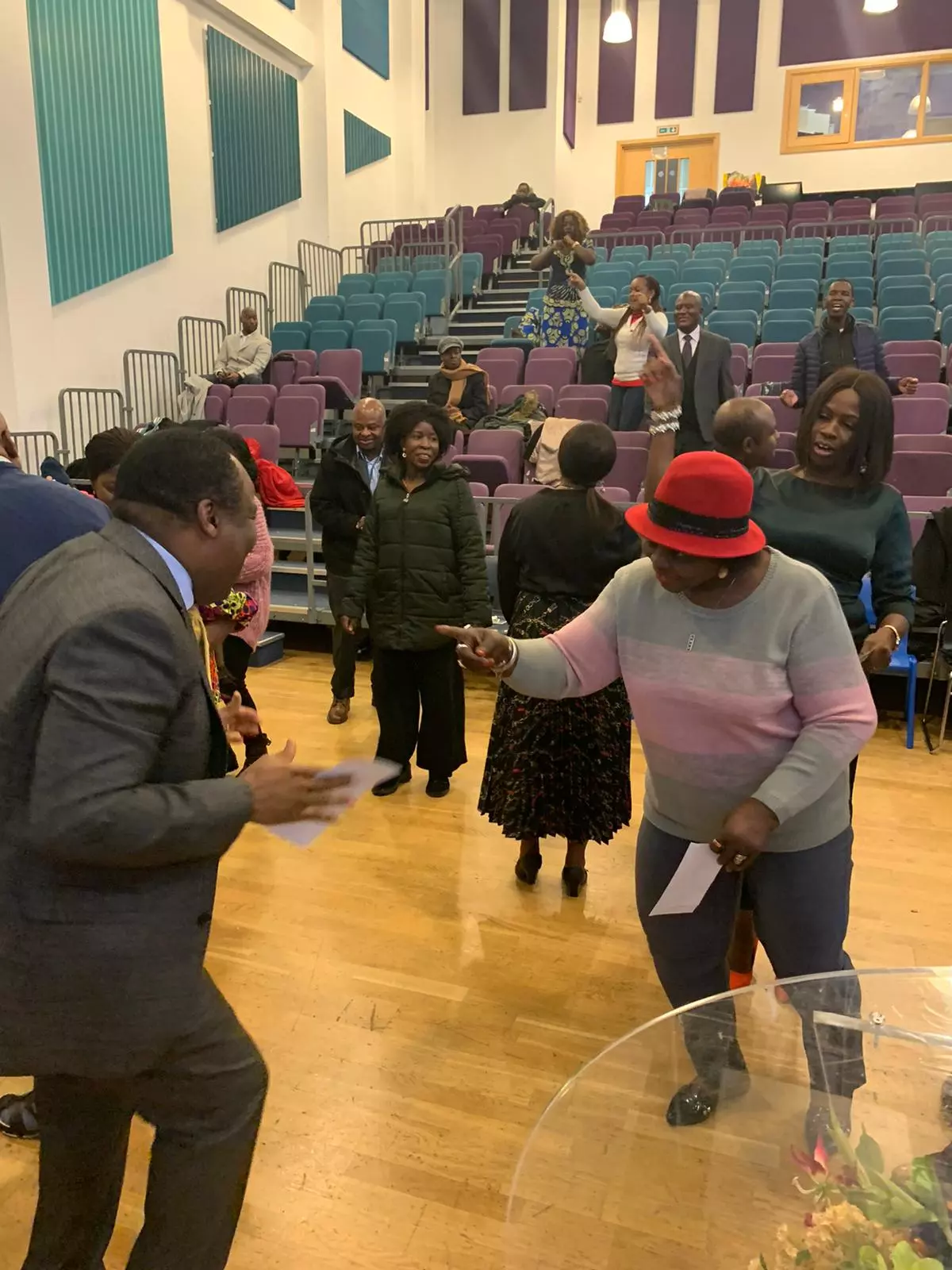 christiana Nagbons
commented:
Your page is lovely , I have a business proposition for you ! If you are interested just give it a shot by sending me a dm 🤝
Wow, thanks giving service was very powerful. Thank you pastor sir for giving us the opportunity to give to the Lord, And for ushering us into the "Week of being made Whole (complete)." #ChristEmbassy #KabwataChurch #Zambia
من اسمع اغنيه it's you احس اني بستفرغ
Top Generals of the most high God
More updates on Thanksgiving service with Pastor Kazeem Jimoh.
#cesilukomodel Annual Thanksgiving 2019 #cemidwestzone #thanksgiving2019
A glorious thanksgiving. Thank you Papa God for a glorious year of lights. #CALMC #TeamCalabarRocks
With my esteemed Zonal Pastor. Thank you pastor sir. I love you #whitechristmas #cekano #NWZ2
Happy Thanksgiving 🌸 #GYLF #celz3
Congratulations to the best choir in the whole world. CE Asokoro Choir. Thank you for making year 2019 Thanksgiving service something to shout about. Congratulations! Merry Christmas and a Happy New Year in advance to you all.