ABUJA MINISTRY CENTRE : #CEMCA 14 DAYS PRAYER AND on KingsChat Web
#CEMCA 14 DAYS PRAYER AND FASTING WITH REV. TOM (10TH - 23RD JAN. 2021) PRAYER GUIDE FOR DAY 11 - WEDNESDAY 20TH JANUARY PRAYER TIMES: 6:00-6:15AM, 12:15-12:30PM, 3:30-4:00PM, 6:00PM (Congregational Prayers and Communion) PRAYER SESSION 1 (6:00AM) 📖 PSALMS 51:17 - The sacrifices of God are a broken spirit: a broken and a contrite heart, O God, thou wilt not despise. 📖 ISAIAH 57:15 - For thus saith the high and lofty One that inhabiteth eternity, whose name is Holy; I dwell in the high and holy place, with him also that is of a contrite and humble spirit, to revive the spirit of the humble, and to revive the heart of the contrite ones. ⭕ Thank the Lord for the transformations that are taking place in you from the inside-out as we pray and fast with Communion these two weeks. Thank Him for moulding you afresh, opening your eyes to areas of adjustment for a greater future, and helping you to prepare your heart in humility to render perfect and sanctified works of service to Him all your days, till the rapture. PRAYER SESSION 2 (12:15-12:30PM) ⭕ Through this Prayer and Fasting program, the Lord has brought us to higher levels of faith and spiritual perception, and His purpose is that we build on this as a foundation for a progressively greater and higher walk with Him. Pray for yourself and all our brethren, that this growth and advancement of our spirits will be evident in each one's life as we acknowledge and give vent to all that the Lord is doing on the inside, and the prosperity of our spirits is translating to all-round success, progress and prosperity in every area of our lives. 📖 JUDE 1:20‭-‬21 (TPT) - But you, my delightfully loved friends, constantly and progressively build yourselves up on the foundation of your most holy faith by praying every moment in the Spirit. Fasten your hearts to the love of God and receive the mercy of our Lord Jesus Christ, who gives us eternal life. 📖 3JOHN 1:2 (AMP) - Beloved, I pray that in every way you may succeed and prosper and be in good health [physically], just as [I know] your soul prospers [spiritually]. PRAYER SESSION 3 (3:30-4:00PM) ⭕ Pray and declare that the increased sensitivity of your heart to the unsaved through this program is permanent and ever increasing. Declare that everywhere you go, you see people for what they really are, souls for whom Christ died, not merely relating with them based on your human dealings with them, prompting you to go for their souls with the gospel, and each time, there shall be testimonies. 📖 2CORINTHIANS 5:14‭-‬16a (AMP) - For the love of Christ controls and compels us, because we have concluded this, that One died for all, therefore all died; and He died for all, so that all those who live would no longer live for themselves, but for Him who died and was raised for their sake. So from now on we regard no one from a human point of view [according to worldly standards and values]... ⭕ Thank the Lord for bringing you to His realm of liberality, where nothing in this world has a hold on you; He gave up everything just to have us, and like Him, nothing is too valuable for us to give up for the gospel's sake, for our lives, choices, impulses and values are regulated by the consciousness of our spirits. 📖 PROVERBS 11:25 - The liberal soul shall be made fat: and he that watereth shall be watered also himself. 📖 PROVERBS 11:25 (TPT) - Those who live to bless others will have blessings heaped upon them, and the one who pours out his life to pour out blessings will be saturated with favor. 📖 MATTHEW 6:32‭-‬33 (AMP) - ...For the [pagan] Gentiles eagerly seek all these things; [but do not worry,] for your heavenly Father knows that you need them. But first and most importantly seek (aim at, strive after) His kingdom and His righteousness [His way of doing and being right—the attitude and character of God], and all these things will be given to you also. #CEMCABUJA #CEMCA14DAYSPRAYERANDFASTING #YEAROFPREPARATION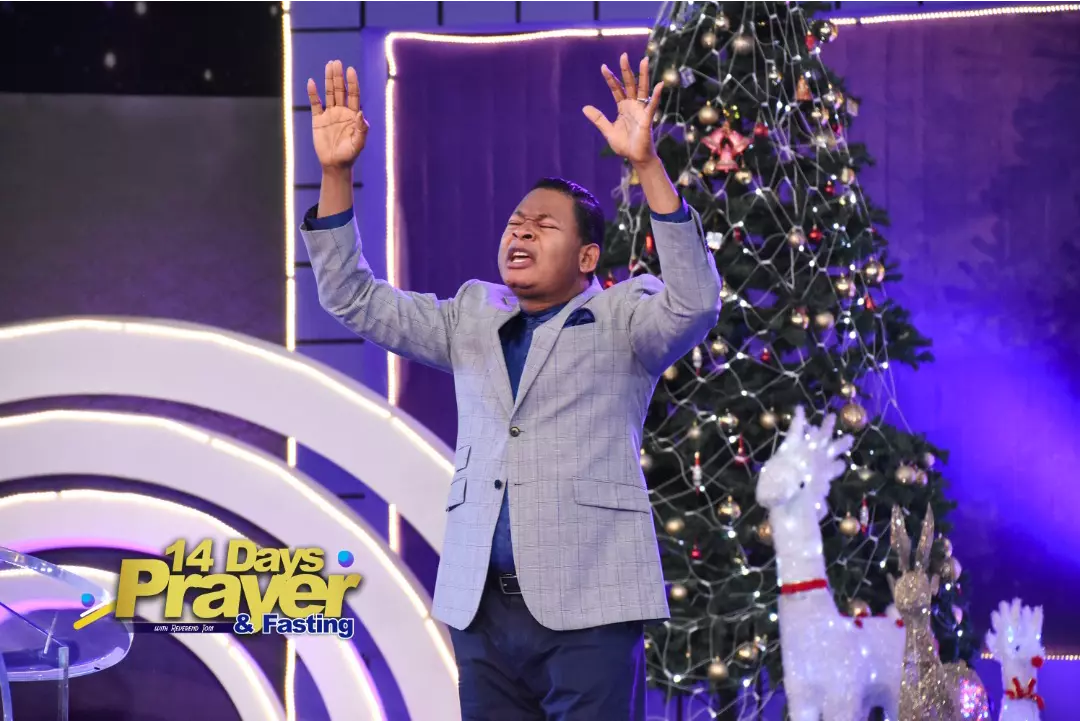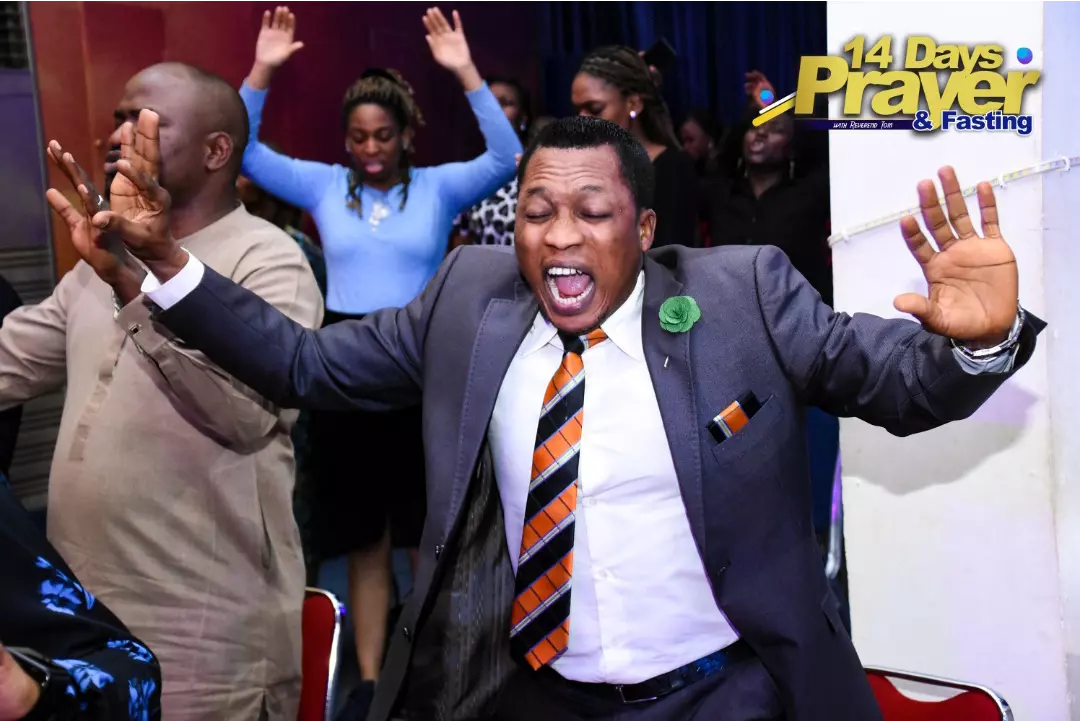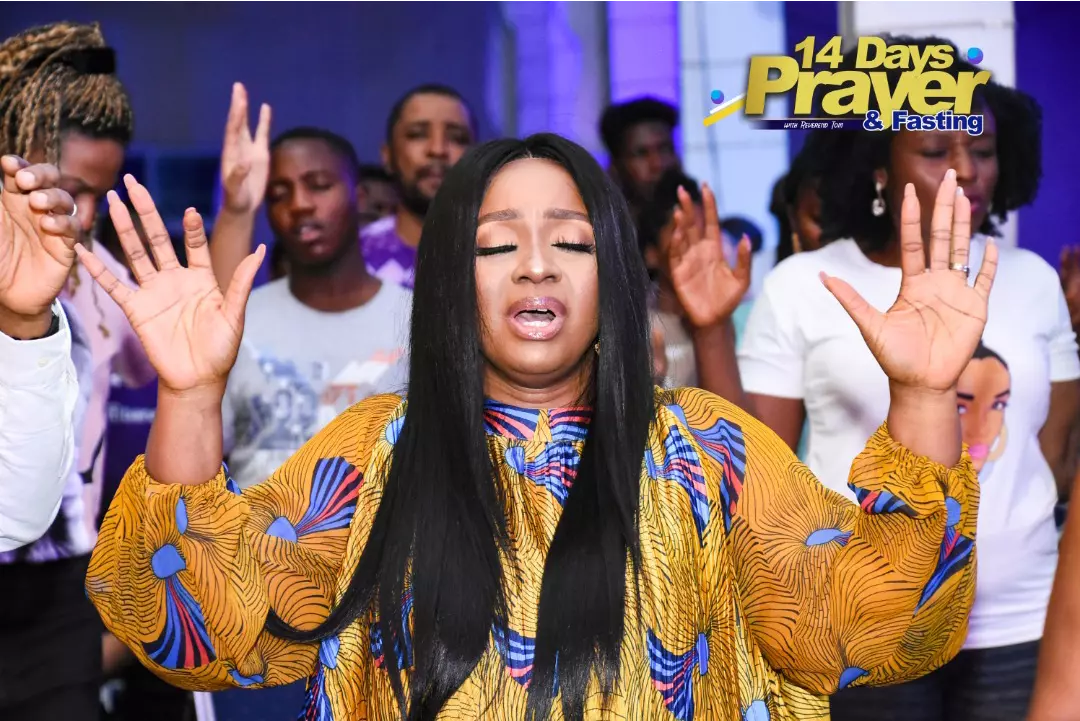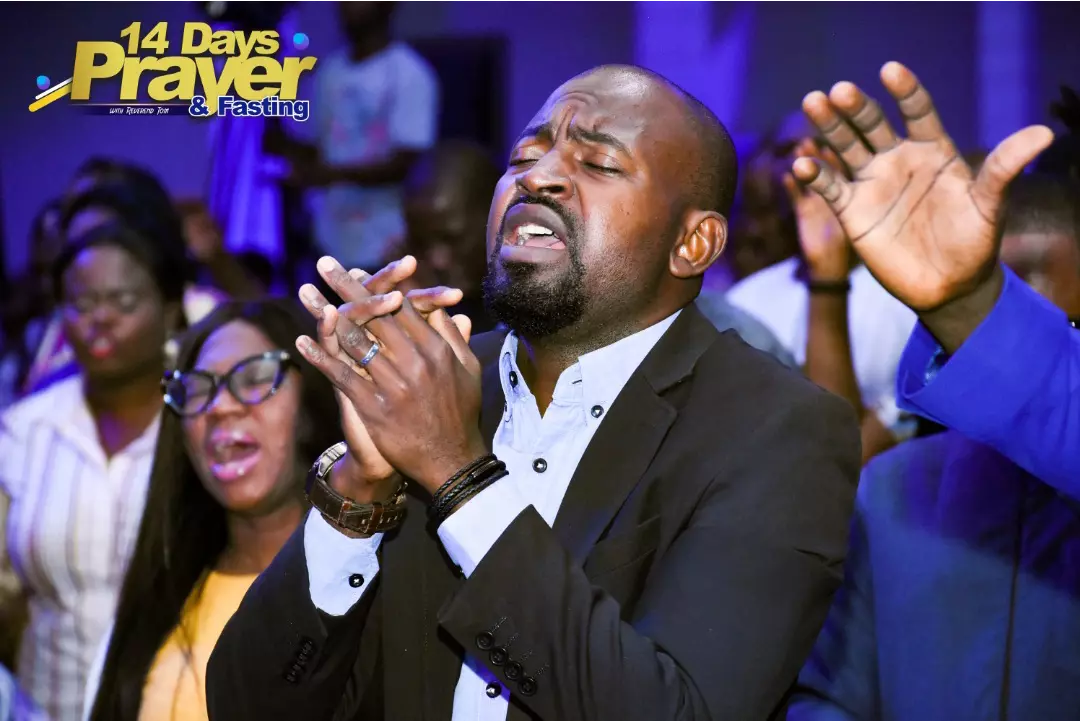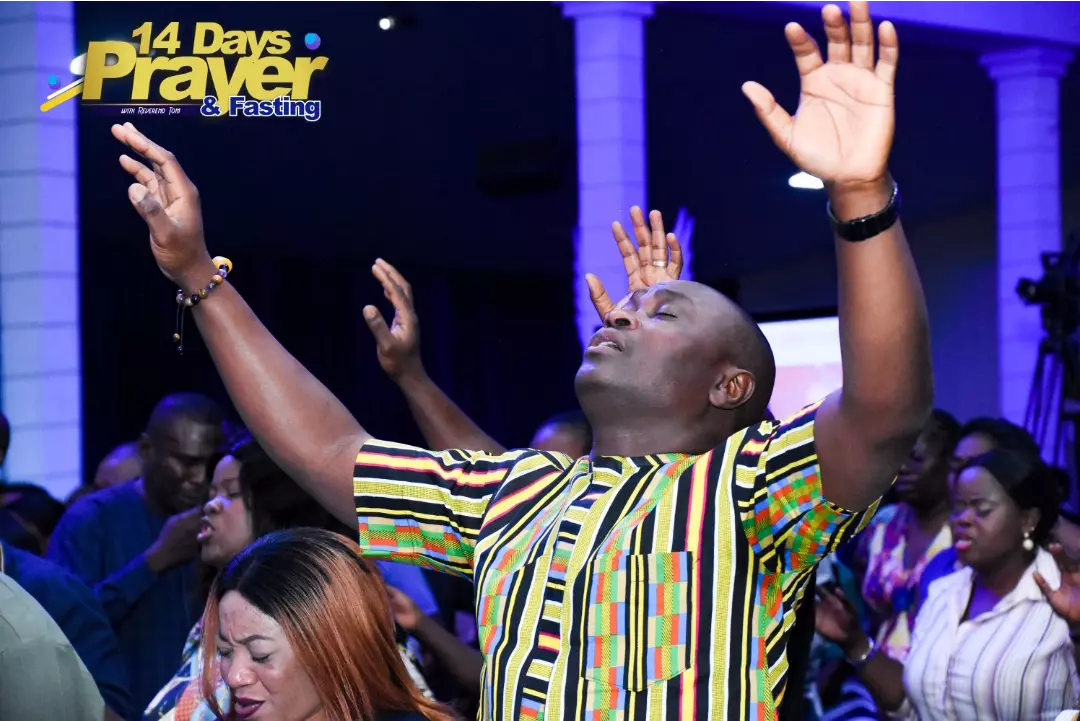 Join me to celebrate my boss!!!!! Happy birthday dearest Deaconess ma. Thanks for be a source of blessing and inspiration. Greater achievement in 2021. #Vision20for20areality #Iamavitalpart #BreakingrecordsandAllrecords I love you ma&Happy birthday ma
Happy 10th Birthday to my son Chijindu. Keep Growing in Grace and knowledge of our Lord Jesus Christ
Join me to celebrate my boss!!!!! Happy birthday dearest Deaconess ma. Thanks for be a source of blessing and inspiration. Greater achievement in 2021. #Vision20for20areality #Iamavitalpart #BreakingrecordsandAllrecords I love you ma&Happy birthday ma
Maker of champions. Thank you ma for being an inspiration and a motivator to me. This added year to your age, came with lots of grace, record-breaking grace such that the world will be amazed at your kind. HAPPY BIRTHDAY MA. I LOVE YOU BIG!!!
#dhconfessions #takinghealingtothenations #hstreams #hsinfluencer
God's Power is available in the earth today for your advantage.
There is only one outcome, I win! Perpetual victory parade! (2 Corithians 2:14 MSG) #rhapsodyofrealities #rhapsodytoday #dailyrhapsodybites #ror #messengerangel