Pastor Brianna Keta: Happy birthday brother Alex. Thank on KingsChat Web
Happy birthday brother Alex. Thank you for being just like our Master, Jesus; exuding love, excellence and perfection always. A Holyghorized rare gem you are. Thank you for being my daddy's Dear son. I love you and your wife Dearly. God bless you. @alexthegreat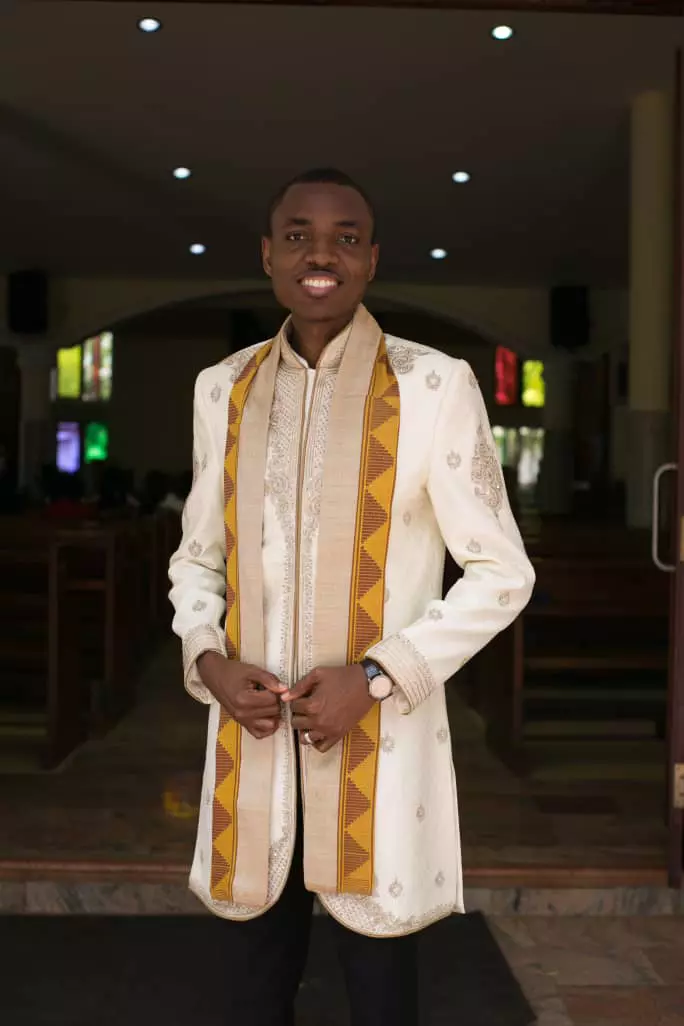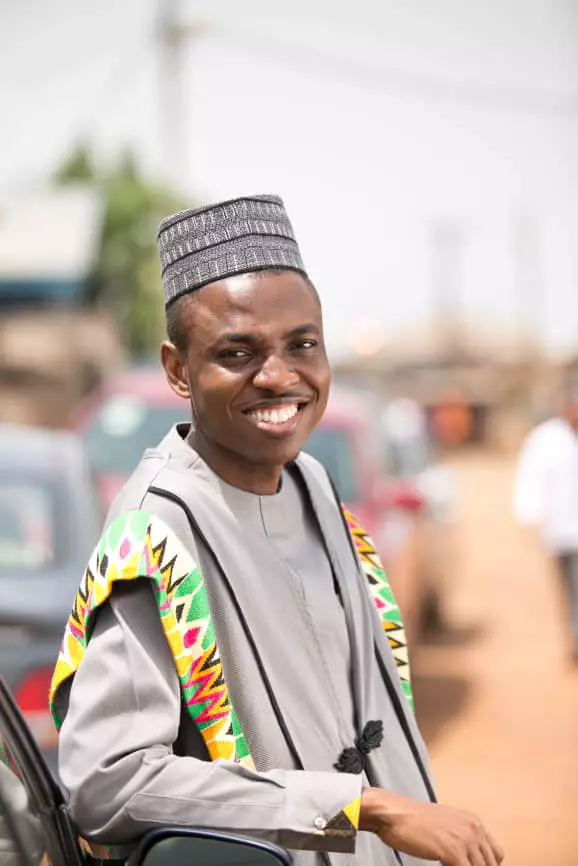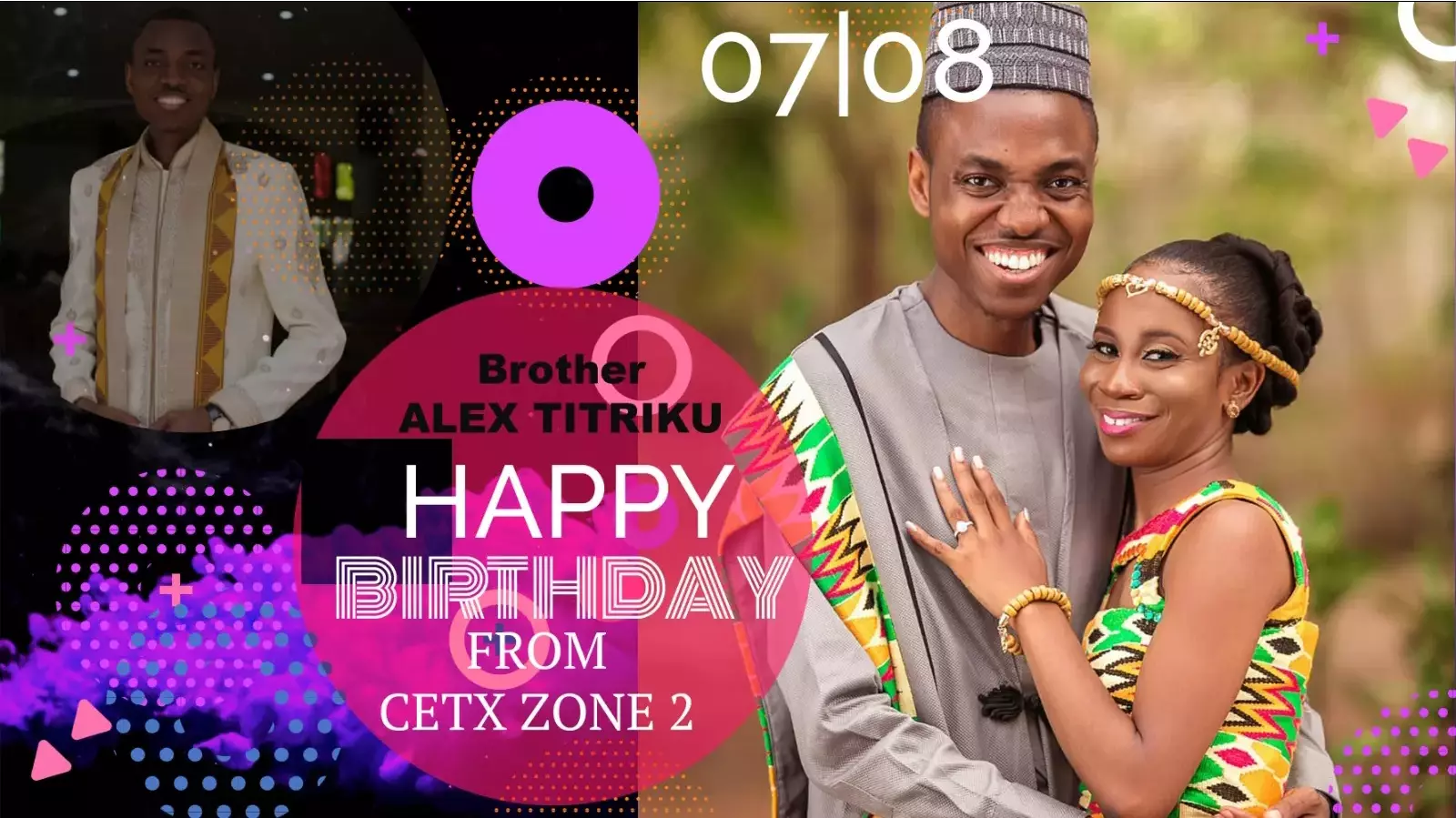 Alex Titriku
commented:
Thanks a million @pastorbriannak! We love you too!
My baby girl has arrived in the month of Thanksgiving. Rejoice with me.
Abuja Zone Church Visitation Exercise... Esteemed Pastor Goke Adebayo on the field! #CGI #UnstoppableChurchGrowth #AbujaZone
Teach them to Pray🙏🏼 #AffirmationForKids Let's get the children speaking right into their own lives!!! It's not too early or too late!!!
#lspncompliant #cephzone2 #teensministry
We are changing lives. #CE Mississauga #CECANADA
I observed my prayers on the road... #iamlspncompliant #cephzone2 #teensministry