Olayinka Ndubueze: #prayingnow #Mycountry #mydeclarations I decree on KingsChat Web
#prayingnow #Mycountry #mydeclarations I decree and declare that my husband and I are debt free we are supernaturally enabled. The wisdom of God is guiding us and we are making remarkable progress in Jesus name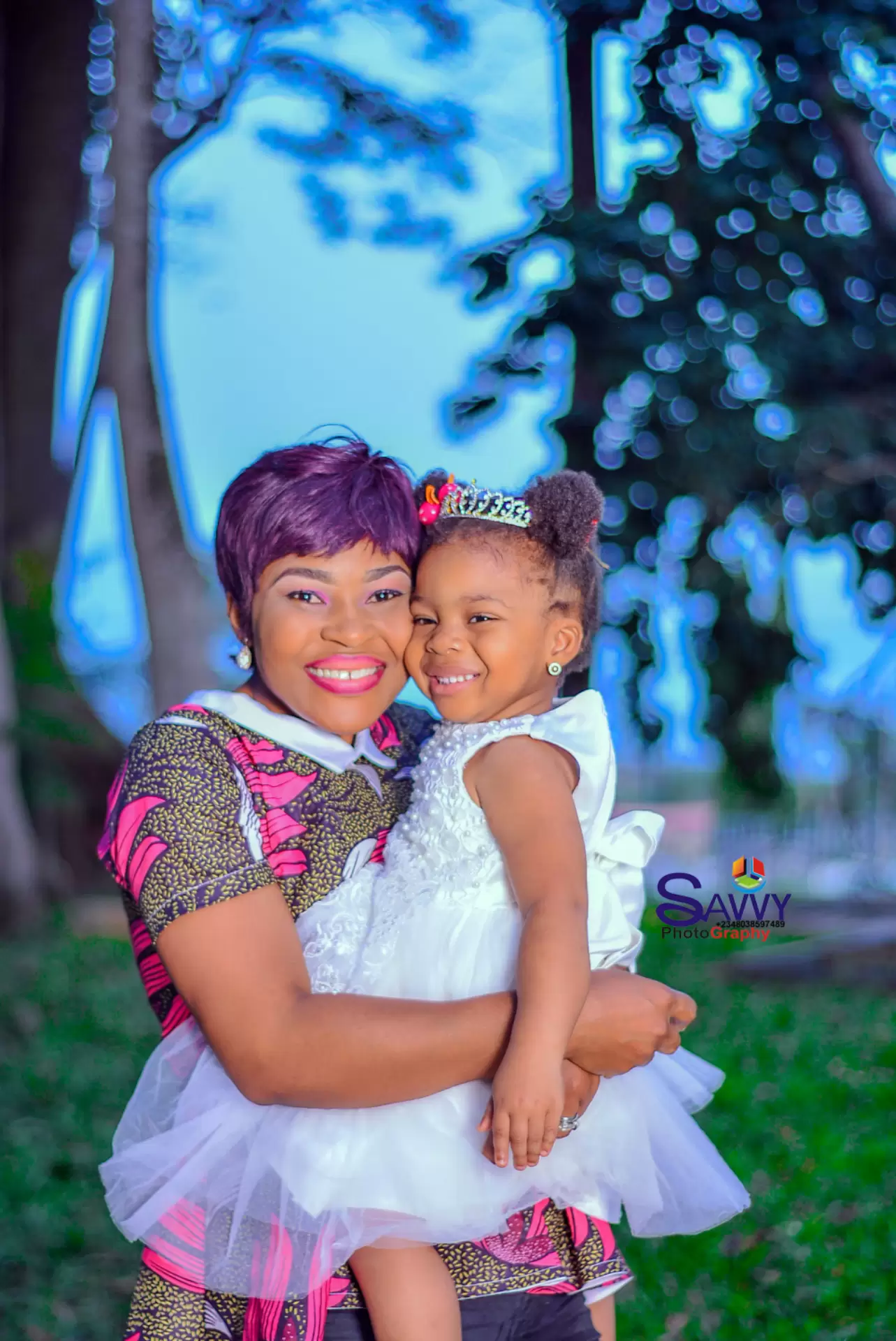 Happy wedding anniversary to the beautiful blessed graced favoured couple Sister Elsie and brother Mandhla
The set time for Kampala is NOW, its time for the word, music, and fun in the holyGhost #KampalaCityCrusade0806 #KAMPALACITY #KCC2018
The set time for Kampala is NOW, its time for the word, music, and fun in the holyGhost #KampalaCityCrusade0806 #KAMPALACITY #KCC2018
Happy wedding Anniversary to My beloved Pastor and Deaconess!!! I love you. ..
A daughter of the word, full of wisdom and excellent spirit. Grace is multiplied unto you and you are 10times better.
The set time for Kampala is NOW, its time for the word, music, and fun in the holyGhost #KampalaCityCrusade0806 #KAMPALACITY #KCC2018
#Mydeclaration I declare by faith that I meet every target for this year in the area of personal and/or church finances and God continue to flood my mind with ideas to make more money for the establishment of the Believer's Loveworld Nation in #mycountry.
#Prayingnow #Nigeria #Mydecaration: I declare that all things are possible.