Pastor Armstrong Amorro: Happy Glorious and Golden birthday on KingsChat Web
Happy Glorious and Golden birthday my Highly Esteemed Pastor Ma. Thank you for all your love and the many opportunities to be relevant in ministry. My family and i are most grateful to you for believing in us. We love you dearly. #PLO0604 #Perfectbirthday #Celebratingexcellence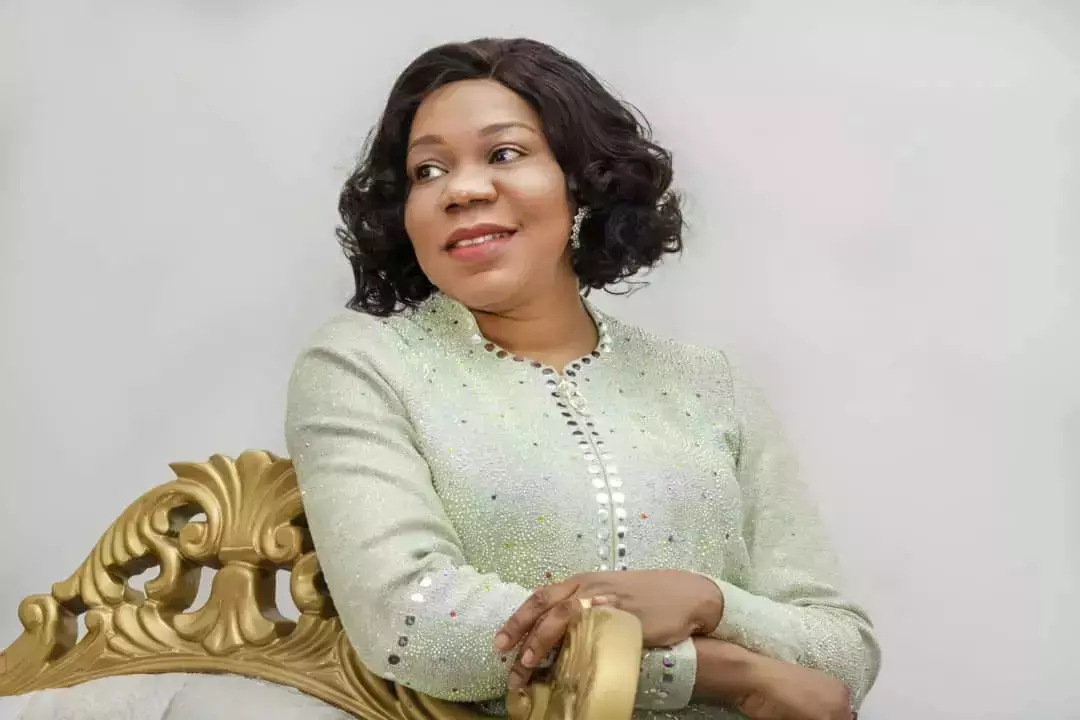 Happy birthday dear Pastor Kunbi, You're a blessing to the Rhapsody department and the Ministry. Thank you for being a resourceful, prompt and valuable staff. We love and appreciate you. God bless and increase you exceedingly.
Celebrating a mother with a kind heart full of love HAPPY BIRTHDAY MAA #PLO0604 #Perfectbirthday #Celebratingexcellence
Happy birthday to my teacher and life coach. words alone cannot express the things you've imparted in my life,I and my family are so grateful to you thank you pastor
CELEBRATING ICONS OF PERFECTION!!! Today, LoveWorld Radio celebrates our Highly Esteemed Pastors Archie & Ngy Aseme. Thank you so much sir/Ma for your ever-inspiring commitment to the advancement of the gospel through Radio. We love you and appreciate dearly!!!
CELEBRATING A TOTEM OF PERFECTION! Today, we celebrate Passion, excellence and commitment! Thank you ma, for standing with us so strong, in ensuring the gospel gets to the ends of the earth through TELEVISION! We love you ma!
Happy perfect birthday to my Dad and Mum. I love you so much
https://creativedestructionmedia.com/news/business/2020/04/01/boris-johnson-to-pull-out-of-huawei-5g-contract-due-to-ccp-misinformation/
Happy birthday wish to my dearly Esteemed zonal Pastor, Pastor Linda Okocha. Pastor Ma, thanks for the trainings, the love and care that you provide. You've been a huge blessing to me, my church and family. More grace for you in this new year. Happy celebrations.
Happy birthday to a COACH #PLO0604 #Perfectbirthday #Celebratingexcellence
Happy birthday Pastor Ma. Thank you for all your investments in my life. I love you Ma. #Pl0604 #celebratingexcellence #perfectbirthday #cephzone2