Saison 1 Phase 3 (qu-est-ce que ça veut dire "phase" en Français ) Jour 1 était excellente In case you're confused by the intro, back in my heyday I had found this little notebook of names that were apparently mine. There were 12 of them and as I grew up I wanted a way to remember the names so I created acronyms/groupings, CMOI is one of them and well you hear the others in the song (all under the umbrella of one of the original nickname, G.I.Arc) Did you miss Day 1? The saga continues today at 2PM EST sharp like a razor or a compass used to pierce your skin during primary school in Kaduna, Nigeria for reasons unbeknownst to man. If you didn't miss the session give me a quotable from PCO Also I dropped a three-pack recently called No More Idols. You hip? What was your favourite line from it #aaronandhur #manna #howhigh #nomoreidols #giarc #yourloveworld #everything #jesus #peace #cmoimusic #cmoi #20DAYSOFFOCUS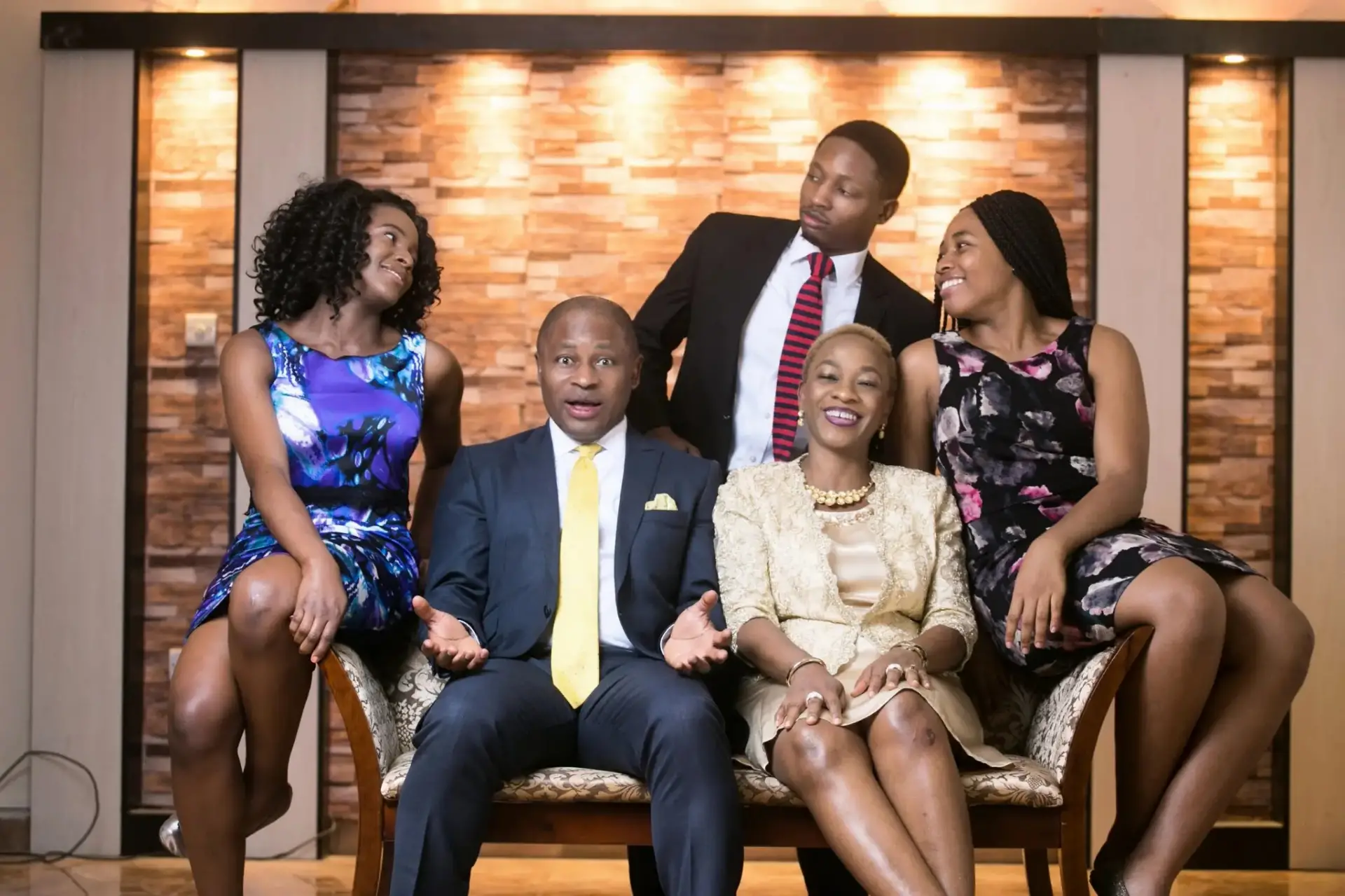 Catherine B
commented:
Invest $350 into bitcoins and earn $3,400 in 1 week directly to your bank account, add me to learn now, Whatsap +13252445331
Nigel
commented:
#kingschatrecommends
*🔴 BREAKING NEWS!!! CELEBRATING 100 EPISODES OF THE HISTORIC YOUR LOVEWORLD SPECIALS* 🔻Once upon a time in history, somewhere in the Year 2020, the whole world came to a standstill. Billions of people were locked up in their homes in fear and despair, the world experienced the greatest fraud of all time. 🔻 The devil really thought he had it figured out. This was his best attempt at taking the world and revealing the antichrist before his time. But he forgot one thing – THE CONSTANT IN THE EQUATION; THE INDOMITABLE, INDESTRUCTIBLE CHURCH OF OUR LORD JESUS CHRIST. 🔴 Then came our Dear Man of God, REV (DR) CHRIS OYAKHILOME with the historic and epochal YOUR LOVEWORLD SPECIALS. With over 250 hours of intense expository of the Word, fervent prayers, intercession and times of worship, our Dear Man of God unmasked the adversary with his lies and deceit, destroyed his plans and strategies, dispelled the fear, unveiled deep mysteries and secrets of the Kingdom, and ushered in a new era for the Church. 🔺 From episode 1 on Saturday the 28th of March 2020, to episode 2, to episode 10, to episode 30, to episode 50, to episode 99, and to EPISODE 100. From Season 1 Phase 1, to Season 1 Phase 7, to Season 2 Phase 2, to Season 2 Phase 6, to Season 3 Phase 1, and now Season 3 Phase 3. With several billions of people participating daily from every known nation, region and territory of the world, we celebrate 100 EPISODES OF THE HISTORIC YOUR LOVEWORLD SPECIALS with our Dear Man of God, Rev (Dr) Chris Oyakhilome. 🔺 There is absolutely no telling the unprecedented impact of this special series of programs with our Dear Man of God, and we are eternally grateful to the Lord for his tremendous blessings. #celebration #celebrating #repost #love #celebrating100episodesofyourloveworldspecials #yourloveworld #yourloveworldspecials #yourloveworldwithpastorchris #cenez1
Don't miss today section of your love world Special with our dear man of God Pastor Chris... 7pmPrompt.
Happy Birthday to a resolute soldier of Christ. Brother David Akalue of CE Lekki Teens Church. We Love You #celz5 #celz5teensministry #lwteensministry
Kindly prepare to participate tonight as we celebrate over 100 episodes of Your Loveworld Specials. Gloryyyyy 🎉🎉🎉 #UkR2Z4 #CEEastHam #UKR2Z4FASTEST #YourLoveworldSpecials #YourLoveworld
#cemidwestzone #cesilukomodel #ceoliha
The Mandate remains the same. We don't give up,not now,NOT ever!
GET SET FOR A COMPLETE METAMORPHOSIS AT DAY 2 OF YOUR LOVEWORLD SPECIALS SEASON 3 PHASE 3 There is no Christianity without the HolySpirit ~ Rev (Dr) Chris Oyakhilome ~Your Loveworld Specials Season 3 Phase 3 It's been a glorious celebration of the 100TH EPISODE OF YOUR LOVEWORLD SPECIALS with our Dear Man of God, Rev (Dr) Chris Oyakhilome, and we are eternally grateful to the Lord for the tremendous blessings He has poured out on billions around the world. And now, get set for a complete metamorphosis as we join our Man of God at DAY 2 of Your Loveworld Specials Season 3 Phase 3, from 7:00pm GMT +1, 2:00pm EST today Tuesday 13th April 2021. See you there! 🌎Participate through our Loveworld Network Stations, Live TV and Ceflix Apps, and on all Ministry Online Platforms and Apps. #celebrating100episodesofyourloveworldspecials #yourloveworld #yourloveworldspecials #yourloveworldwithpastorchris #cenez1
#DHConfessions #HealingtotheNations #CeAccraGhanaZone #HavenZE6