u came d first day to cc3 on our ministry alnight and ur one Yr still fell in another alnight. A MAN OF PRAYER U ARE I love u forever #cc3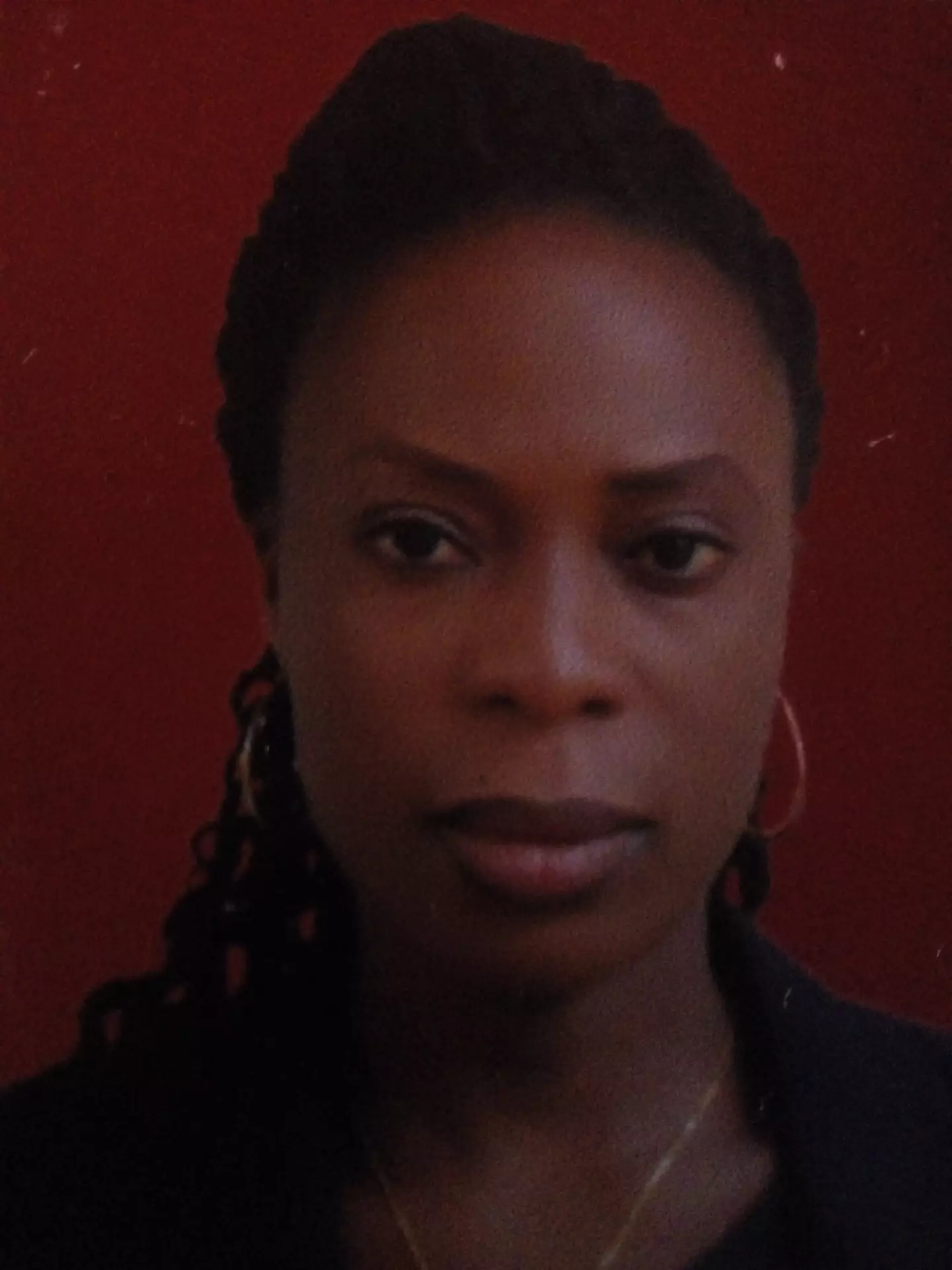 #DavidPrinceLawal 😀😀😀❤❤😄😄😄 https://kingsch.at/p/ukxboii
See The 14 Winners In The SuperUser Quiz for Thursday 28th July! ⚫ Sister Kirstin Obule ⚫ Sister Ruth Smart ⚫ Brother Isaac Stephen ⚫ Brother Chukwuma Okafor ⚫ Otejiri ⚫ Sister Chika Vivian ⚫ Sister Successful ⚫ Brother Inyene Benson ⚫ Sister Otes Oduaran ⚫ Brother Livinus Clement ⚫ Sister Ifeoma Ezeorjika ⚫ Bemolen ⚫ Sister Mildred Ethothi ⚫ Sister Debbie Omontese Congratulations! Thank you for your participation. Here is the quiz for Friday 29th July. Keep Kinging!
#DAVIDPRINCELAWAL Dear Lord, this is one yummy baby I just wana eat him 😅 I rejoice at your arival U've Brough Joy to us all We love u
The dance group of PHCity Group of CEPH Zone2 doing what they know how to do best at the All Night Service. Glorryyyy
At d all night,joy and excitement everywhere. Am glad I came. Cewarrizone#churchone#insight4men#cell1
That moment when he talks to you with eye contact #phenomenal Peeay #HBD sir!