The Healing School : HEALING STREAMS LIVE HEALING SERVICES on KingsChat Web
HEALING STREAMS LIVE HEALING SERVICES (DAY 1) 💯💖 Live participation from South Africa. ✅To participate with your loved ones and all your invitees, please visit: www.healingstreams.tv/3days ✅ Send prayer requests to👇 prayerrequest@healingstreams.tv ✅ Send testimonies to👇 testimonies@healingstreams.tv God bless you! #healingstreams #livehealingservice #healingisnow #healingtothenations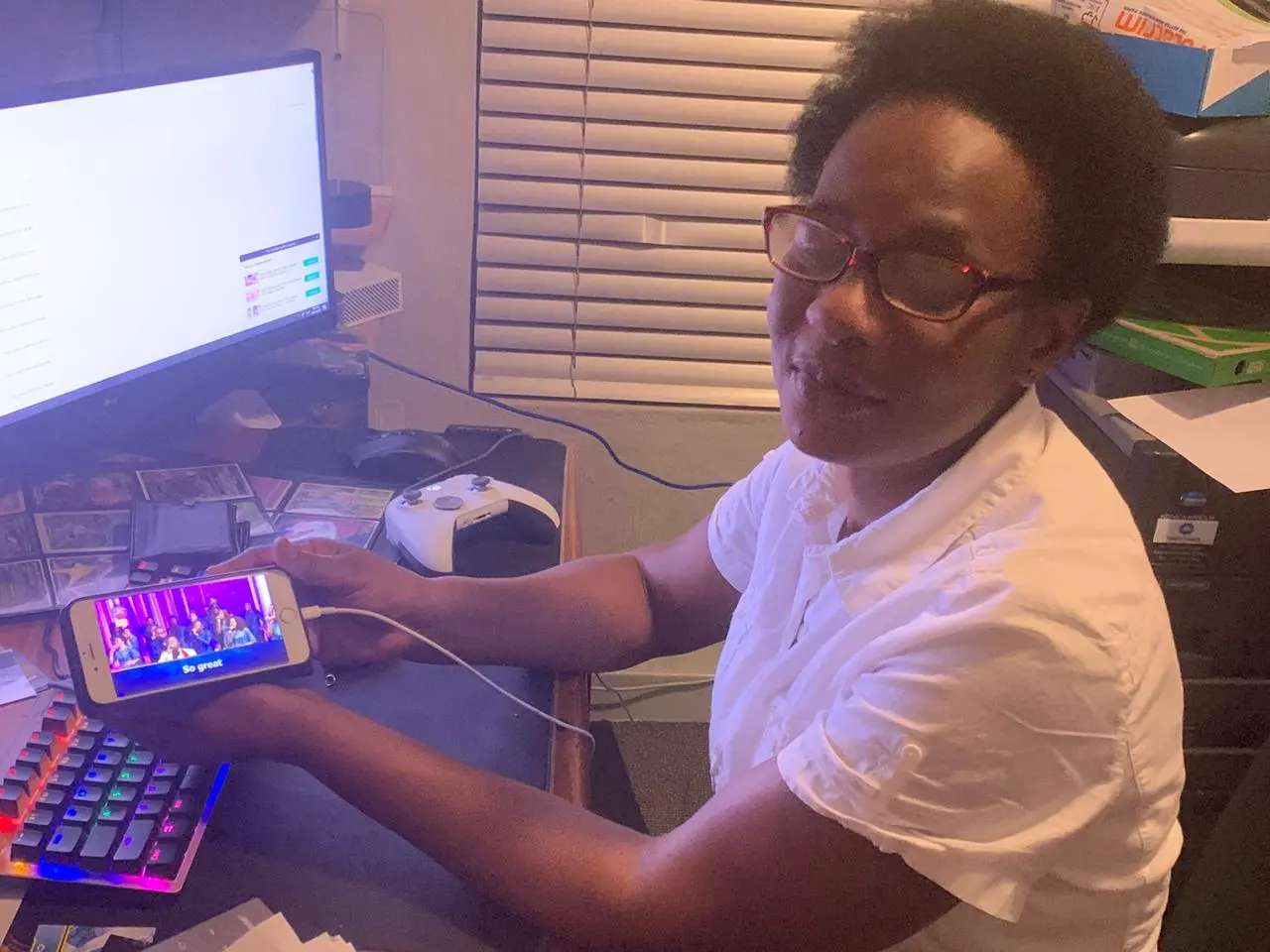 Precious Jesus... 🎶You are Omega, You are Alpha, there is nothing impossible with You...🎶 Thank You for this latest one: I refused man's help, I looked unto You, with Your Word in my mouth and You made it happen. Thank You - for lavishing Your love and benevolence on me.
HEALING STREAMS LIVE HEALING SERVICES (DAY 1) 💯💖 Live participation from Nigeria. ✅To participate with your loved ones and all your invitees, please visit: www.healingstreams.tv/3days ✅ Send prayer requests to👇 prayerrequest@healingstreams.tv ✅ Send testimonies to👇 testimonies@healingstreams.tv God bless you! #healingstreams #livehealingservice #healingisnow #healingtothenations
#LLN #LLNInuaguralMeeting #LoveworldLadiesnetwork #TheNextBigThing #Uganda #EWCAZone3
CE Bamissing Zonal Hour of Prayer #prayingnow #pclprayathon2020 #ewcaz4 #iamapriestinoffice #cebamenda
Making power available #prayingnow #pastorchrislive #pclprayathon2020 #iamapriestinoffice #mymonthofwisdom #ewcaz4 #CEBrazzaville #CONGO
#prayingnow #pastorchrislive #pclprayathon2020 #iamapriestinoffice my hear of perfection #perfection #mymonthofWisdom #ewcaz4 #republicofcongo #cecongobrazzaville
#LLN #LLNinauguralmeeting #TheNextBigThing #Cemidwestzone So so blessed🙌🙏🙏
Happy Birthday to the most Rev. Many more glorious years Sir, till the first flight out. Thank you for blessing us and teaching us the Word of God with so much power and grace. We love you Sir!
Happening NOW!!! EWCAZ4 leading the ministry in prayer before Lord. #iamapriestinoffice #prayingwithpastorchrislive #zonalhourofprayer #ewcaz4