Tebogo: Happy birthday Pastor Freedom🎊🎉🎂🍹🎈👑 Thank on KingsChat Web
Happy birthday Pastor Freedom🎊🎉🎂🍹🎈👑 Thank you sir for the word that you give to me & for making Jesus real to me.... I super love you❤️♥️💕♥️❤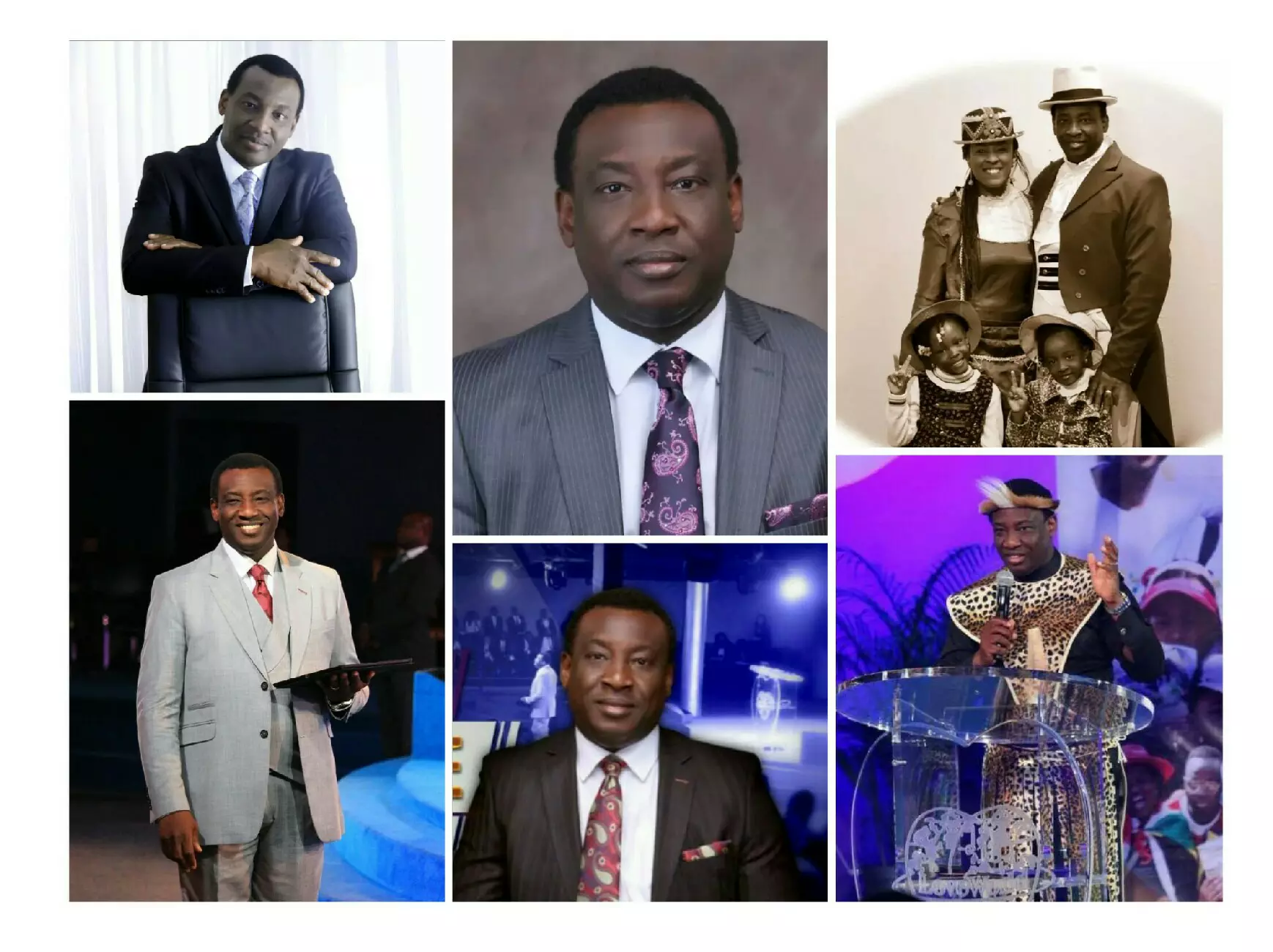 CONGRATULATIONS PSATOR SIR I LOVE YOU IN SPECIAL WAY
Happy birthday 🥳 to a lovely son, it's a joy to see you've grown to be a little young man. I 💖 U so much. You'd grow up to be an example of the believer, a leader and a preacher of righteousness.
Oya give me space... I wanna sing and dance for my Daddy... Happy Birthday Sir!!! #PF4 #CESAZONE1 #CERANDBURG #PF4WEALTH-ERIYA
Celebrating a Champion for Christ! Happy Birthday Sir #PF4
Loveworld Plus celebrates Pastor Ejeme Ebuade(Christ Embassy Aba), Happy birthday to you Ma! Thank you for making every minute on Loveworld Plus count! We love you dearly!
BREAKING NEWS!!! - USA Zone 2, Region 1 emerges as the TOP NUMERO UNO(#1) Zone in the distribution of the New Year Message in the 1st phase(Jan - Feb.)