GRACEFUL LADIES : Just love.... And more love.... on KingsChat Web
Just love.... And more love.... LOVE CONQUERS ALL!! #AGAPECELL #PRETORIACHURCH #CESAZONE2 #PRISONLOVE #ZONDERWATER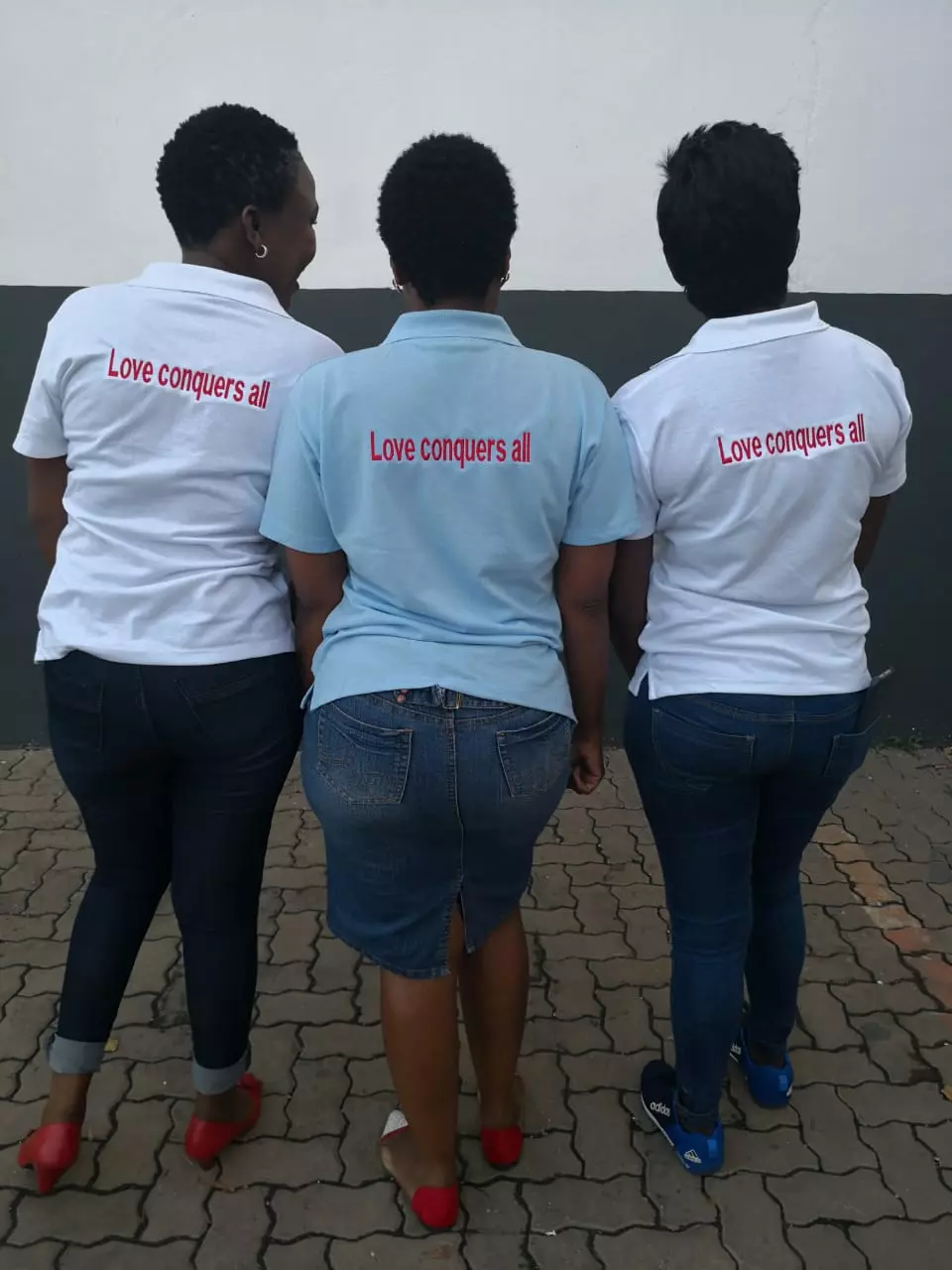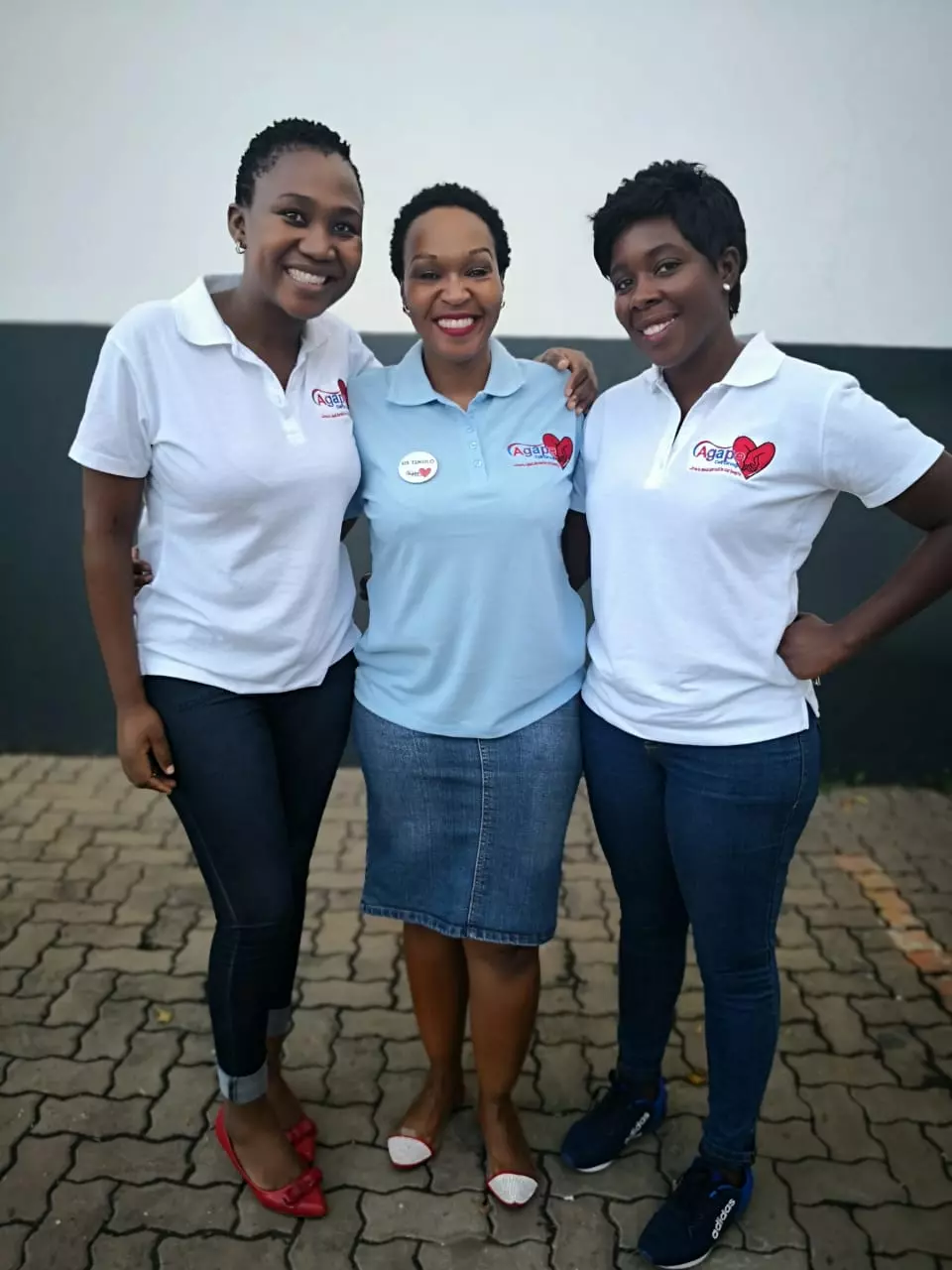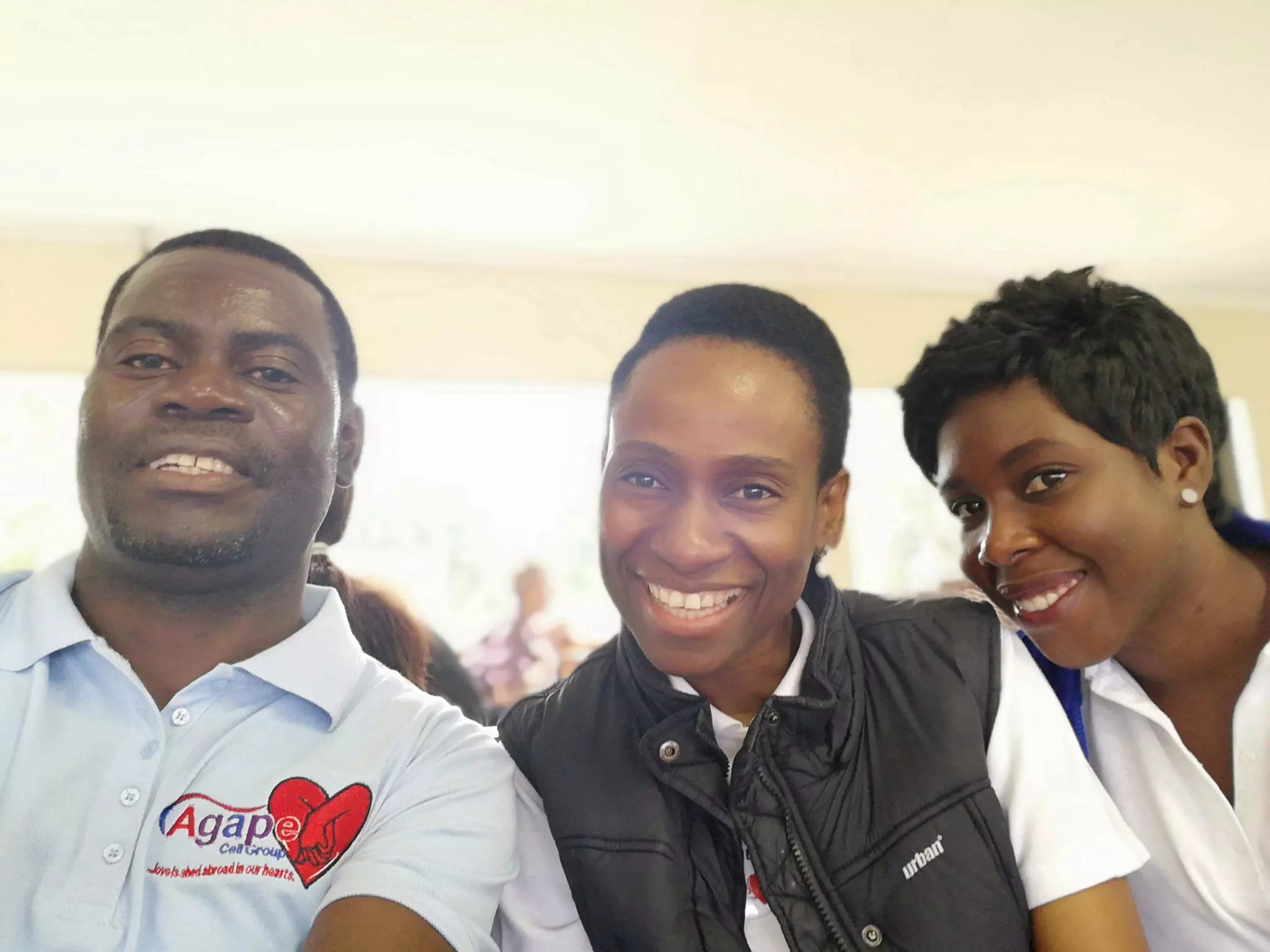 the lmdnmusicstream celebrates our global star !SINACH!
Proverbes 10 : 22 C'est la bénédiction de l'Eternel qui enrichit, Et il ne la fait suivre d'aucun chagrin. #CEOTTAWA #celloutreach
Whatever you find yourself doing, do it well - Pastor Nike Gbenga @ The Advantage Conference Ikeja 2019 #TACIkeja2019 #TACnow
https://www.kingsch.at/p/Q0NTMmE
Happy Birthday Pastor Paula. Love you mwaaaaah!!!
By and by only this, your life will take on a new meaning.... #rortoday
Une seule adresse ... Quand : aujourd'hui à 16h00 #CEOTTAWA #celloutreach
I live in victory #gylf #ieyc2019 #gylf #ieyc2019 #gylf #ieyc2019 #gylf #ieyc2019 #cekenyazone #gylf #ieyc2019 #gylf #ieyc2019 #gylf #gylf