Victor Tetteh: Happy Birthday to an amazing on KingsChat Web
Happy Birthday to an amazing leader and person. Full of love and the Holy Ghost. A lady through whom the excellence of the Spirit is continually displayed. I love you ma'am.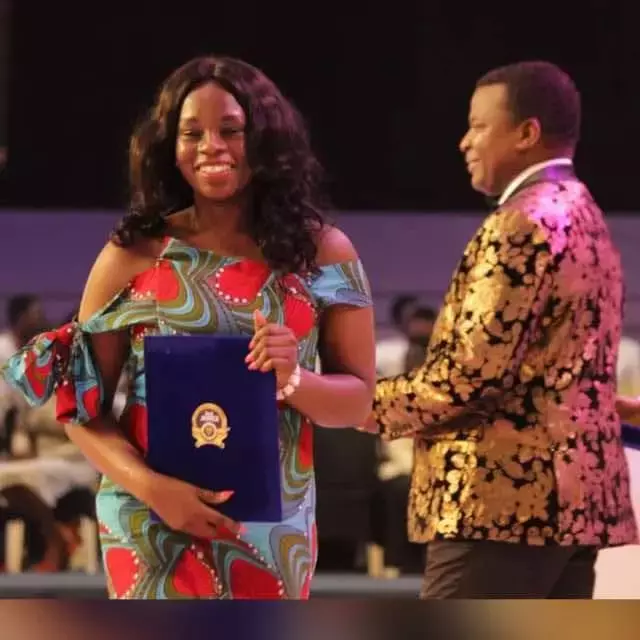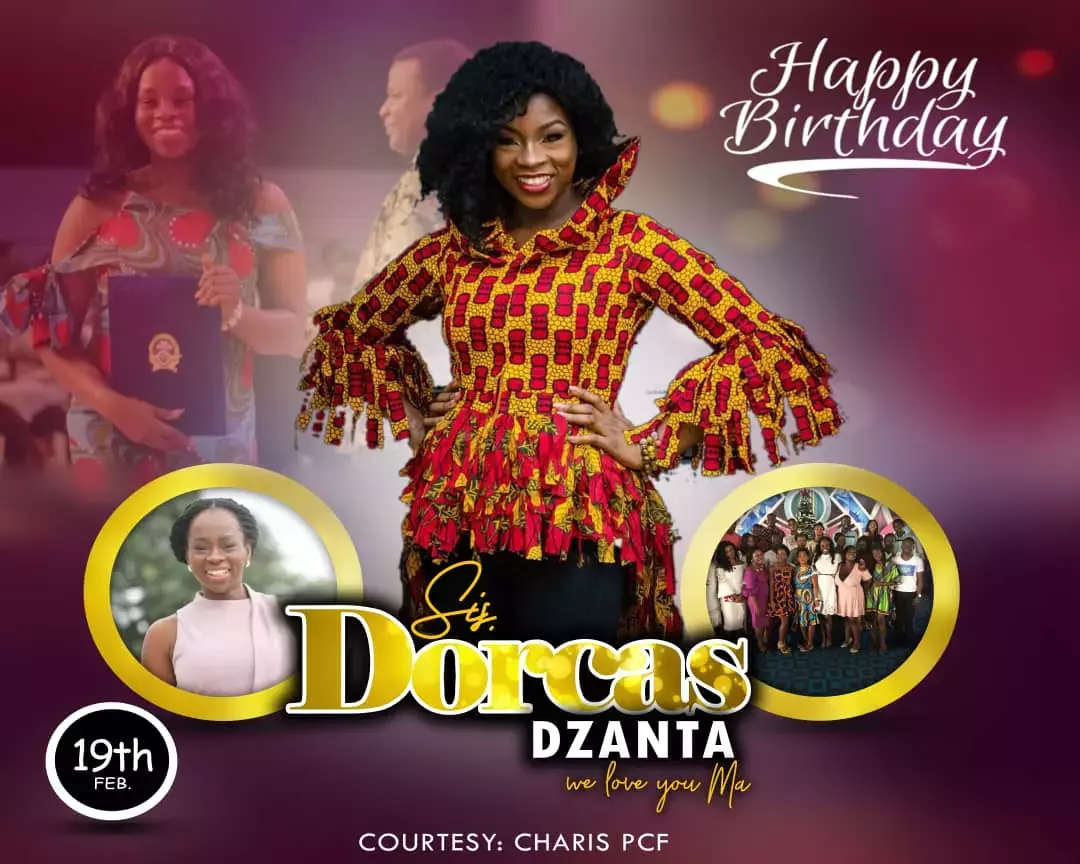 https://www.kingsch.at/p/TE9IVzJ
My friend husband doesn't believe in Jesus. She' have been praying for him for a few years. Last night, he saw the history channel is playing the life of Jesus next month. He told her he wants to watch it. That can only be God working! Please pray for his salvation. Praising God!
5 DAYS TO GO! #healingtothenations #hspc #everyoneahealingschoolPartner
5 DAYS TO GO #hspc #healingtothenations #everyoneahealingschoolPartner
5 DAYS TO GO #hspc #healingtothenations #everyoneahealingschoolPartner
Celebrating Lights...... Celebrating PAO....Hearty Congratulations & Happy Birthday Pastor!! #celebratingPAO