SpiritInMotion : Dearest Charl. How quickly the on KingsChat Web
Dearest Charl. How quickly the years passed. But even more speedily have you passed from toddler to the amazing and inspiring lady I cherish. Keep loving and caring for others as you so love to do, for Christ has taught us so. I love you so dearly. Happy Birthday from all of us. Dad.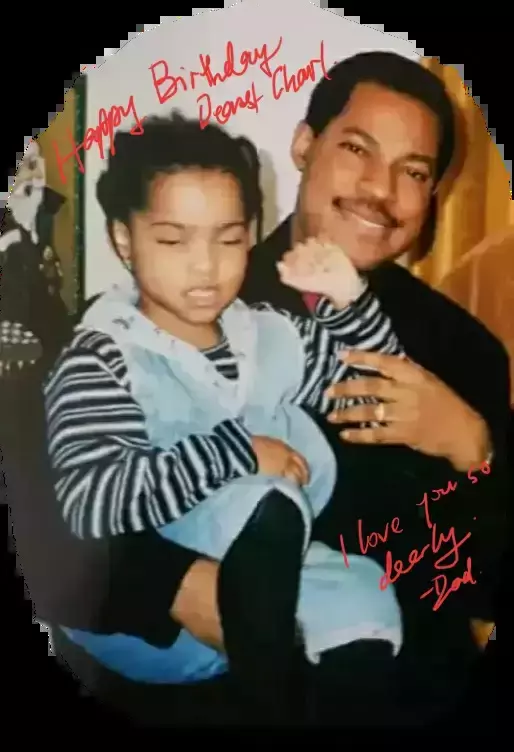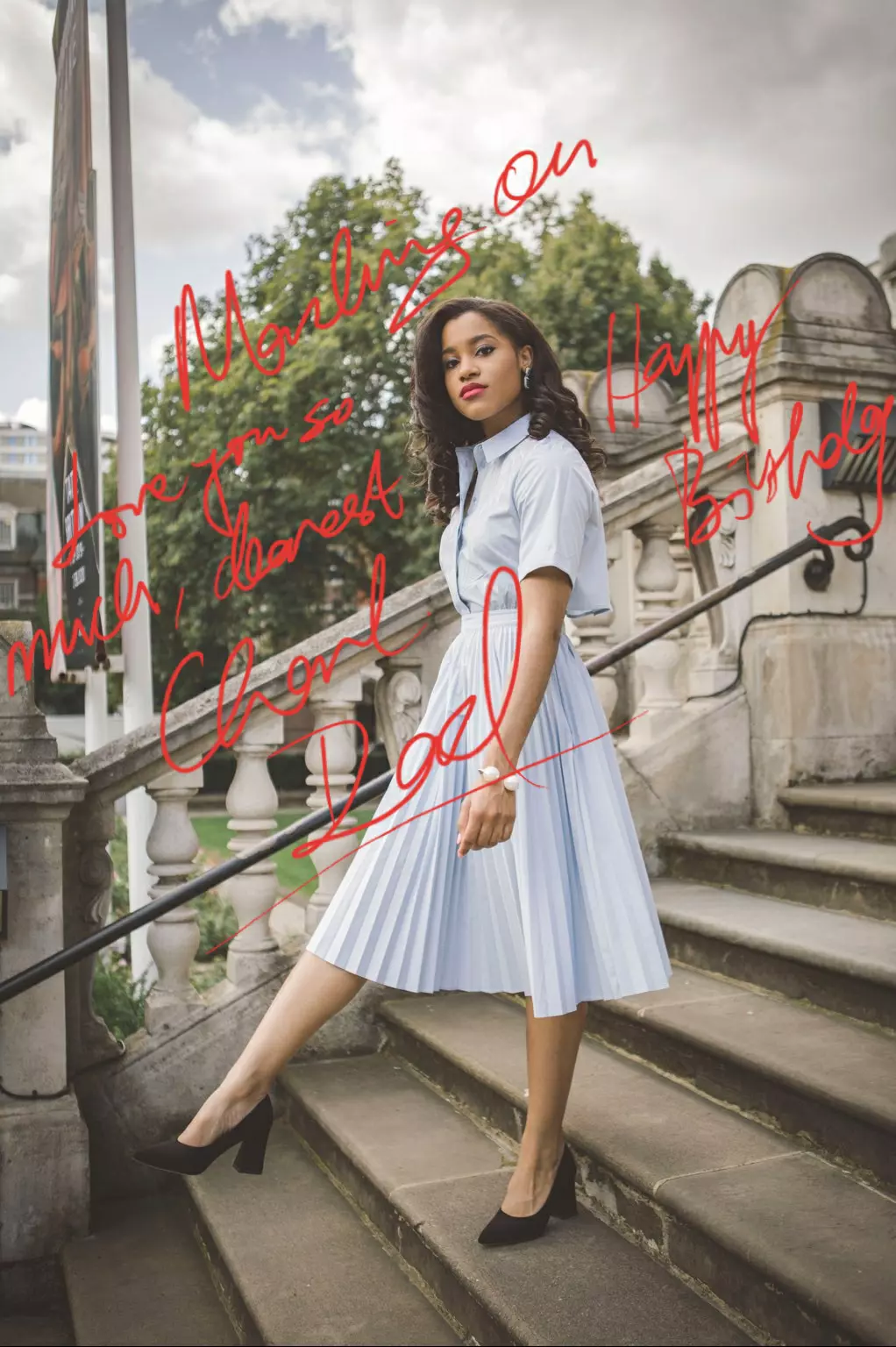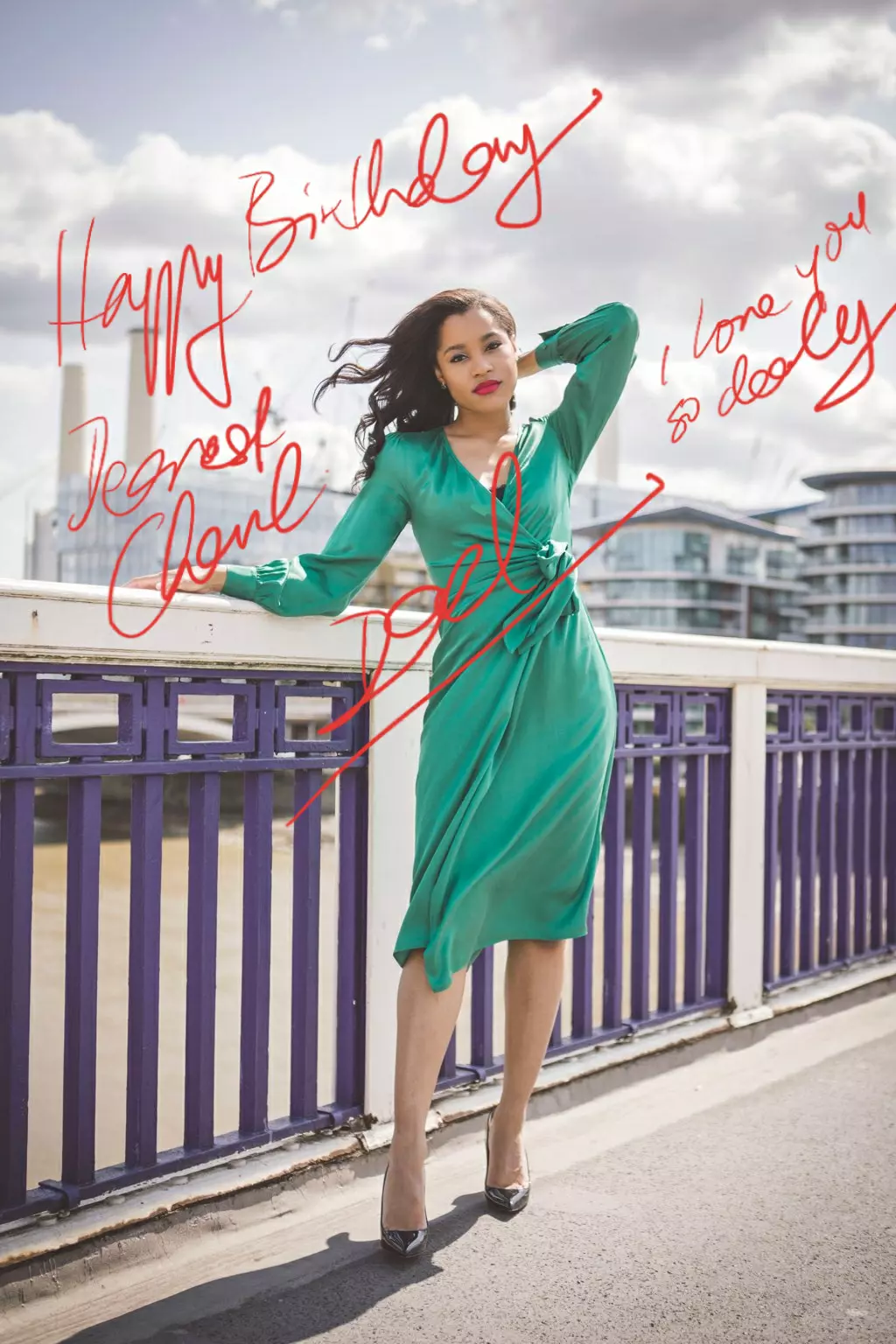 I am full of God I am Light I am the temple of the living God #wordfest #wordfest2020 #wordatwork #blwzoneC #CampusministryRocks
#Stillprayering #Day130 #WEZ4 #Germany #Ceoffenbach.
#prayingnow #praython2020 #CEGERMANY #WEZ4 #CEOffenbach
#wordfest #WordFest2020 #blwcampusministry #blwzonej #Nigeria
#wordfest #wordfest2020 #blwcampusministry #blwzonej
#wordfest #WordFest2020  #blwcampusministry #blwzonej #Nigeria
#wordfest #WordFest2020 #blwcampusministry #blwzonej #Nigeria
I make decisions in accordance with God's will for me. Not an heir of bondage!!! #wordfestoutreach #wordfest2020 #blwcampusministry #blwzonej #Nigeria
#wordfest #WordFest2020 #blwcampusministry #blwzonej #Nigeria