There's an overflow abundance of blessings. It's a new level! #LWC #Canada #CeYorkGroup #CeAjax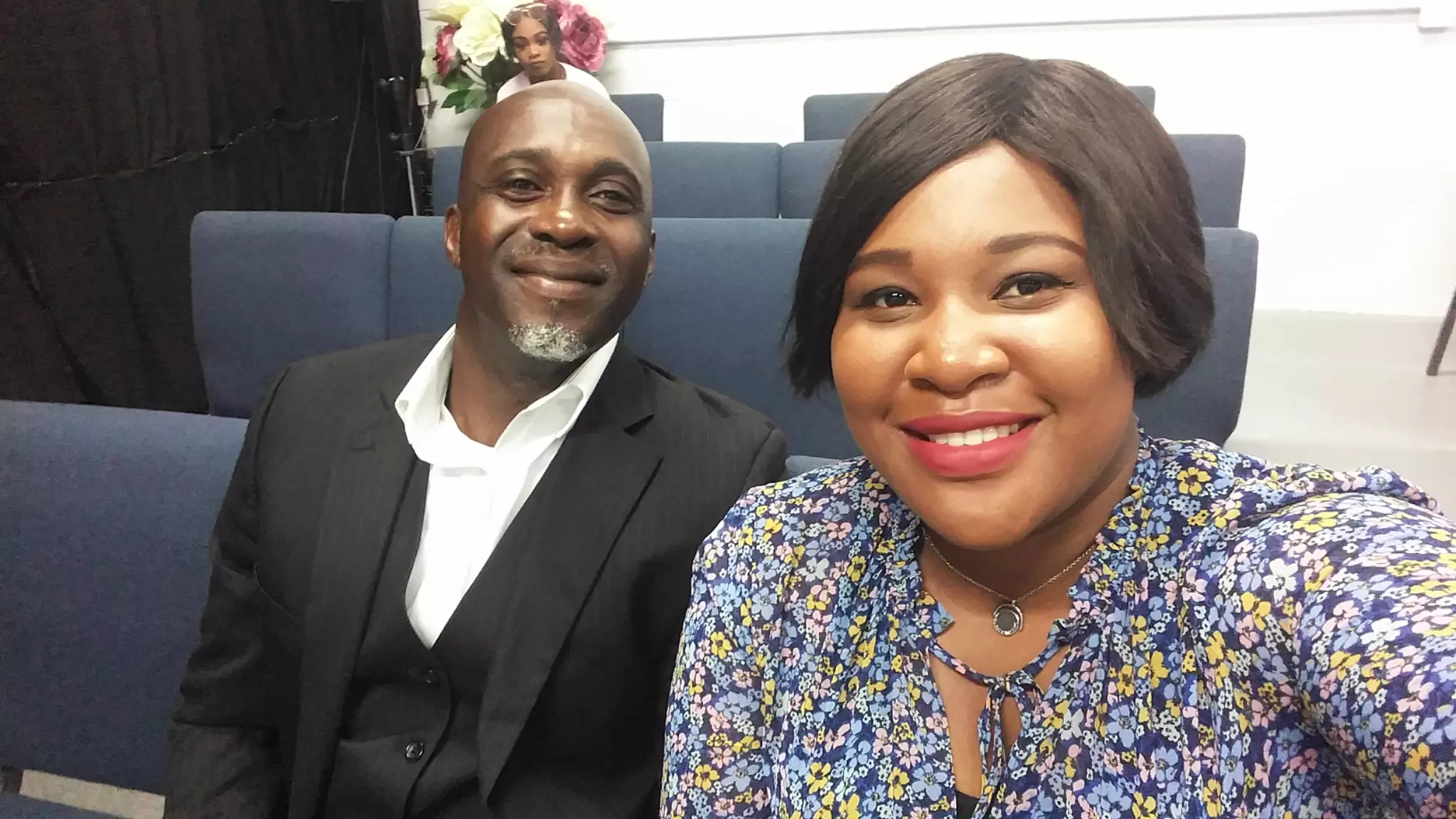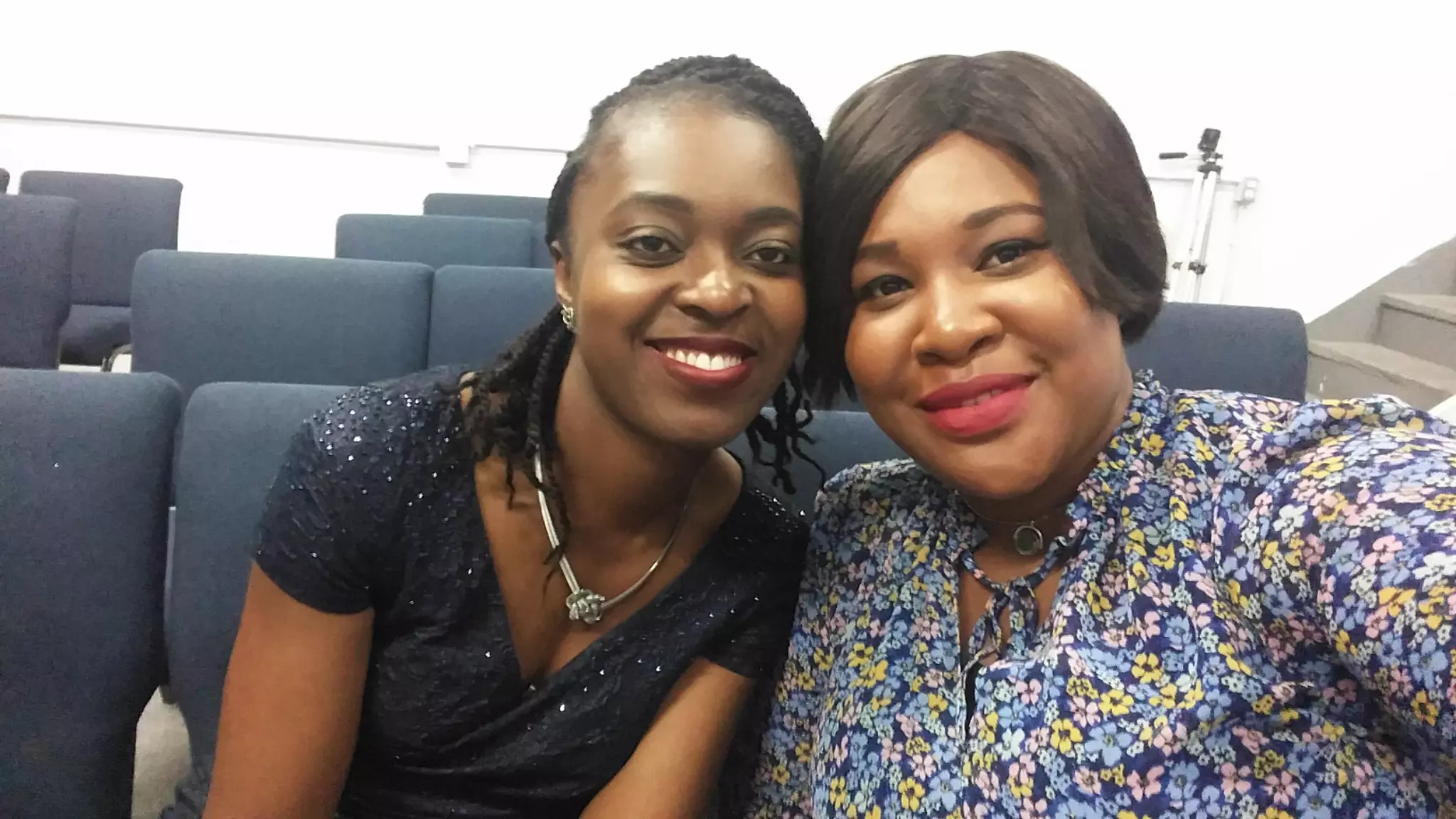 https://www.kingsch.at/p/eHppd3p
Epoxy floor and wallpapers; call for yours make your rooms beautiful and your walls interesting . Care line 07062462301. City:Onitsha.
Grace, ability and inspiration #CEAJAX #CECANADA
WORD ON A MISSION.... THIS IS WAR THERE IS NO MIDDLE GROUND #CEMIDWESTZONE #CESILUKO1
Leaders and workers CONVENTION. Glory!
You've been invited to @HaindongoH's conference call that starts now. You can join the meeting using this KingsConference URL: https://conf.kingsch.at/c/HaindongoH/9251 with PIN: 9251 or by entering the username and PIN in the KingsConference app.