Tolu Ayeni : Preparing our hearts to serve on KingsChat Web
Preparing our hearts to serve God,in the year of preparation. https://cebramptonwest.breezechms.com/form/Gracefullove #royalties #cebramptonwest #teenscan #cecanada #gracefullove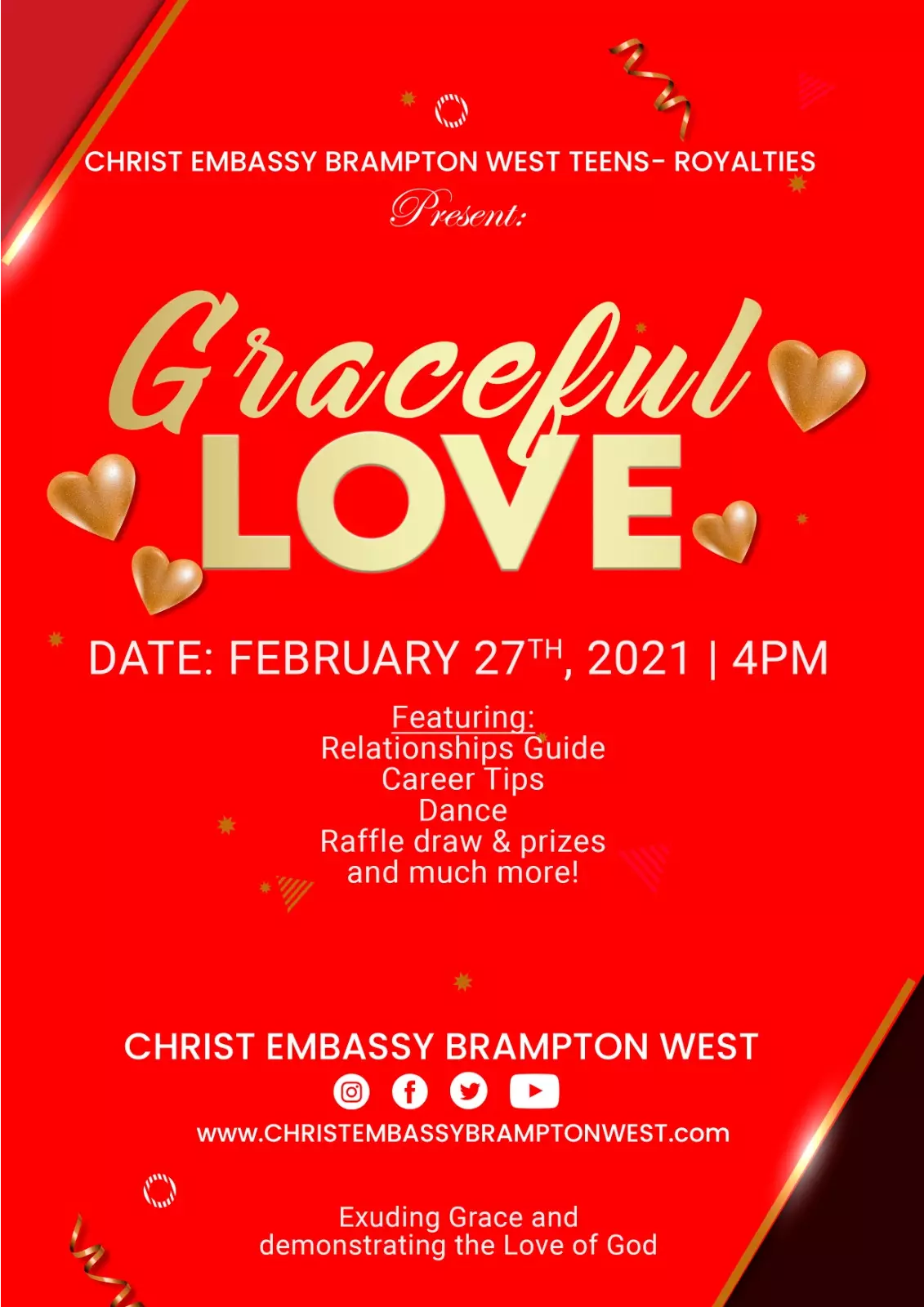 Pastor Benson avin izola
commented:
Cryptochin fx pro, Invest $250 into bitcoins on Cryptochinfxpro and earn $2500 in 1 week directly to your local bank account or your bitcoins wallet , for your profit, you will be notify immediately on your email or your cell phone massage, then clink on withdrawal process choose method of payment...bank or your bitcoins wallet etc..add me on WhatsAp to learn how it works...+1 (740) 651-1971
We've seen you glow in everything. The Haven's president is just awesome like dat! 5 days more to go #PEU33 #PastorEkele #TheHavenNation #AsOneMan #TheHavenZoneD2
🌟 The Lord believes in UK Zone 1, DSP Region and that gives us the courage to do what we must do! #UKZ1DSP #ROR1MCOPIESUKZ1DSP #RHAPATHONUKZ1DSP #BREAKINGLIMITSUKZ1DSP
I'm divinely favoured and positioned for the glorious life! Grace has put me ahead, and I can never be disadvantaged! I increase in beauty, honour and influence.I walk with the consciousness that I'm blessed and highly favoured.
#ministrycentrewarri #healingstreams #8dayschallenge #blueeliteFSD
It's 14 days to go! Register NOW @ www.healingstreams.tv/zone/HSPI #LiveHealingServicesWithPastorChris #healingstreams #healingtothenations
5 days more to go #PEU33 #PastorEkele #TheHavenNation #AsOneMan #TheHavenZoneD2
#ministrycentrewarri #healingstreams #8dayschallenge #blueeliteFSD
TIMOTHY TESTIFIES! He was healed of asthma during the Healing Streams Live Healing Services. He also shares his excitement about the Healing Streams Live Healing Services with Pastor Chris. "REGISTER AND INVITE OTHERS TO PARTICIPATE ALSO", he says. Connect now on www.healingstreams.tv, on the Healing School mobile app or on all LoveWorld networks. #livehealingserviceswithPastorChris #healingstreams #healingtothenations #healingstreamstv
5 days more to go #PEU33 #PastorEkele #TheHavenNation #AsOneMan #TheHavenZoneD2