BLW UKZONE2: LOVEWORLD UK ZONE 2 AT on KingsChat Web
LOVEWORLD UK ZONE 2 AT IPPC 2020 - PICTURE HIGHLIGHTS OF DAY 6 AT THE LOVEWORLD AWARDS 2020 * TOP HEALING SCHOOL PARTNERS AWARD IN SENIOR PARTNERS CATEGORY ■ 15th Position: Pastors Tony & Beauty Aduroja * LMAM TOP INDIVIDUAL AWARD ■ 10th Position - Pastors Tony & Beauty Aduroja * RHAPSODY OF REALITIES TOP MINISTRY CENTRES AND ZONES AWARDS FOR BIBLE DISTRIBUTION ■ 12th Position - UK Zone 2 * TOP 100 INDIVIDUAL PARTNERS FOR BIBLE DISTRIBUTION ■ 37th Postion: Pastor Tony Aduroja * TOP PARTNERS IN PASTORS & DIRECTORS CATEGORY FOR RHAPSODY OF REALITIES ■ 21st Position: Pastors Tony & Beauty Aduroja Congratulations to all in UK Zone 2! #IPPC2020 #ukzone2 #OuryearofPerfection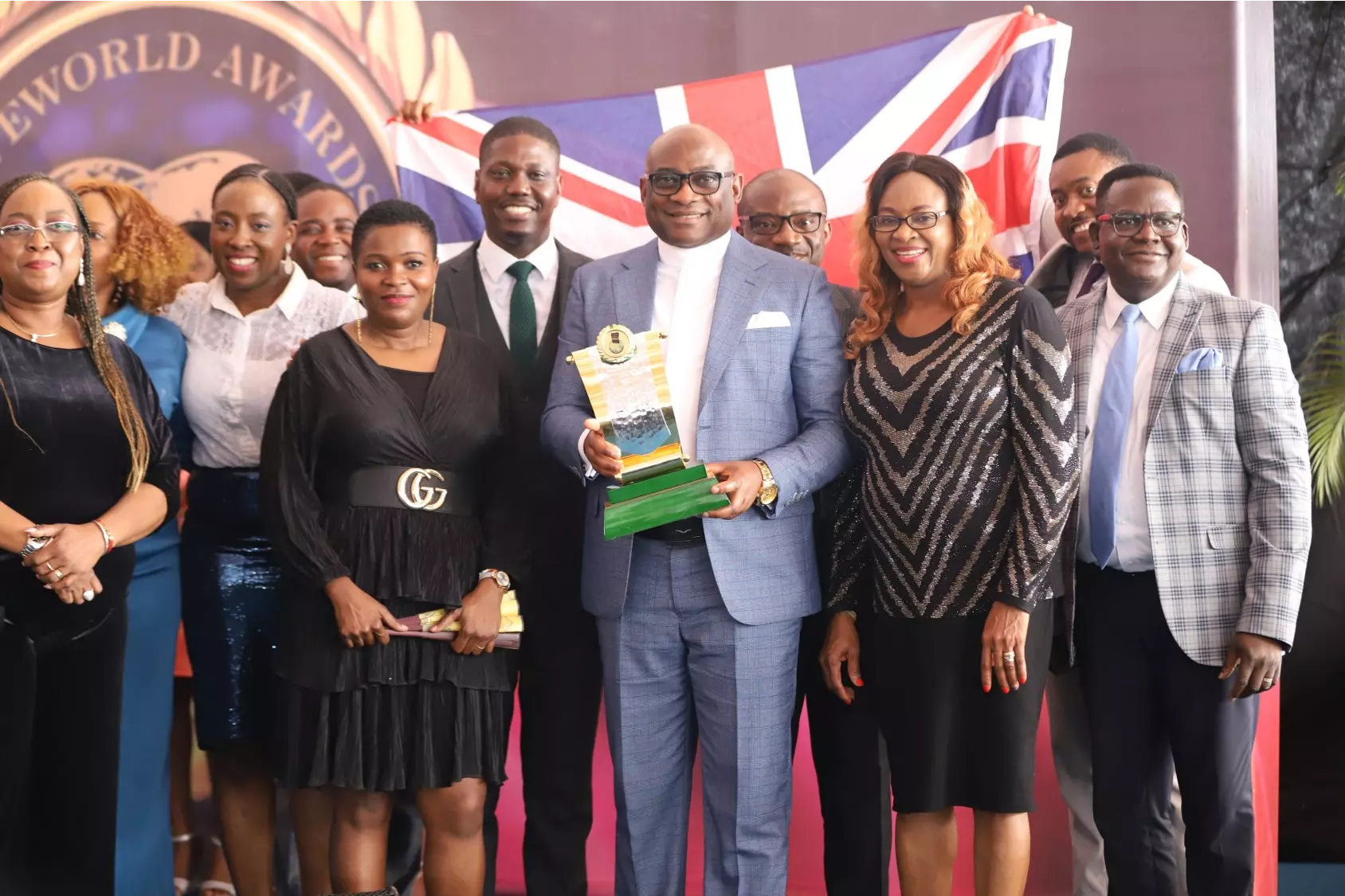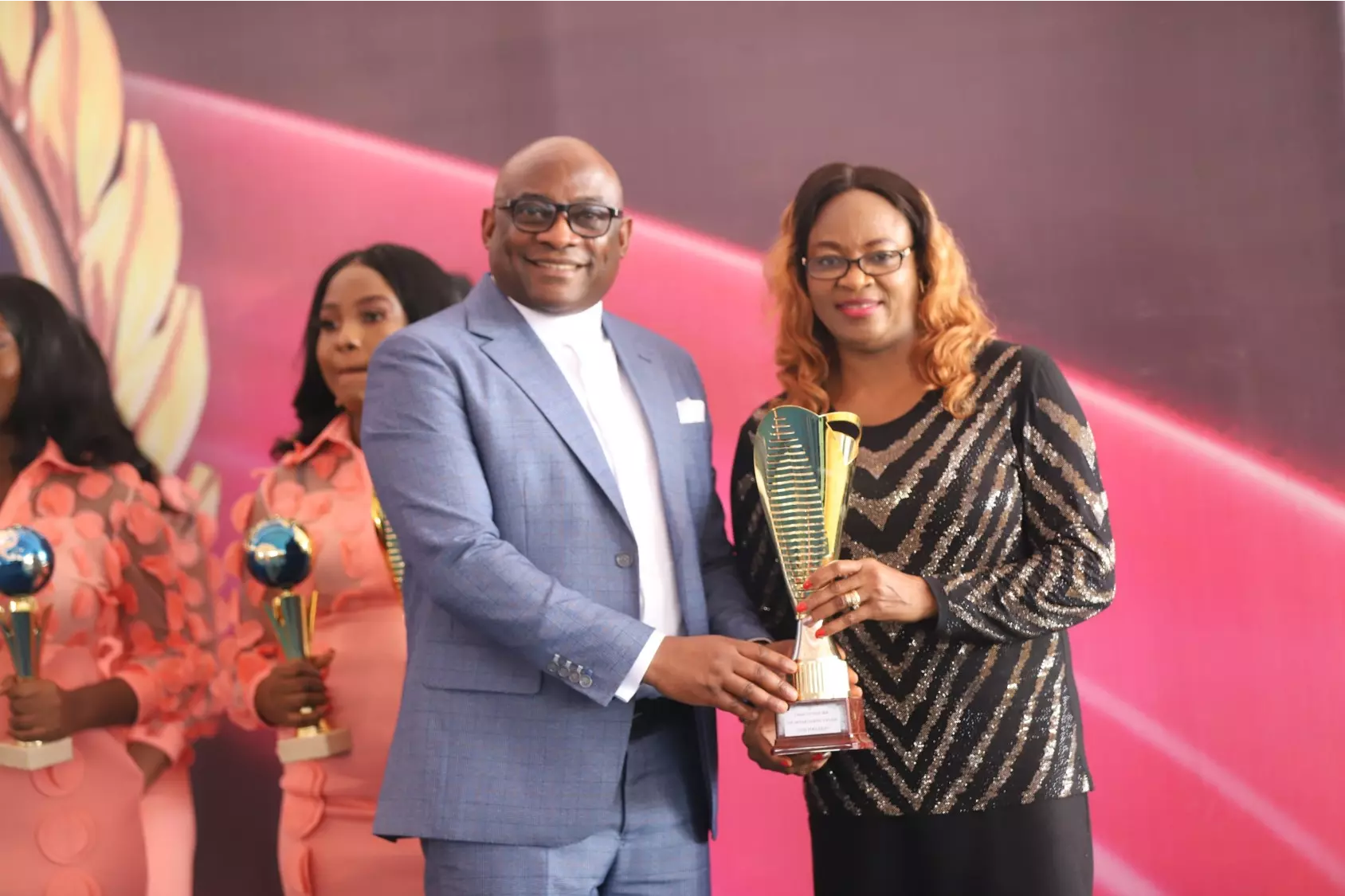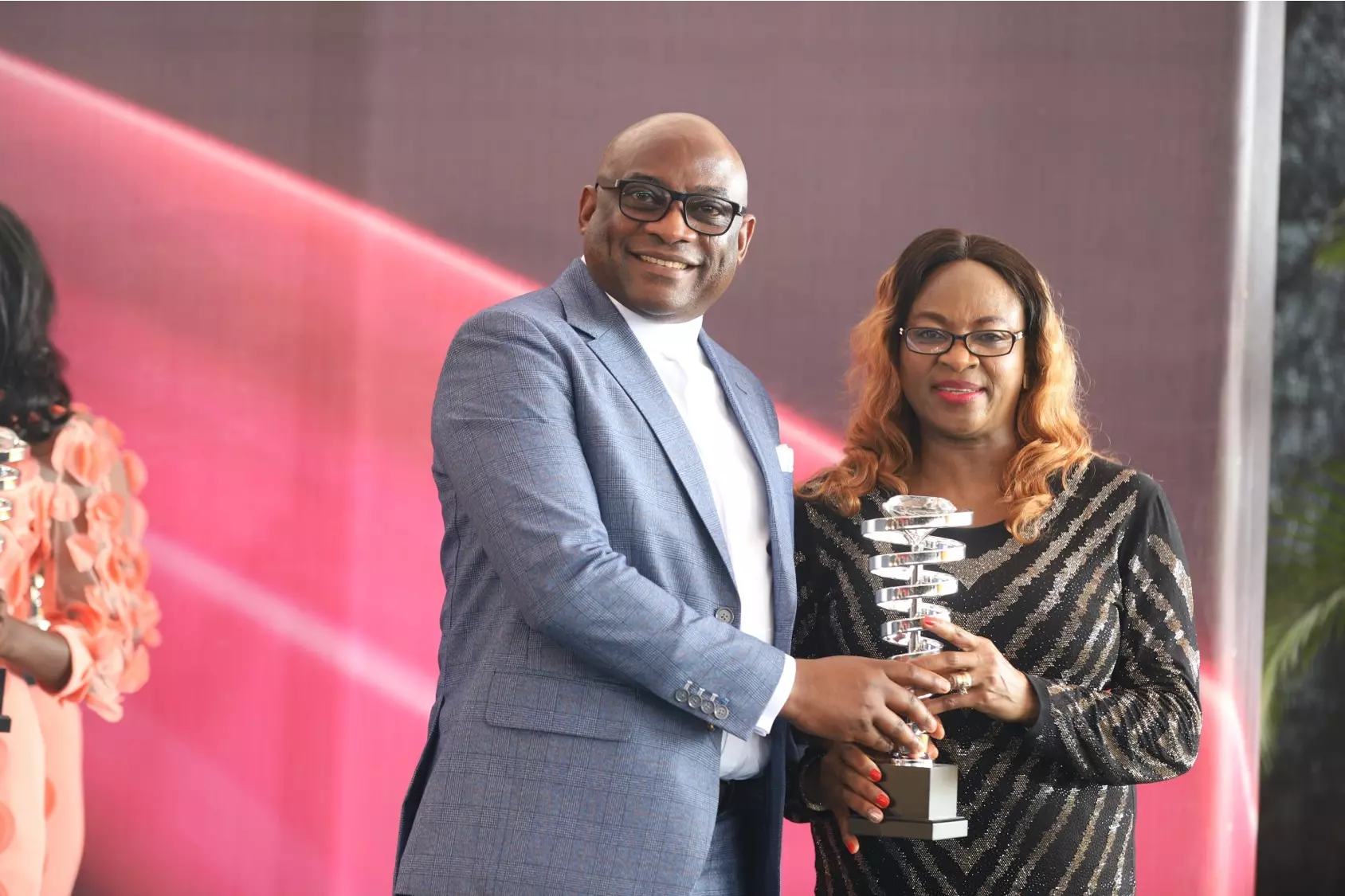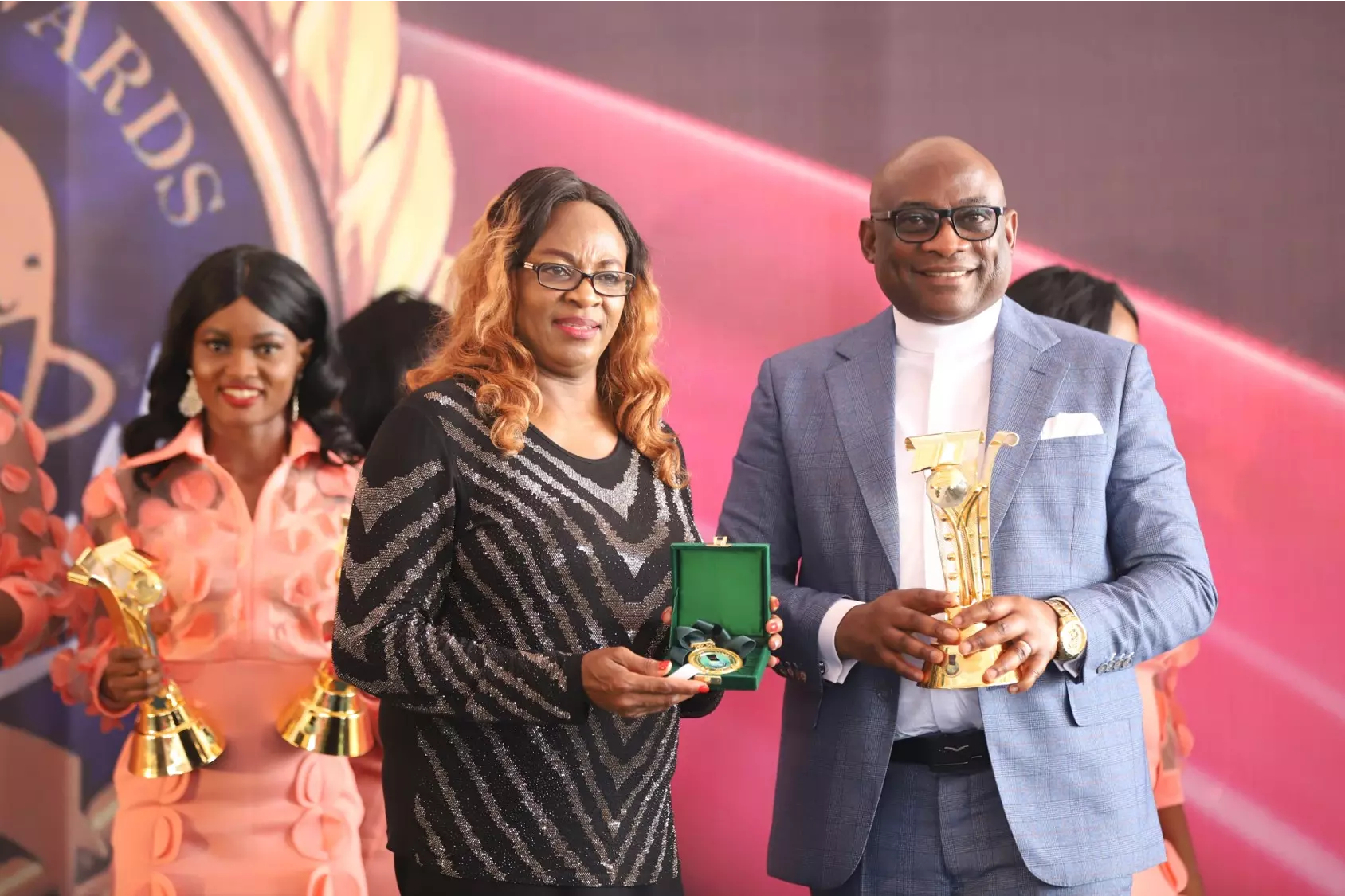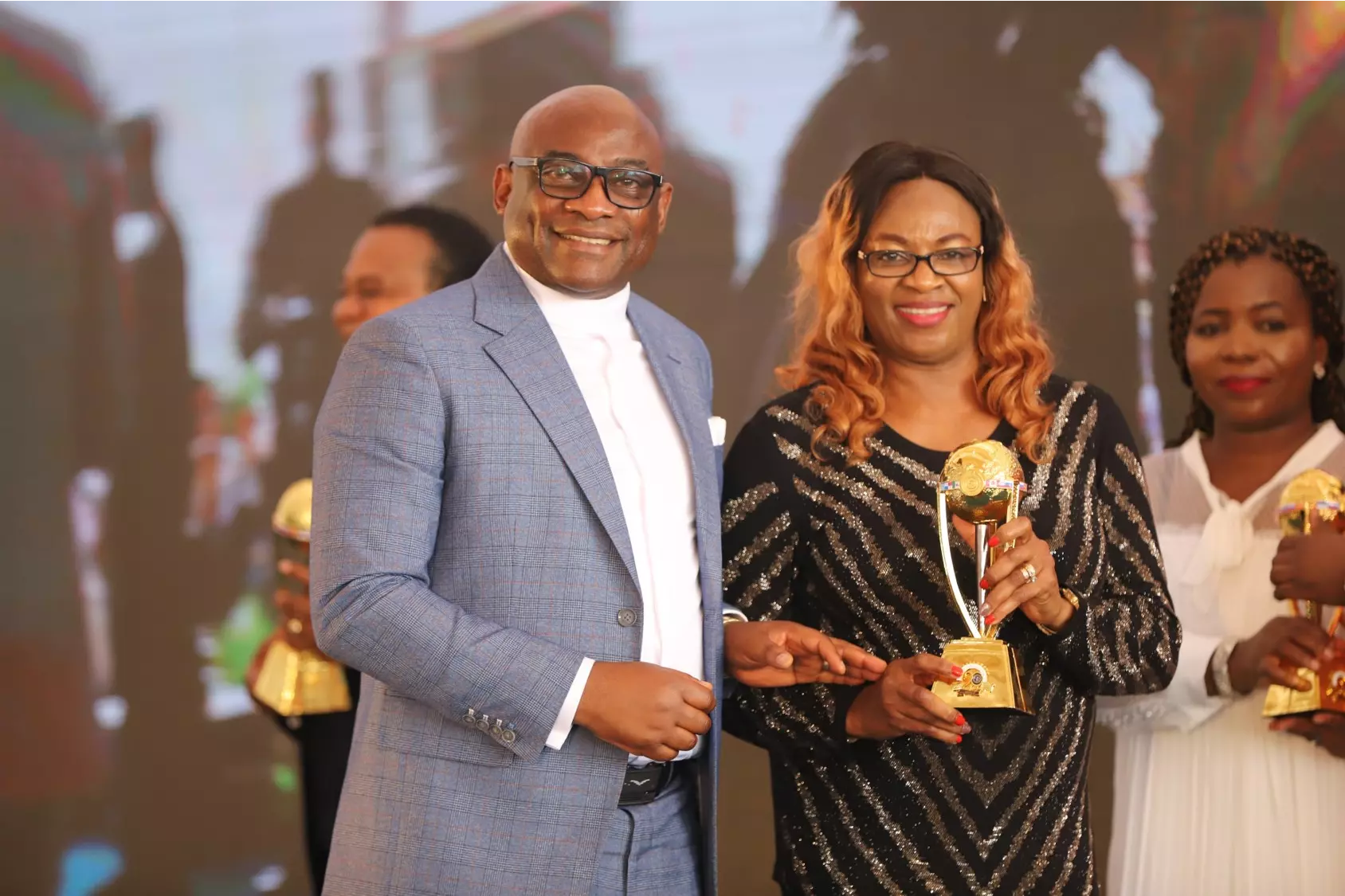 #prayingnow #prayathon #prayathon2020 #prayingwithpastorchris #iamapriestinoffice #cebafoussam #ewcaz4 #MPDEE Christ Embassy Bafoussam, Cameroon, EWCAz4 Redefining the world order.... Christdemic... Thank you for the opportunity to pray Pastor Chris Sir...
#prayingnow #pclprayathon2020 #ewcaz4 #cedoualagroup #celimbe #iamapriestinoffice Glory to Jesus.
Happy birthday most esteemed Pastor Dave, You are indeed grace at work. Thank you very kindly for all that you do for the whole Loveworld nation and Canada as a country. We love dearly sir.
LOVEWORLD UK ZONE 2 AT IPPC 2020 PRESIDENTIAL AWARDS - PICTURE HIGHLIGHTS OF DAY 6 AT THE LOVEWORLD PRESIDENTIAL AWARDS 2020 * PRESIDENTIAL AWARD FOR TOP 100 PARTNERS (SILVER PARTNERS' CATEGORY) ■ 56th Position: Pastors Niyi and Tosin Oyewunmi * PRESIDENTIAL AWARD FOR TOP 50 PARTNERING CHURCHES ■ 20th Position: Loveworld Central Church * TOP 50 PARTNERS IN PASTORS & DIRECTORS CATEGORY ■ 24th Position: Pastor Tony and Beauty Aduroja * SPECIAL RECOGNITION: TOP 10 ZONES FOR EXCEPTIONAL WORK DONE ■ Loveworld UK Zone 2 #IPPC2020 #ukzone2 #OuryearofPerfection
#prayingnow #prayathon #prayathon2020 #prayingwithpastorchris #iamapriestinoffice #cebafoussam #ewcaz4 #MPDEE #Zioncitycell
LOVEWORLD UK ZONE 2 AT IPPC 2020 PRESIDENTIAL AWARDS - Red Carpet moments from the final day of the Loveworld Awards at IPPC 2020 Congratulations to all in UK Zone 2 for an exceptional work done in 2020, our year of Perfection. #IPPC2020 #ukzone2 #OuryearofPerfection