Bunmi: Happy Birthday Pastor Sir! Upon on KingsChat Web
Happy Birthday Pastor Sir! Upon every remembrance of the word of God you share, I know I have the advantage in Life. My life has been on an Upward and Forward journey because I came in contact with you.Thank you for your investment of Eternal Value in my life. I love you dearly😘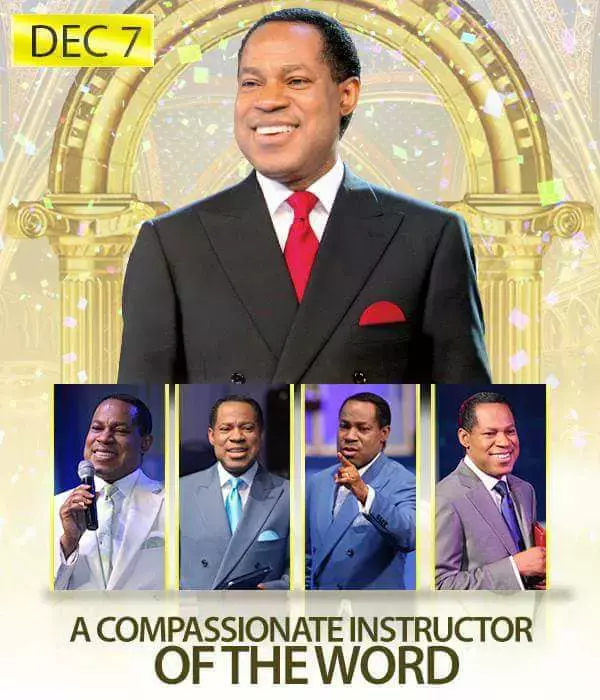 Happy birthday dear Super dad. Thanks for being a burning and shining light that lightens the path of many. Thanks for being a blessing to us all, especially to me and my family. We love you dearly and God bless you richly.
#TeamDazzle #CelebrityChef2018 #UndisputedNo1
#teamsparkle #celebraringchef2018
#CelebrityChef2018 #TeamDazzle
The 2016 Celebrity Chef Champions are in our kitchen! Who will be the 2018 Celebrity Chef Champion??? #CelebrityChef2018 Showing live on CeFlix.
#TeamDazzle #CelebrityChef2018 #UndisputedNo1
#CelebrityChef2018 #TeamDazzle
#TeamDazzle #CelebrityChef2018 #UndisputedNo1
#CelebrityChef2018 #TeamDazzle