Ada Doris: #prayermonthtestimony just the other day on KingsChat Web
#prayermonthtestimony just the other day Pastor prophecied that we should go into farming. That we will feed nations. I didnt have a land to use but in this month of prayer as i've been praying with Pastor Chris, my big brother offered me his land to use for the mean time. Gloryy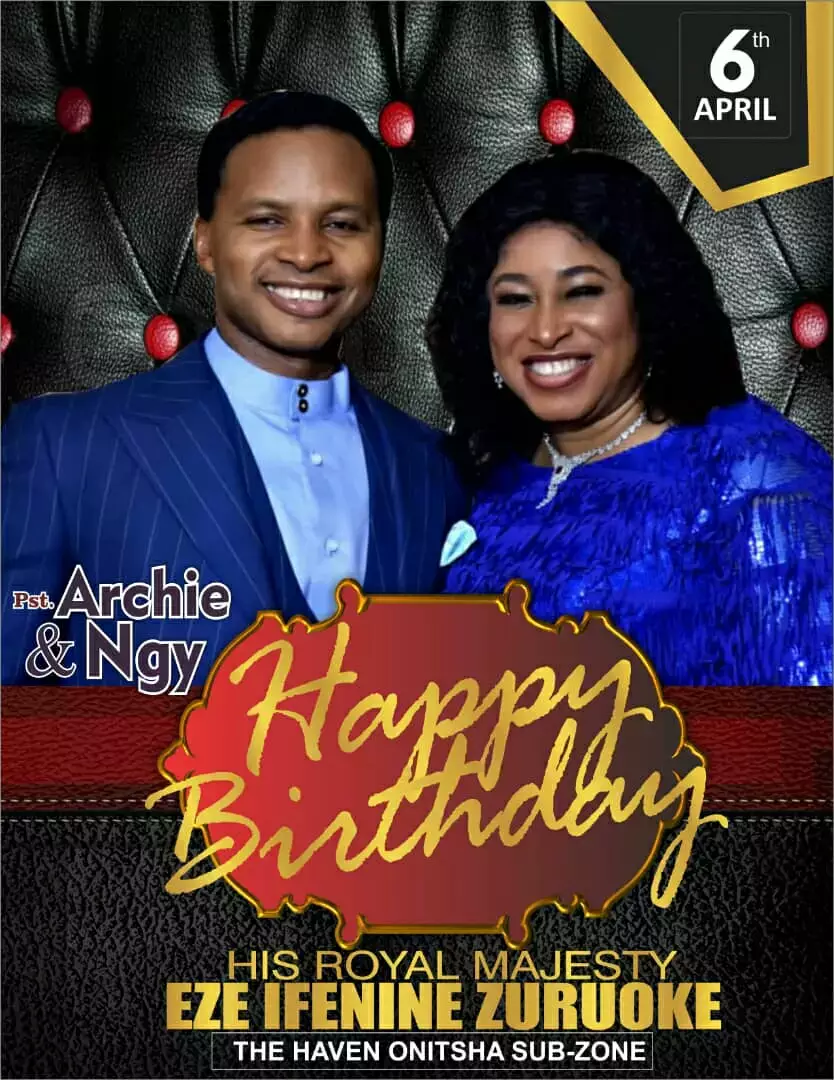 #Mydeclaration #Malawi My Malawi is blessed of The Lord to prosper until she is made a praise in the earth. The Gospel of Our Lord, indeed The BLW message fills the whole land as the waters cover the sea bringing down strongholds & everything that exalts itself against God's Word
#prayingnow #USA #mydeclarations I declare the system is turning around to promote SUCCESS & PROGRESS for ALL children equally around the nation. Our children are SAFE and they are SUPERNATURALLY PROTECTED for all evil & wickedness!
"If a Christian loses in the good fight of faith, then he or she isn't using the right arsenal; and part of that arsenal is prophecy." https://wp.me/p6q8It-2ka
#Mydeclaration The word of God is increasing,multiplying and prevailing in Reigerpark and Ramaphosa.
Canada will testify to the beauty and glory of God. #prayingnow #mydeclaration #Canada #ceyork #imalive
#Prayingnow #Malawi #Mydeclaration Sis Alice is strong in The Lord and in the power of God's might, soaring like an eagle in her body, soul and spirit, all the works of her hands prosper, An eternal excellence and joy of many generations she is Blessed be the name of The Lord
#mydeclarations #Nigeria There is a swift change in my son's health, his body is the temple of Holy Spirit, sickness is not permitted here
#prayingnow #Canada #mydeclaration: Gospel of our Lord Jesus Christ spreads rapidly like a wild fire throughout every city, province and territories in the nation of Canada.