ABUJA MINISTRY CENTRE : SOMEBODY SCREAM GLORRRRYYYYYY🌟🔥🔥📣📣🔔🎺🎺🎺 C on KingsChat Web
SOMEBODY SCREAM GLORRRRYYYYYY🌟🔥🔥📣📣🔔🎺🎺🎺 Coming to you Live this Sunday, 31st May 2020 is our epoch making Online Crusade "SUPER SUNDAY with REV TOM".🥁🥁🥁🤸🤸🤸💥 Are you ready for the outpouring of God's Spirit? Register NOW at www.ceamcabj.org/live and start counting up to what the Lord has purposed to do in your life. It begins at 8:00am(GMT+1) and would be LIVE on our website (www.ceamcabj.org/live), Loveworld Plus, Silverbird TV Abuja, Independent TV Abuja, Rhythm FM, Cool FM and all our Social Media Platforms. Tell your family, friends, neighbours, contacts... Everyone deserves to partake of what will happen THIS SUNDAY. Spread the Word. #AMCSUPERSUNDAY #ABUJAMINISTRYCENTRE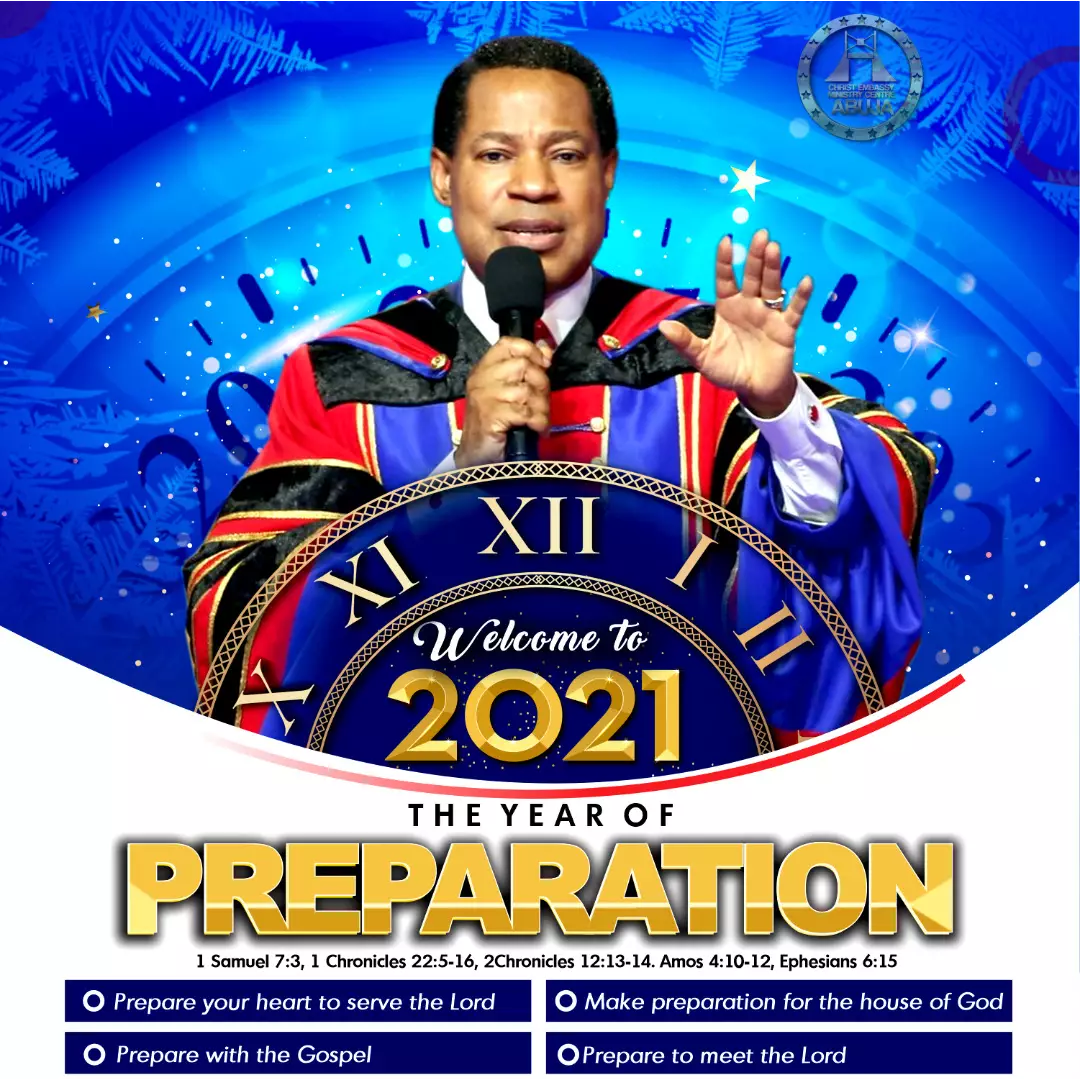 Follow the News as it Unfolds! Civil society groups in Nigeria stand against proposed infectious disease bill. https://loveworldnews.org/s/6OCq818078 Details via the link above. #LoveWorldNews
Happy Birthday of Perfection Sister Sharon Muoki. Your passion for the gospel is ever burning. Keep winning everyday and in this new year the Lord has perfected all that concerns you in Jesus Name. We love and appreciate you so dearly. #CEkenyaZone #monthofopening
Happy Birthday Esteemed Dcns ma,We celebrate a gallant Solider of Faith.Thank you for your works of righteousness and all you do for the gospel.We love and appreciate you greatly #zonalpartnership #cemidwestzone
CE 1 Taiwo Church# We love and celebrate Sis Lovelina Emmanuels. We declare The LORD bless you and keep you; the LORD make his face shine on you and be gracious to you; the LORD turn his face toward you and give you peace. You continue to grow in leaps and bounds by his grace.
#WORDFEST2020 DAY 24 WORDFEST has been an awesome experience with the word. Today's message GLORY IN THE WORD is so exhilarating, Hear more about today's message from the ESTEEMED PASTOR CHIDI EZIMAKO 💃💃💃 Log on watch today's message http://pastorchrisdigitallibrary.org/wordfest/cesez2 #WordFest #WordFest2020 #WordAtWork #SEZ2
I'm living proof that the word of God works. TEEVO is a book made specially for teenagers filled with the compact word of God. Reading TEEVO everyday has kept me inspired and ready to face every and any challenge that may come my way. It's my daily dose of the word of God.
Happy Birthday Dearest Sister Elfreda Okolo,Greater grace for you It's a new level.Thank you for all you do for the gospel.We love and appreciate you greatly #zonalpartnership #cemidwestzone
#SuperSunday. #CELZ1rocks. #SSS0531. #Ikoroduisbig. #Ikorodu. #GroupF.