BLW UKZONE2: LOVEWORLD UK ZONE 2 - on KingsChat Web
LOVEWORLD UK ZONE 2 - INTERNATIONAL DAY OF SERVICE - Members of UK Zone 2 and Loveworld Witham Church carrying out service to their local community in Celebration of the birthday of our dear man of God, Rev. Dr. Chris Oyakhilome. #LWDayofService #IDS2020 #Dec7 #BeinService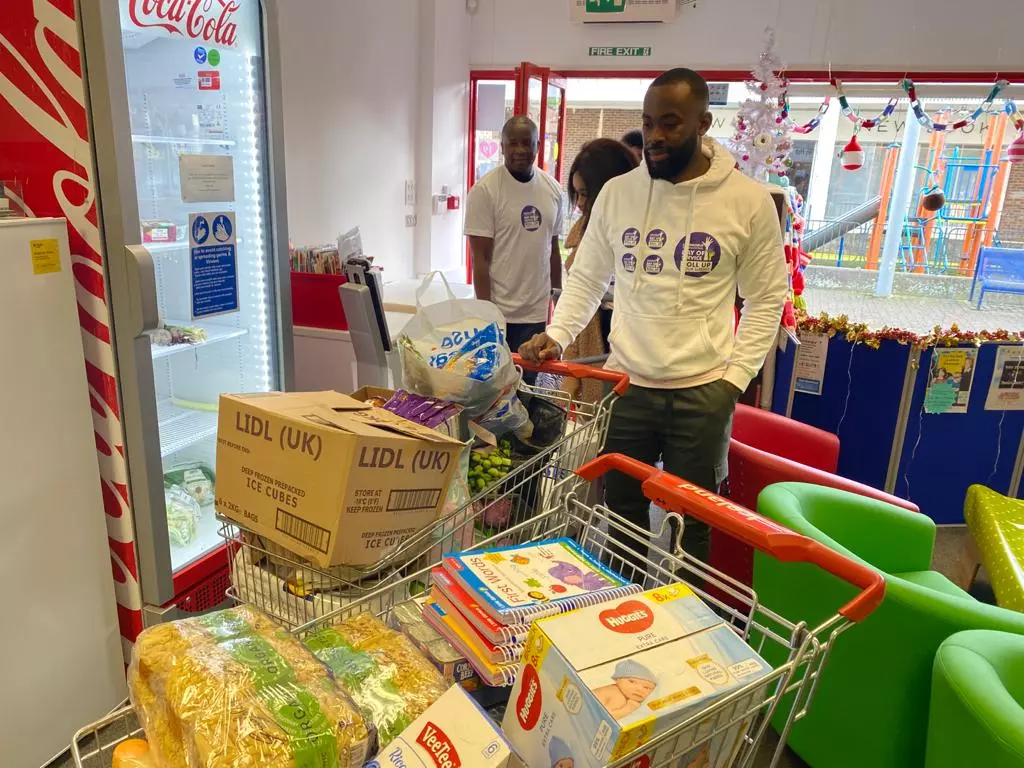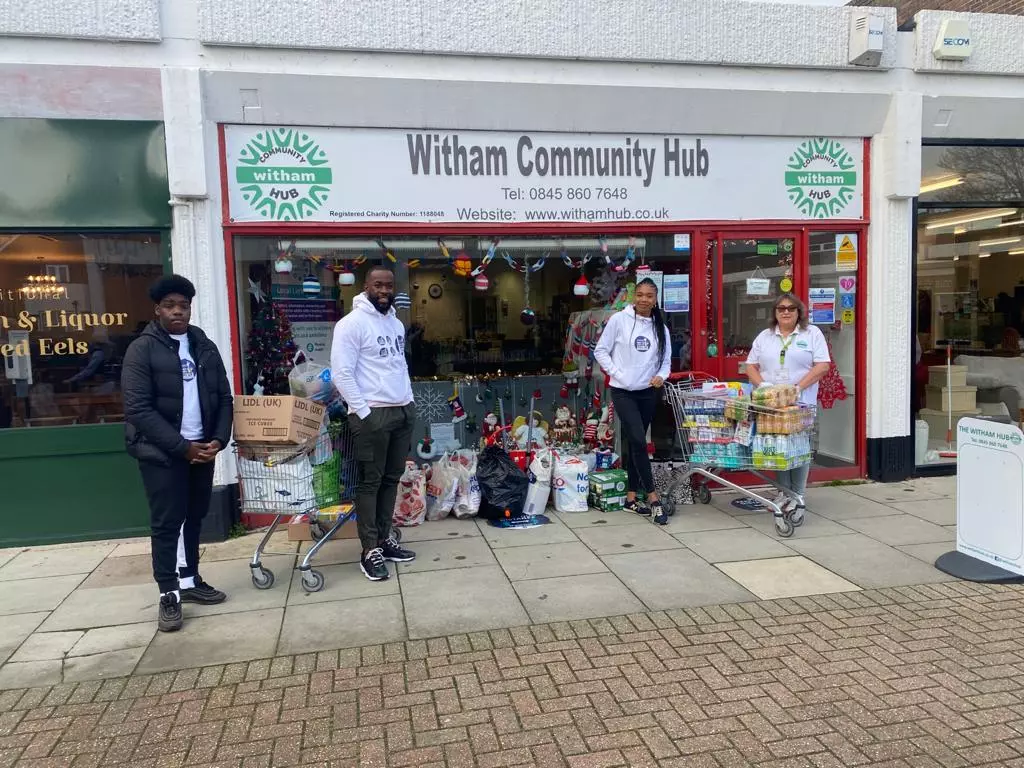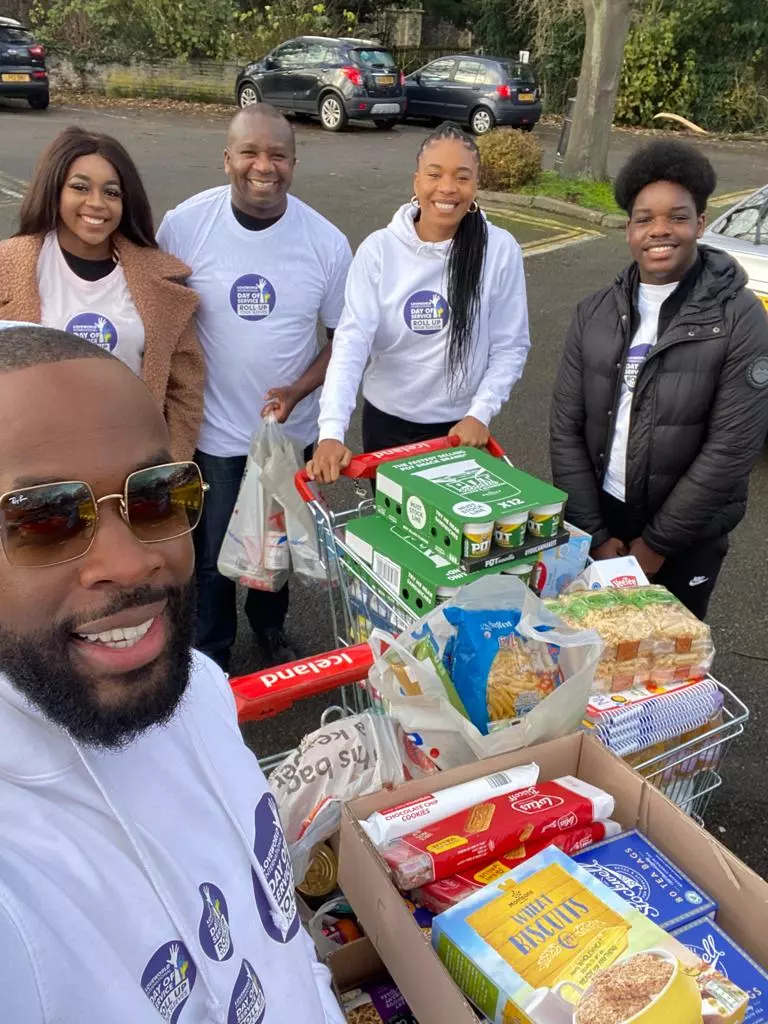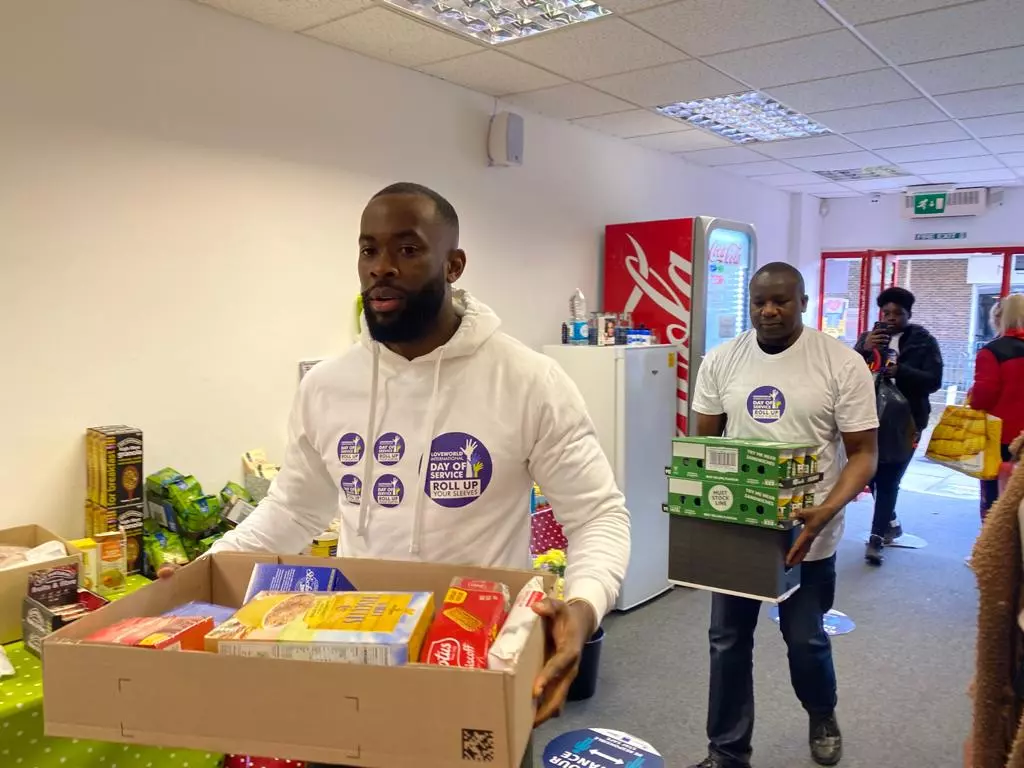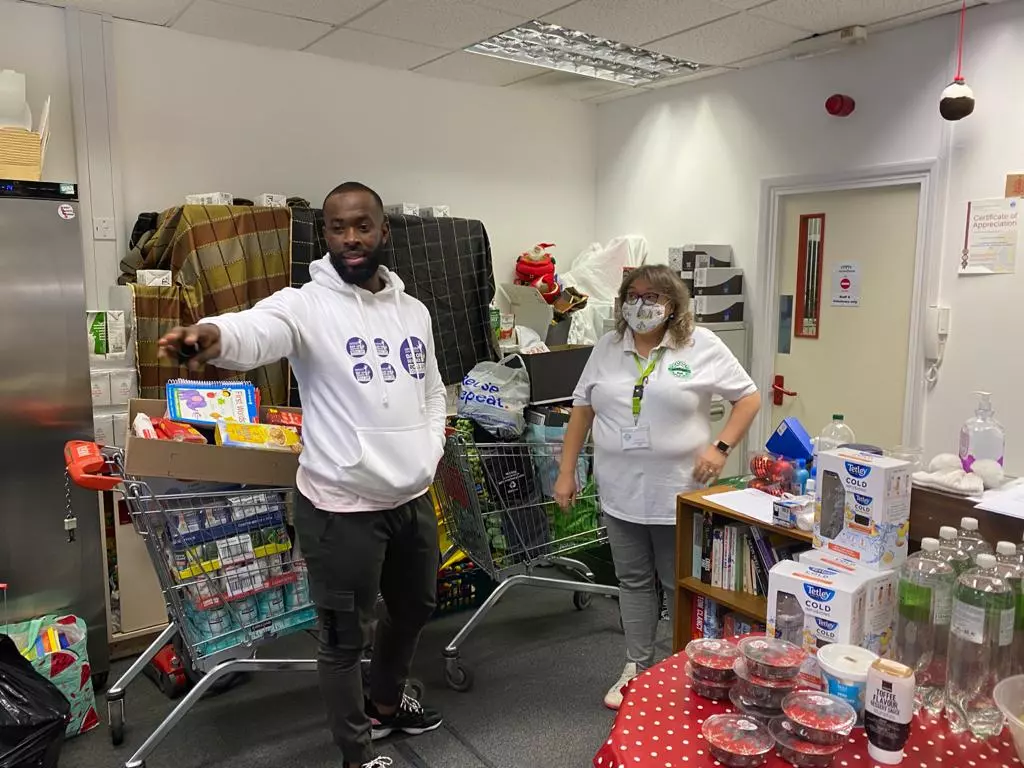 Jason Godwin
commented:
Hello... why sleeping why others are making billions of dollars💴💵💶? This is an online investment which help us to earn more profit in a given period of time. by investing amount of money or bitcoin, to be traded on in the international market with the use of Auxiliary computers and software, using strategy to win profits. With the minimum investment of $300 you can get profits of about $3,000+ with my fast and trusted platform ... $300 to get $3,000 weekly. $400 to get $4,000 weekly. $500 to get $5,000 weekly. $600 to get $6,000 weekly. $800 to get $8,000 weekly. $900 to get $9,000 weekly. $1000 to get $10,000 weekly. DM me on WhatsAp.... +12402307483 for more info if you are interested.
LOVEWORLD UK ZONE 2 - INTERNATIONAL DAY OF SERVICE - Members of UK Zone 2 and Loveworld Witham Church carrying out service to their local community in Celebration of the birthday of our dear man of God, Rev. Dr. Chris Oyakhilome. #LWDayofService #IDS2020 #Dec7 #BeinService
International day of service highlights ! cleaning and rennovation of Kawe Police station #LWDofService2020 #DEC7 #CETANZANIA
International Day of Service. Swan PCF Central Church UKZone2 food donation to Food Bank. #DayofService #donationtofoodbank #swanpcf #centralchurch #ukzone2
IPPC IN MY CITY AWARD SEGMENT. We Celebrate you, our dear Esteemed Partners for your exceptional partnership in the year 2020! #IPPCInMyCity #CEChad
She is one of the best orator i know.
And there is salvation in no one else; for there is no other name under heaven that has been given among people by which we must be saved [for God has provided the world no alternative for salvation]." Acts 4:12 AMP
International Day of Service The City of London Community FoodBank @ Tesco Old Kent Road Receives Donation from Swan PCF BLW Central Church in Honour of our Man of God's Birthday. #internationaldayofservice #HappyBirthdaypastorsir #Blwcentralchurch #UKZONE2 I
Day of service 2020. Celebrating our father
🗣️Loveworld Greenwich Saints stormed the streets, clearing litter, evangelising & carrying out service in honour of our Man of God -pt7/Offer7👍 Happy Birthday Pastor Chris, we love you Sir!!!🎈 🎂😇 #IDS2020 #UKZONE2 #ESSEXGROUP #LWGREENWICH #InternationalDayofService