Delight Joseph: Updated her profile photo on KingsChat Web
Updated her profile photo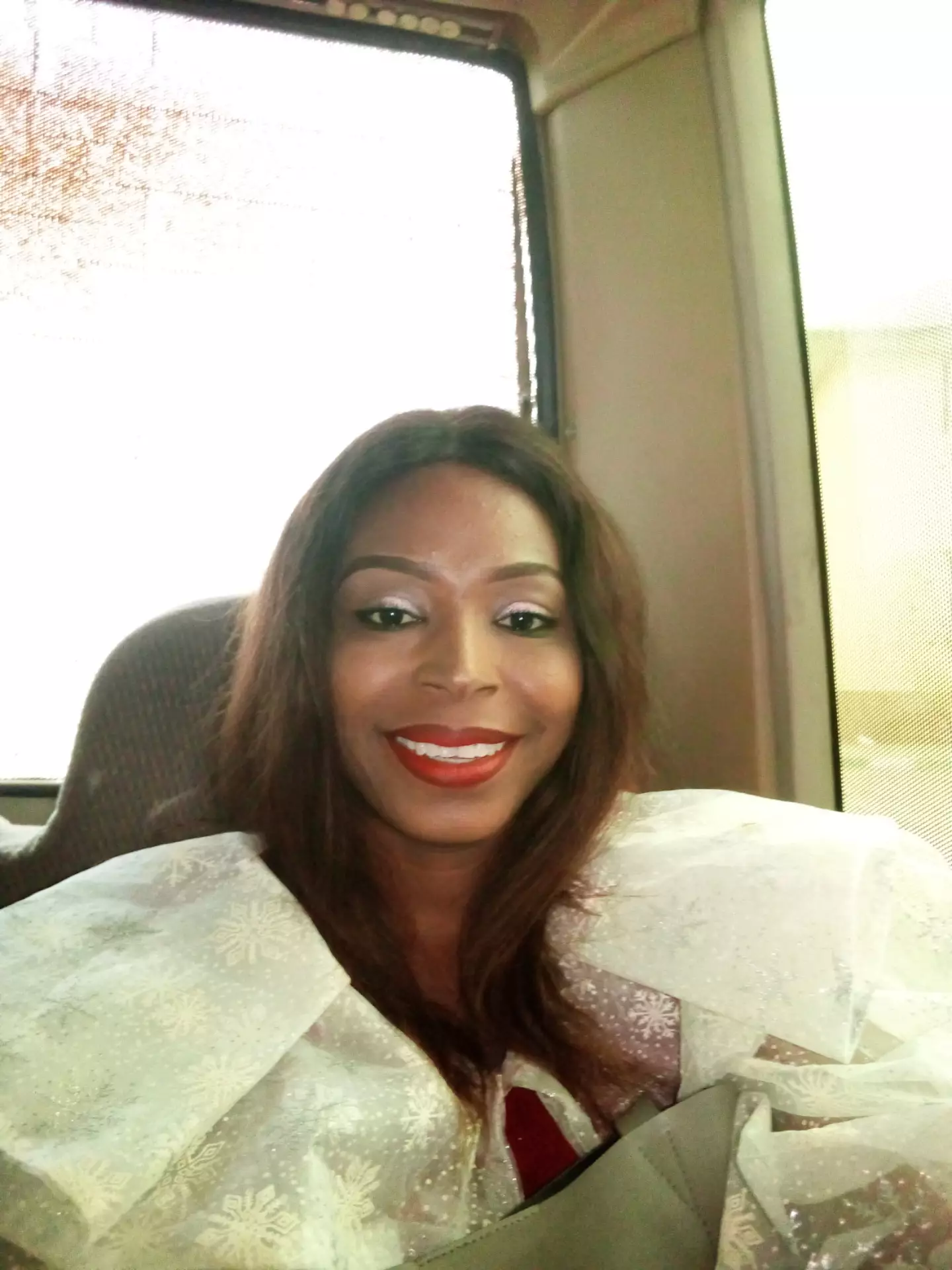 juliet finiasi
commented:
Congratulations!! friends I have a business opportunity for you, I'm an expert binary trader working with iprofit47option trade in iprofit and we've been commissioned to inform the general public about the benefits of binary options trade and mining you can start up now with just $500 and above , with investment of $500 you will earn $5,600 in 14 days trade and with investment of $1000 you will earn $9,560.00 in 14 days trade. We provide free forex signals no charge's available to any broker no experience needed to start earning. This offer will be good for you. I will explain more about this opportunity if you are fulling interested on this inbox me.
STILL CELEBRATING... ♦️🏆LOVEWORLD PRESIDENTIAL AWARDS 2020♦️🏆 🛑 TOP OVERALL PARTNERING CHURCHES 7TH POSITION - CHRIST EMBASSY PORT HARCOURT ZONE 3! Hearty Congratulations to our Highly Esteemed Zonal Director and our esteemed Partners in Christ Embassy Port Harcourt Zone 3. WE MADE IT HAPPEN!!!! GLORRRY!!!! 🕺 💃 🕺 💃 🕺 💃 #LoveworldAwards2020 #IPPC2020 #IPPC #CEPHZONE3
LOVEWORLD PRESIDENTIAL AWARDS. Hearth Congratulations to Our Esteemed Director and the Esteemed Pastor Omoh Alabi. TOP 50 GLOBAL PARTNERS (PASTORS & DIRECTORS CATEGORY) 25th Position #IPPC2020 #LoveworldAwards #CEChad
#IPPC2020 #GLOBALDAYOFPRAYER #GDOPWITHPASTORCHRIS #GDOPONTV #GDOPONRADIO
Happy Perfection Birthday to our Esteemed, delectable, amiable, honourable Secretary General & Regional Pastor, Pastor Kay. You are indeed a treasure. A man of great worth. A gallant soldier. An ambassador of Jesus Christ. Thank you for following in the footsteps of our man of God and for teaching us truth. Here's to ageless, greater achievements, from glory to glory, grace to grace and faith to faith. We love you sir. #PKAY2211 #PKAYPERFECTION #PKAYLIQUIDLOVE
Celebrating our Highly Esteemed Regional pastor. We love love you dearly sir. #PKAY2211  #PKAYLIQUIDLOVE  #PKAYPERFECTION
Happy birthday to my dearly and highly esteemed Secretary General of LoveWorld nation's, my regional Pastor. Pastor Kayode Adesina. Today we celebrate you as God's general sir, thank you for your loving kindness, we love you dearly sir. Dcn Austine and family.
Get up to N40,000 cash back when you book & pay for a flight on cloudsurfers.ng Simply book & call us on 014542837 or send the booking via email to info@cloudsurfers.ng T & C applies Offer ends 31 Nov
Happy Bday to my highly esteemed Regional Pastor- Pastor Kay Adesina. What an honour to celebrate you Sir. Thank you for your divine leadership, love and passion for God and the brethren. Happy Bday Sir! #PKAY2211